How did you go last week? Did you get a better awareness of when and where you were eating? Great job!

WEEK 2 – Portion Control
This week we are going to talk about portion control. We have a few tricks to help you along the way.

🔹 NO EATING FROM THE ORIGINAL CONTAINER UNLESS IT IS A SINGLE SERVE SIZE🔹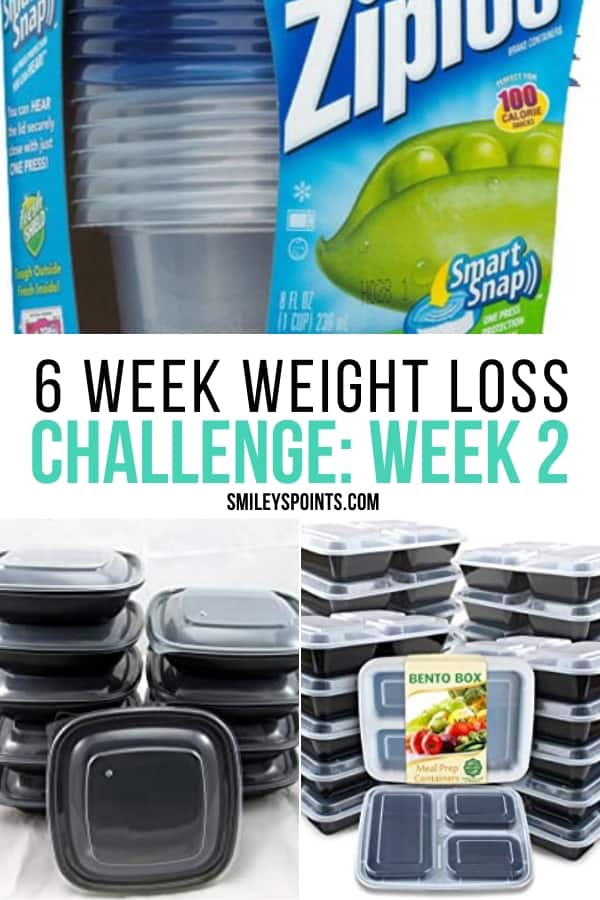 Portion sizes are something we all struggle with. It is so easy to think, I can just eat one serving out of this bag and put it away, before you know it you find your hand touching the bottom of the bag and you have no idea how that happened.

---
"Healthi formerly iTrackbites is an alternative to Weight Watchers. "
---
Are You Distracted and Eating?
Well, our awareness of what we are eating is diminished when we're distracted, especially by something like television, which leads us into eating more than we intended to. Distracted eating leads to overeating and consuming more points or bites than we intended when we started.
To curb distracted eating try sitting down at a table when you are eating your meals. Put your phone down and make mealtime a no phone zone 🙂 Try chewing slower as the act of chewing helps us to start to feel full. This is why chewing gum helps to curb the beginning of hunger pains.

How do we Stop Binge Eating?
So how do we combat this? How do we make sure we are not binge eating and blowing our New Year's Resolutions in January?
To stop binge eating try going for a walk, walking can be fun and you will be getting your steps in. My walking challenge is still going on for those who want to join.
Journaling is another great way to combat distracted eating, write down what you are doing when you are eating and how much you ate. I keep a journal so that I can look back and see what I ate that has helped me to lose weight. If I hit a plateau I look to see what changes I have made and try to figure out what changed so I can start losing again. Journaling can also help determine if there is an emotional connection to your binge eating.

Binge eating can be a result of boredom also. You can analyze if you are hungry or just bored. Knowing this information will help you not binge eat and stay within your points.
 Remember we got this! This is our year to truly live, and enjoy our weight loss journey. With Healthi formerly iTrackbites and myWW giving us so many options, we can finally pick the best plan for the way we lose weight.

Week 2's Challenge
Bring on Week 2! One of the simplest ways is to buy your snacks in single-serving size bags like the 100 calorie snack packs.
Buying your snacks this way is not always the most cost-effective way to shop but if it works for you and it helps to keep you mindful about your portion sizes then it is money well spent.

Save Money and Snack Wisely
In the case that you like to buy more frugally and in larger quantities, you can break that bag or box down into preset portions and label them with the points accordingly. Now you have them ready for a quick grab and go snack. Here at SmileysPoints, we recommend doing this to all of your foods. We portion out everything after we cook it so that we can control the portions and amounts of every meal. I have even taught my daughter to do the same thing. She made a video on portioning out her own snacks.

Want Grab and Go snacks and spend less money and time?
Head over to Costco, Sam's Club, BJ'S or a store near you where you can buy in bulk and buy the snack packs from there. You usually get more single-serve bags that are ready to grab and go for less money.
Do You Need Snack Ideas?
I have compiled a few of the snacks I have used to get me through the day. These ideas are ones I have used or others have mentioned in my FaceBook groups. I am sure they will help you no matter what your craving is salty or sweet, we have the snack idea to get you through without going over your points.
Make it a habit to always put the pre-measured amount of your snack onto a plate, in a bowl, or in a resealable bag and immediately close and put away the original container. If you leave the original container open on the counter, it's easy to go back to Drive-By Snacking. Pre-portion your snacks and you can get rid of the bag or box right away.

Learning and implementing portion control can save you 1000s of calories in a week. The struggle with portion sizes is real and the battle has begun. We want to take back our waistlines and our health. Let us know in the comments how you are doing with the challenge this week. Get ready for week 3 we are going to make this year the best yet.

Have you tried Healthi formerly iTrackbites?
Sign up for FREE through my referral link (mobile) and
leave a comment letting me know what you think!
Use code COACH_SMILEY as a PROMO CODE at checkout to get Healthi formerly iTrackbites for just $24.99 a year!
Check out Dumpy To Diva's Youtube Channel for all of the info on the challenge.
From 🐳 Dumpy to 👑 Diva
EMAIL: [email protected] FACEBOOK: https://www.facebook.com/groups/fromdumpytodiva (supporting all plans but I am 💜 myWW PURPLE and Calorie Command) 
YOUTUBE: https://www.youtube.com/fromdumpytodiva2018
INSTAGRAM: dumpytodiva
How to be Successful on myWW