Do you use a journal? I have found some of the best weight loss inspired journals on the net. I have used a few myself to help me achieve my own personal goals. Here are the ones that have the best information and have helped me to stay on track.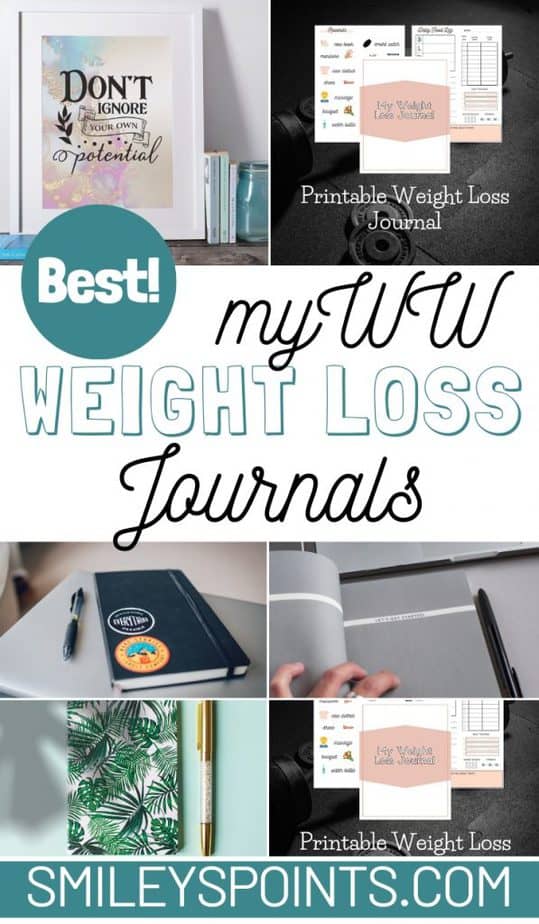 Why Use A Weight Loss Journal?
Using a weight loss journal is one of the keys to success when tracking your weight loss journey. I have used a few different journals during my journey and here are the best ones I have found. Share in the comments if you use one that isn't listed here.
I'm so happy you're here. 🙂 Note: Smiley's Points participates in affiliate programs. That's how the bills get paid! There is no additional charge to you and I only recommend products I know and love.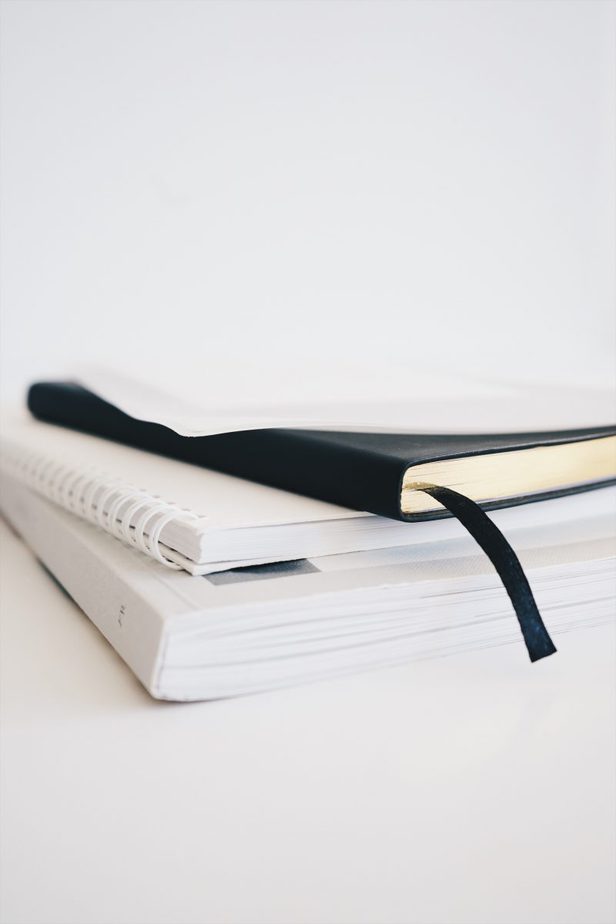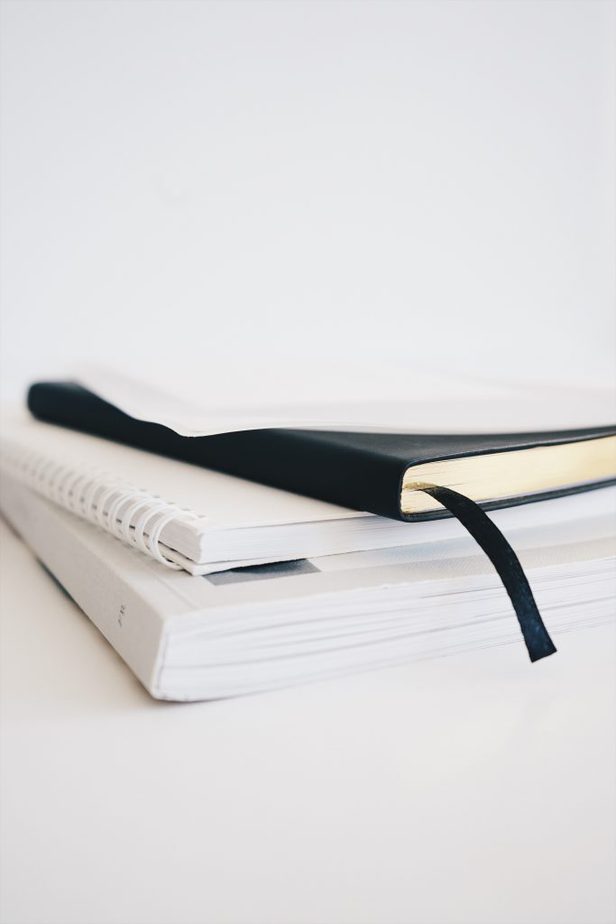 Journaling is a wealth-building concept that works in all areas of life. As it pertains to weight loss, journaling is a way to keep track of your progress. With the new myWW plans, journaling can help you figure out which plan is best for you. Knowing how your body is feeling and reacting while you are on a plan, such as the green plan, is paramount to your success.
What Should A Weight Loss Journal Contain?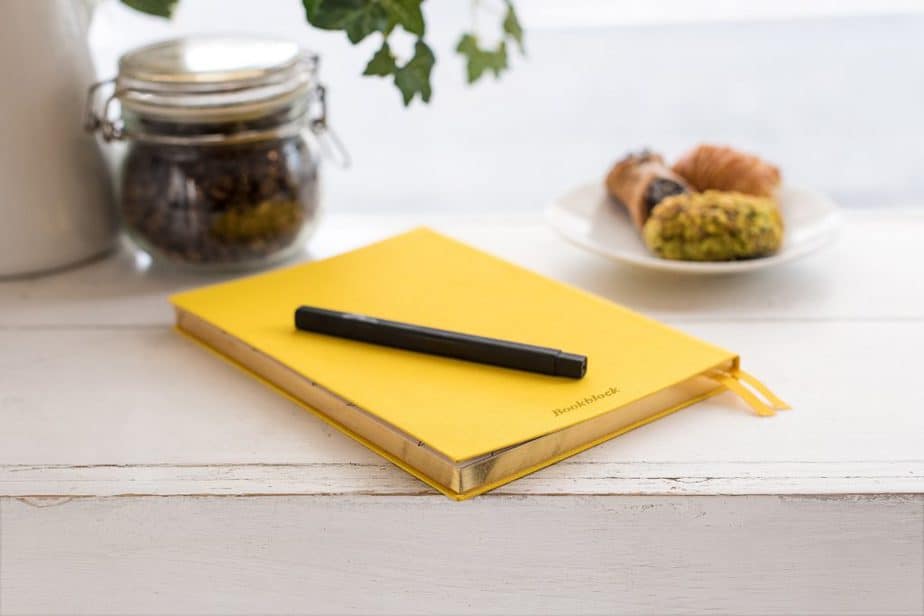 There are a few things that separate a good journal from a great one. Here is my list of must-haves. Let me know what your must-haves in a journal are in the comments below.
A place for goals is a must for me. I like to write down my goals and see how I am progressing.
A place for water tracking I don't mind drinking water but I find that when I track it I drink more.
A place for Points and macros tracking. It doesn't have to have both but it is convenient.
Exercise tracker, we don't all exercise I know, but once you start moving again it is nice to have a place to track the exercise we are doing. Every little bit counts
Monthly check-in to see how we are doing each month this goes along with goal tracking and helps to keep me on track.
Snacks tracker: a great meal planner will include a place to track snacks.
The why page. If you know why you are doing this will succeed no matter what. Keeping your why in front of you and reminding yourself on a daily basis helps you when times get rough or you start to slip back into old habits. It also helps when you hit the inevitable plateau and feel like you are not making progress anymore.
What Else Would I Look For in a Weight Loss Journal?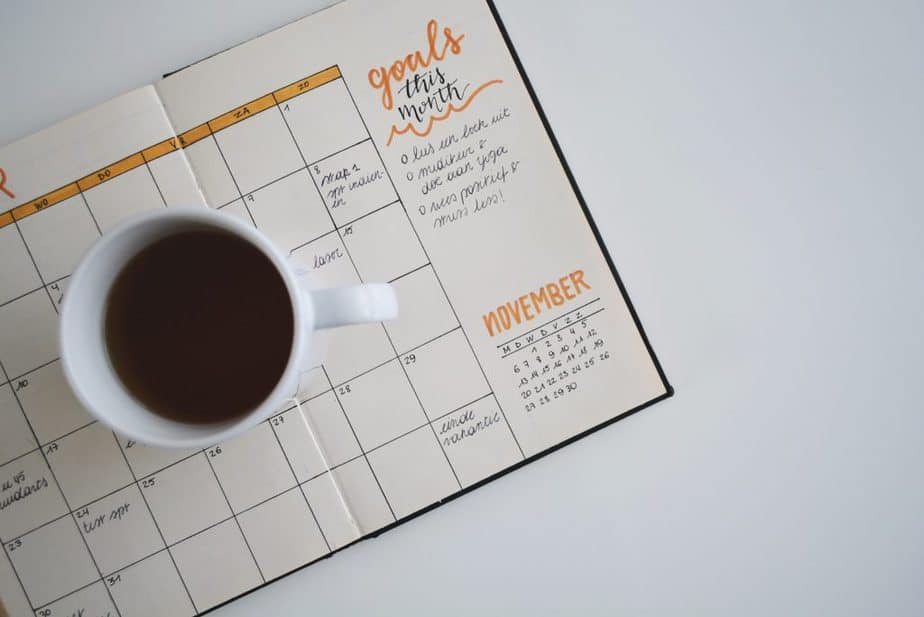 A Workout Planner
Sleep Tracker
Reward Ideas (I reward myself with non-food items for reaching certain milestones)
Step tracker (I have a Fitbit but I write down my daily steps so I can see how I am doing at a glance)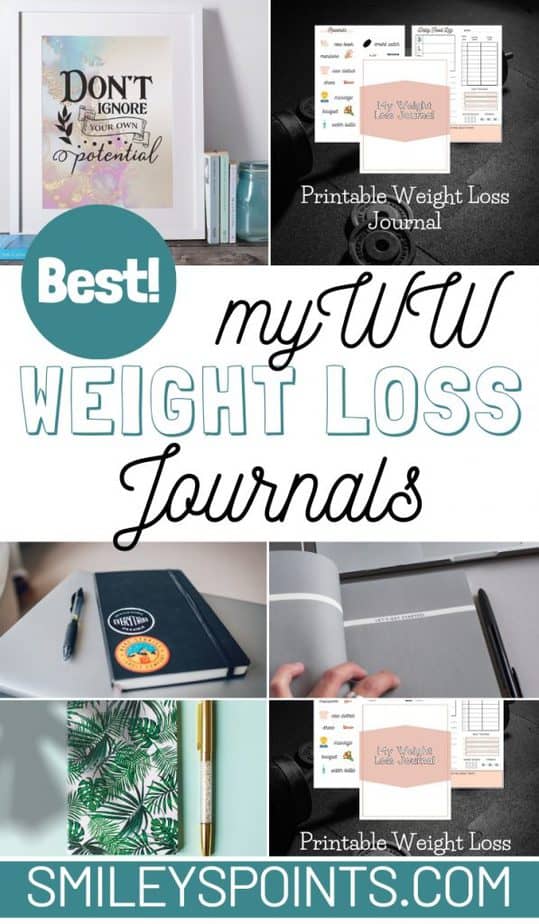 Stay tuned and check back often as this list will be updated as I find more journals. I also take into account the cost of each journal. I want to make sure I am getting and giving you the most bang for your buck.
If a journal is excessive or has more pages than I would use, that is a waste in my opinion. I looked for journals that were concise and to the point but still had character. Let me know in the comments below what you think of these. Let me know what you are using.
I will include journals you guys suggest as long as they are cost-effective and have helped you to stay on track.
My List of The Best Weight Loss Journals
These are the journals that I like the best. Which ones do you like?
Need more support? Join my Facebook Groups!

WW Recipes and Support With Smiley's Points (All Plans)
Low Point Recipes Only (All Plans)
PURPLE PLAN Group
BLUE PLAN Group
GREEN PLAN Group
How to Be Successful on the new myWW plans