We love Grocery Hauls. We love watching them and my daughter loves doing them now 🙂 she likes to watch youtube videos of grocery hauls and then doing her own. I found an amazing YouTuber that my daughter loves to watch. Well, I found a few she loves to watch but 2 really stuck out.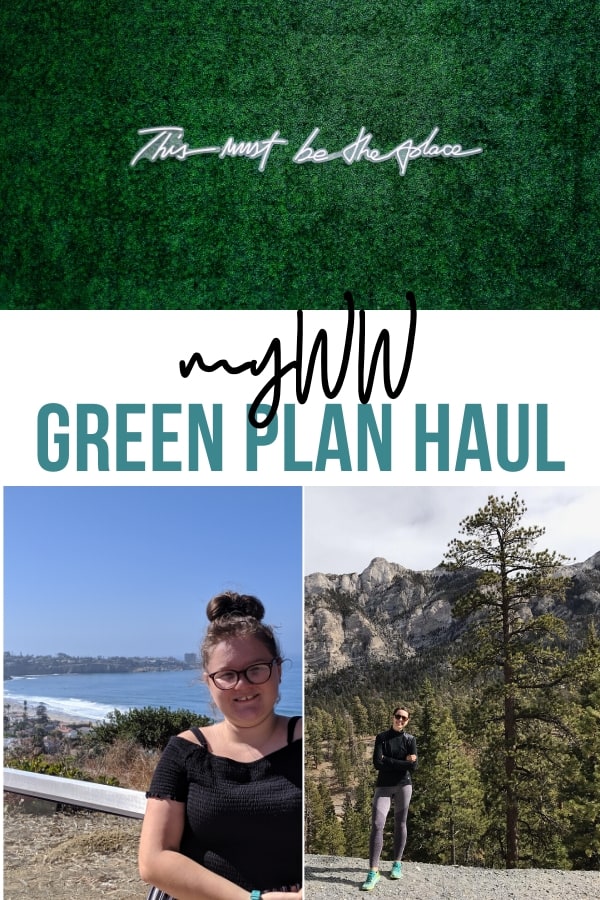 ---
"Healthi formerly iTrackbites is an alternative to Weight Watchers. "
---
myWW Green Plan Grocery Haul
I'm so happy you're here. 🙂 Note: Smiley's Points participates in affiliate programs. That's how the bills get paid! There is no additional charge to you and I only recommend products I know and love.
Grocery hauls and YouTubers who are on the myWW plan are quickly becoming our 13-year-olds go to videos to watch. She watches more success stories and shopping hauls than anything else.
Sapphire
Sapphire is creating her own blog for teens who want to eat healthily. It is awesome to be able to teach her how to eat healthy without making weight an issue. I hate that the stigmata today is that women need to fit into a certain mold. Women are different, have different shapes and sizes, no two are alike. I wish that we would all have learned to eat healthily at a young age and not to worry about what other people think of us. That being said we are teaching her to eat healthily and enjoy life and to not worry about what other people think.
We are teaching her about eating healthy snack foods. She loves to learn and to cook so we are running with that and letting her cook meals and in the process teaching her about portion sizes and how to meal plan.
Is myWW a Good Diet?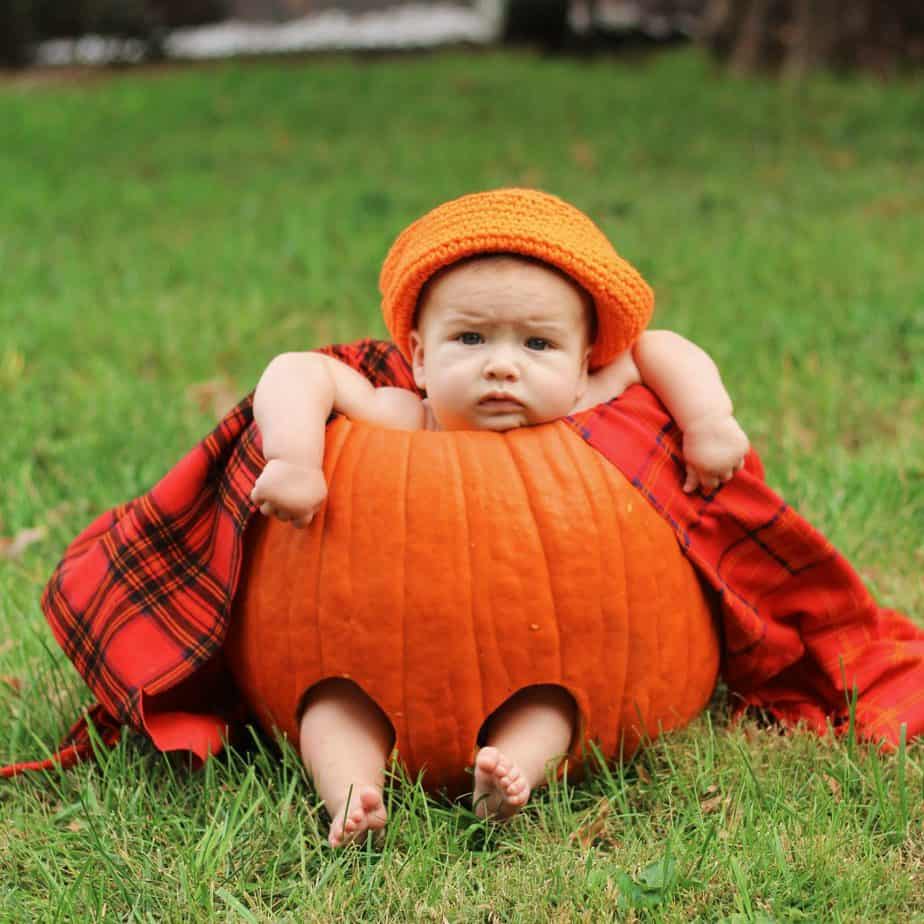 Yes, myWW is a great diet. We don't call it a diet it is a way of eating that leads to us making healthier decisions about what we eat. We do myWW so that we will feel better about our bodies. I want to be healthier and feel better when I get up in the morning. I am teaching Sapphire good eating habits now. So when she is older she won't have the same maladies I have as I get older. It is all about living your best life. Some of the ailments we face today are related to bad food choices and can be corrected by making better choices. Teaching Sapphire to make better choices now means she will not have to endure the effects of poor eating choices later in life. That is the hope anyway:)
Miranda Swartz
Mrs. Miranda Swartz is one of the two YouTubers that Sapphire really likes to watch. She is on the myWW Green Plan and does an incredible job with her videos and her hauls. I will be sure to link her video below. Sapphire loves watching different YouTubers who do shopping hauls. Imagine that a girl who likes to shop. (lol) Here are the items Miranda found on her amazing $98 haul. I still can't believe she bought all this stuff for under $100 bucks.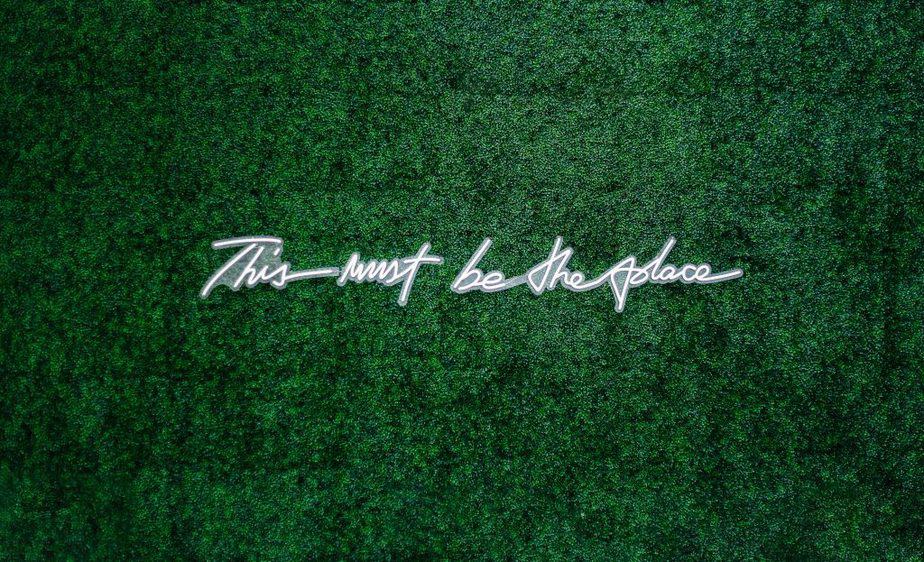 Miranda did a fantastic job on her Green Plan Haul but all plans can use the items she found and create the wonderful meals she showcases. If you find you are on a different plan the points for complete meals may go down for you. Make sure you track the meal then enjoy 🙂
The Haul
Coffee-Mate sugar-free Italian Sweet Cream 5 tablespoons for 2 points
Mozzarella lite cheese sticks. 1 for 1 point 2 sticks is 3 points
Fat-free mild cheddar cheese
Bacon
Chicken Breast
Fat-Free deli turkey 2slices is 1 point
Baby Carrots (great for anemics and runners who are low on Iron 🙂
Lettuce
Tomatoes
Frozen Broccoli Florets
Bananas.
Cauliflower
Sweet Potato Puffs 4-5 points per serving
Shredded Hashbrowns 3 points per serving
Breakfast Pizza on a cinnamon waffle crust (WHAT!!!!) 21 points per slice Not myWW friendly but hey sometimes you have to try something new. 🙂
Frank's Red Hot Wing Sauce
Nature's Own Butter Bread 2 slices for 3 Points.
Bubba's English muffins
Hawaiian Sweet Roll Bagels
All of that for only $98 including a bit of whiskey:) amazing. Thank you, Miranda, for sharing your haul with us. I love following your journey and my daughter loves your channel. Keep up the great work.
It is important to realize that zero point foods have carbs and calories. Be careful so that you don't overindulge in them. I know for me I have to watch my carb intake so that I lose weight at a steady pace. I find when I indulge in too many carbs I cause my body to plateau. If you find this happening to you I have created a list of the zero point foods with serving sizes, carbs calories and fiber calculated. I use this to help me when I am snacking, so I can snack without consuming a ton of carbs that will only deter my weight loss. I know the list will help you also. There is a free printable of the list near the end 🙂
Please calculate EVERY recipe you find online in your recipe app. I have found the WW app updates frequently, making some counts inaccurate. All points are accurate at the time of posting, but just to be safe I recommend calculating points by using your recipe builder. You can do this in iTrackBites as well (for free!).
More Tasty Recipies From SmileysPoints
Saucy Chicken and Rice
Chili and Cornbread
Cheddar Bay Biscuit copycat Recipe
23 Point Meal Plan