Why do people meal prep? Well, I do meal prepping for two main reasons:
Meal prepping makes cooking during the week easier; two, it makes it a lot easier to track my Weight Watchers points, no matter if I'm on the Purple, Blue, or Green plan.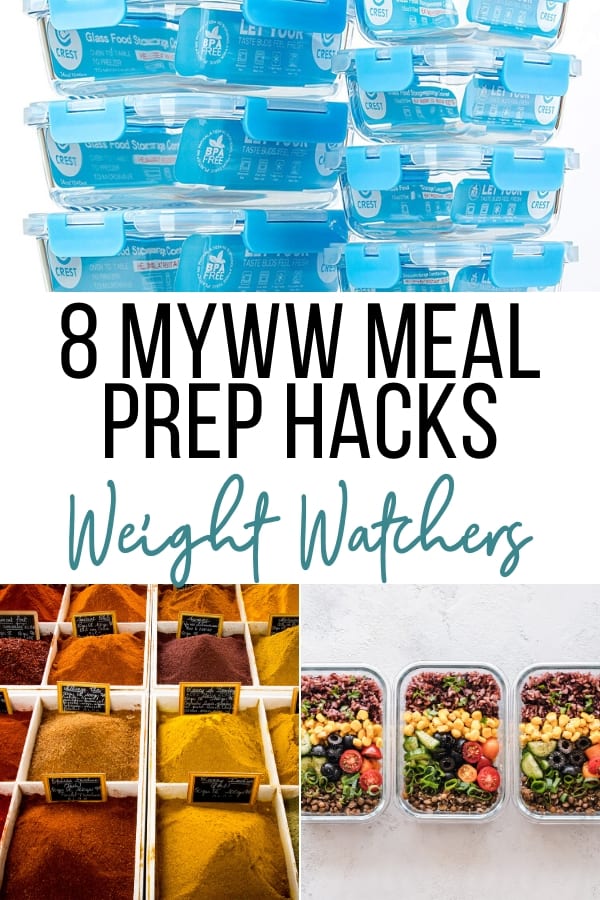 8 myWW Meal Prep Hacks
I track all the points on Sunday and write them on the containers or storage bags I am using and I portion out the meals into servings. For me, this is the easiest way to stay on track and know what points I am eating and what I have left for the day.
I'm so happy you're here. 🙂 Note: Smiley's Points participates in affiliate programs. That's how the bills get paid! There is no additional charge to you and I only recommend products I know and love.
myWW Hack#1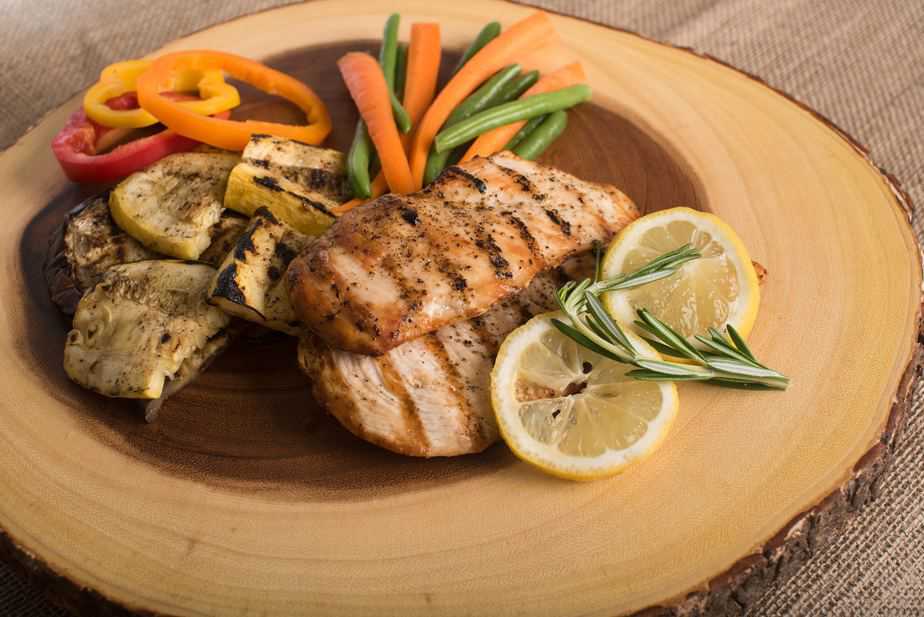 For my weekly meal prep, I always start with a large batch of chicken breasts made in the Instant Pot. Having chicken on hand is a must in my household and since it is on the zero point list (on Blue and Purple), we eat it a lot. I use my Instant Pot so much, I wrote a guide on WW and the IP, and have even taken a course about Instant Pot and myWW: Instant Pot for Weight Loss.
I cook 10 medium to large chicken breasts in the Instant Pot every Sunday for lunches or quick snacks. I use the chicken throughout the week to make spicy chicken salad or chicken tacos. I have made pulled chicken for a low point main dish for dinner. Having the chicken already cooked saves me time and points. Chicken meals are quick and easy, my 13-year-old makes her own version of our chicken salad for her lunches.
myWW Meal Prep Hack #2
Use bags of frozen veggies, or canned veggies. Vegetables are zero points and are super easy to cook. We grab a bag of frozen veggies (usually Steamers) for a quick snack. While those are heating up you could grab some of the chicken from Hack #1, heat it up alongside the veggies, mix them together with some seasonings, and have a healthy zero point meal.
Meal Prep Hack #3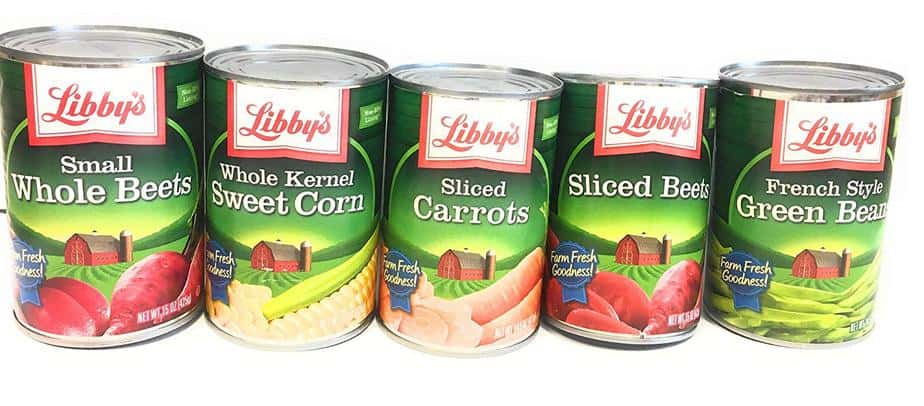 Canned veggies are great to add to casseroles but did you know they heat up faster and absorb seasoning easier than fresh ones? I think they do, anyway 🙂 Put some canned corn, green beans, and peas in a pot on the stove; add some garlic and onion powder, a little crushed red pepper, and bring to a boil. Once the water starts to boil, your veggies should be heated through and ready to serve. MMM tasty. Add the same mixture to a meal prep container and you have a zero-point lunch ready to be microwaved.
Weight Watchers Hack #4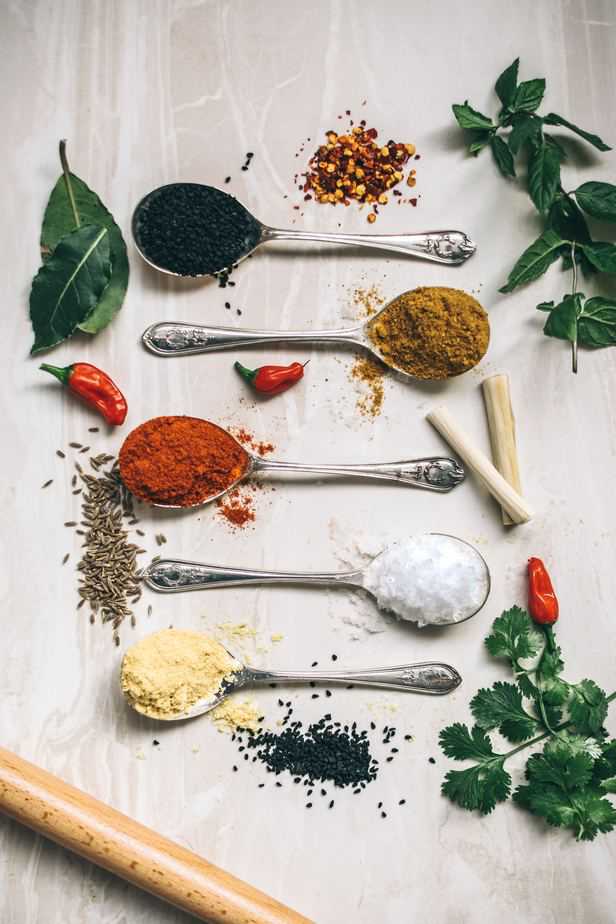 Seasonings – mix it up with seasonings so you don't get sick of the same ol' foods. I love spicy foods, if you have read any of my recipes you will notice a few common ingredients in them. Crushed red pepper has been my go-to for a while now.
But alas, even I have to change it up a bit. You have to get creative. Try new things throw in some curry seasoning to see what that does for your pulled chicken sandwich. Spice it up or down, change it around. Add lemon or orange zest to your favorite deli turkey. There are so many spices out there you could try a new one every day on a boiled chicken breast and not have the same flavor twice for weeks.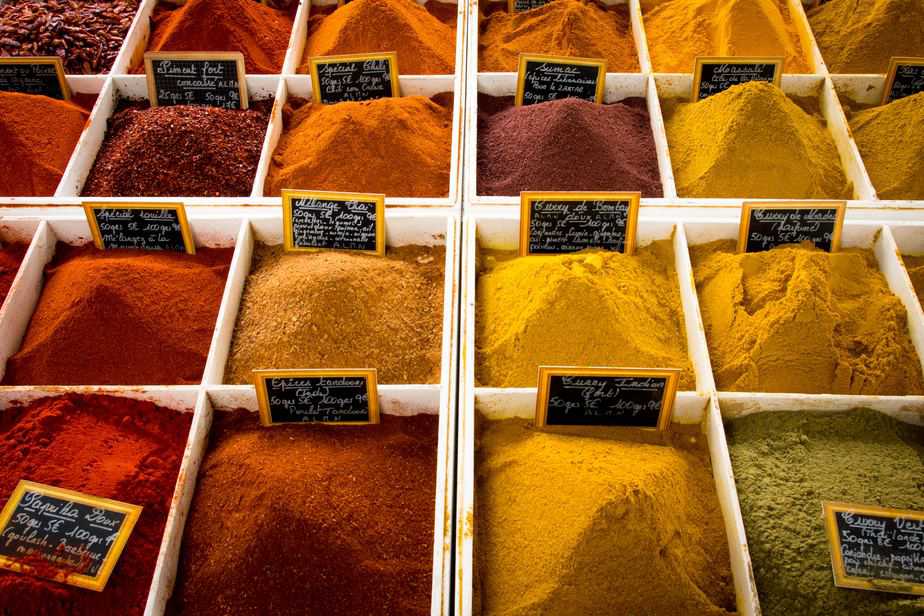 Once you find a spice you like, add it to other dishes including vegetables. If you want to stay on track you have to have a variety or you will get bored and quit! We are not quitters we are winners. Let's get spicy or sweet and win together.
Meal Prepping Hack #5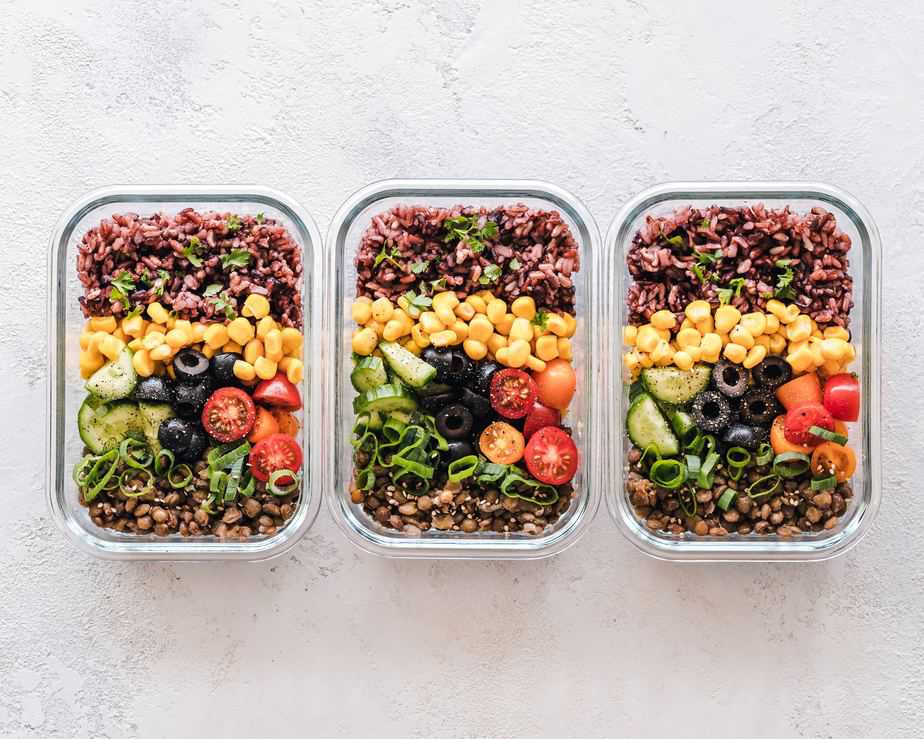 Meal prep containers!! Omg meal prep containers are so important when you are portioning out meals for lunches or on the go meals. I use them for trips to the park on date night or for teaching my 13-year-old about portion control. They help her visually see what I am trying to explain.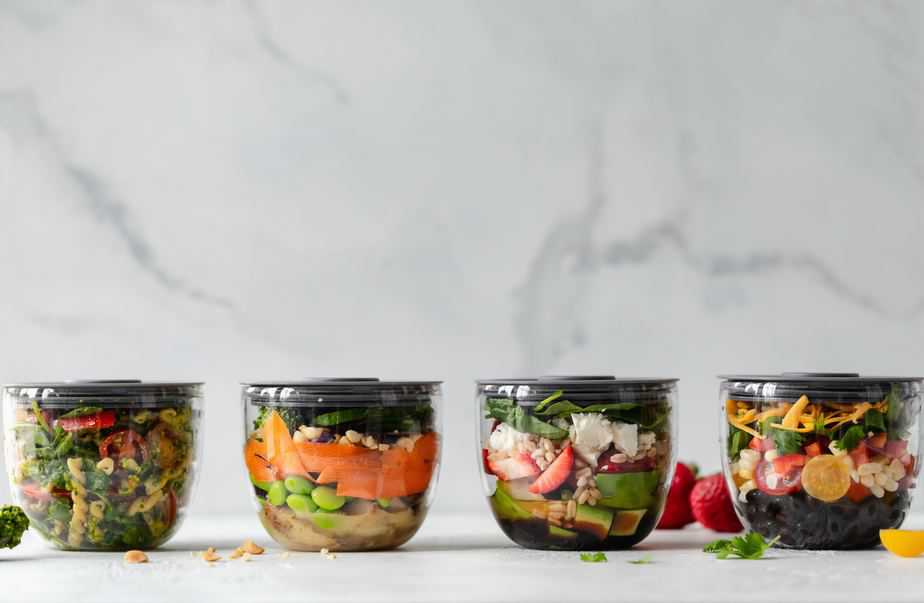 Having stackable meal prep containers save tons of room in the fridge also. I can store more fruits and veggies once they are cut up and put into the containers. Another great reason to use them is they are truly grab and go meals. You can freeze meals in them and grab one to reheat later in the microwave. These are the containers we use.
Weekly Meal Prep Hack #6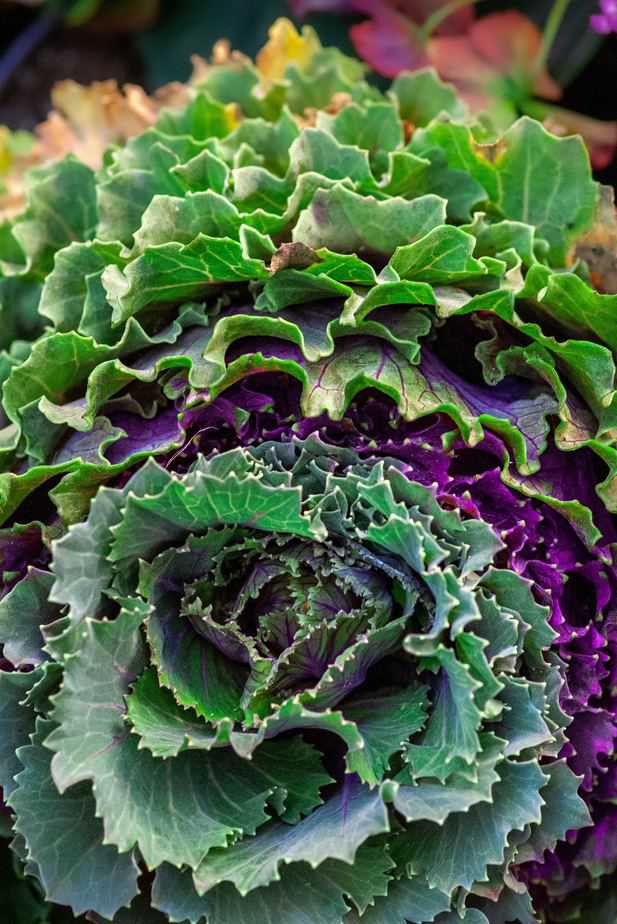 Watch carbs! Carbs can stall weight loss especially if you are over 40. I am 46 and a self-proclaimed recovering carboholic. I created a zero points list, for all three plans, with carbs and fiber calculated so that I could better watch my carb intake. This has been a huge help to me and to many others.
I am not doing keto – though you can do keto and Weight Watchers together – I do pay attention to how many carbs I am eating. I have found that carbs tend to slow down my weight loss to a crawl and have even caused me to plateau several times. When I am watching my carb intake and counting all of my food, I tend to lose weight at a fairly steady pace. I am not going to win any races but I am going to reach my goal.
Meal Planning Hack #7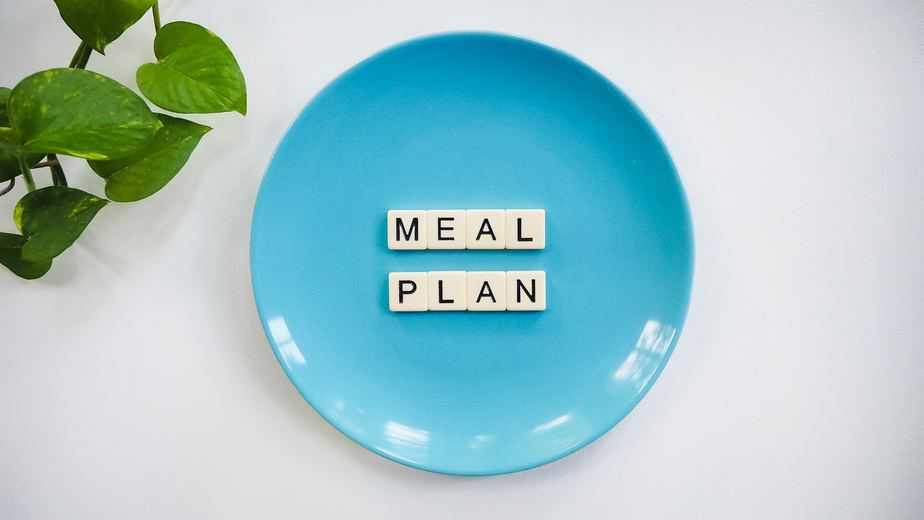 Pre-track every meal, but leave room for snacks.
Helpful links on my blog: Meal Plan #1, Meal Plan #2, myWW snacks,
Pre-tracking meals and following meal plans are essential if we are going to meet our lifetime goals. I have created a few meal plans to get you started and if you need help drop me a line with what you like to eat and I can create one specifically for you 🙂 within reason of course because if you tell me you don't like veggies at all I can not help you. You have to give a little to lose a lot. I gave up a lot and have not regretted any of it. I love who I am I love the food I eat and I love who I will become. I want you all to love yourselves where you are now and where you are headed in the future.
To be successful at anything – especially Weight Watchers – you must make a plan and stick to it. No matter what you are doing in your life if you follow a plan, no matter the obstacles, you will reach your goal. The plan may change along the way but the goal is what you keep your eyes on. Always remember why you are doing this. Never Give Up!
Miranda Swartz
Miranda is an amazing Youtuber who has some great ideas about meal prepping and shopping on a budget. Check out her videos for some great ideas and recipes. She has an Aldi's haul where she meal prepped for a week with $30. I was amazed and had to share her video. So check out her video below. Like and subscribe so you will know when she updates her channel 🙂