Weight Watchers Friendly Zero Point Recipes
I love how easy it is to find Weight Watchers zero point recipes. With 200+ zero point foods on the Freestyle program, you'll never run out of ideas or combinations.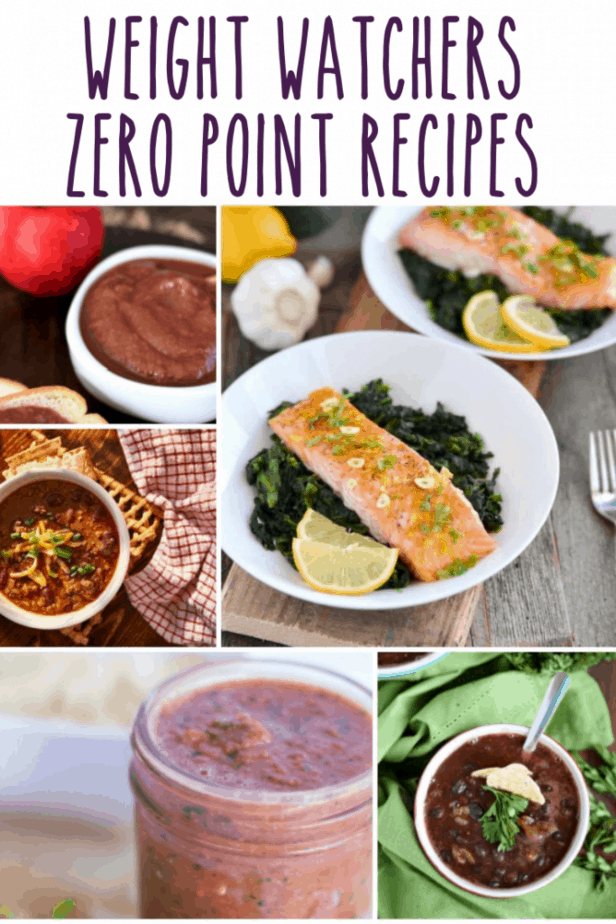 Weight Watchers Zero Point Recipes
Doing a
zero point day
inspired me to gather as many zero point Weight Watchers recipes as possible and put them all in one place! I'll add to this post as I find more zero point recipes.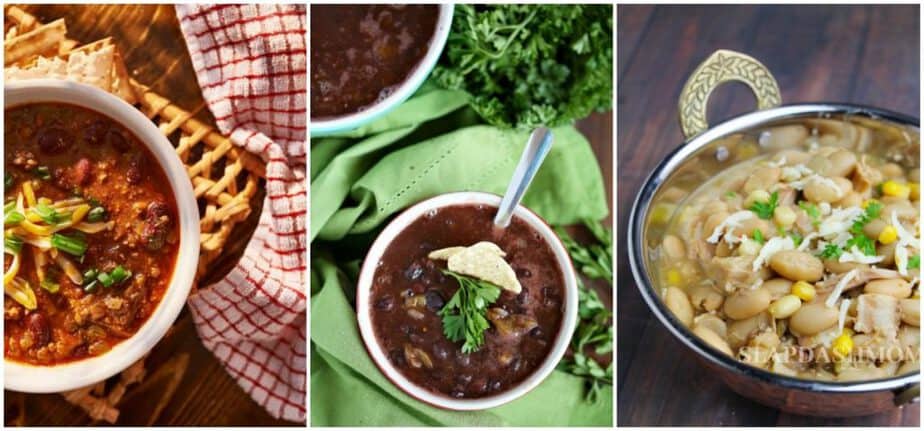 Zero Point Chili Recipes
Zero Point Chicken Chili
Weight Watchers Classic Chili
Easy Chili Recipe
Zero Point Turkey Chili
Zero Point Black Bean Chili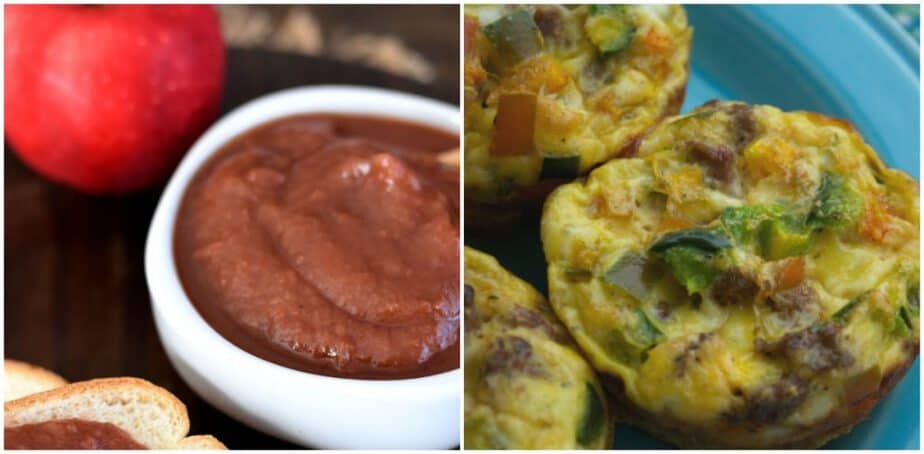 Zero Point Breakfast Recipes
Easy Zero Point Pancakes
Muffin Tin Eggs
Apple Butter
Banana Souffle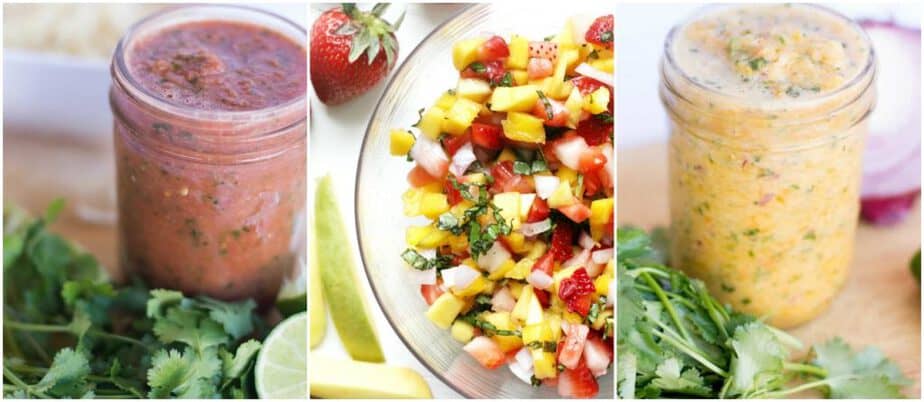 Zero Point Salsa Recipes
Best Blender Salsa
Pineapple Salsa
Strawberry Mango Basil Salsa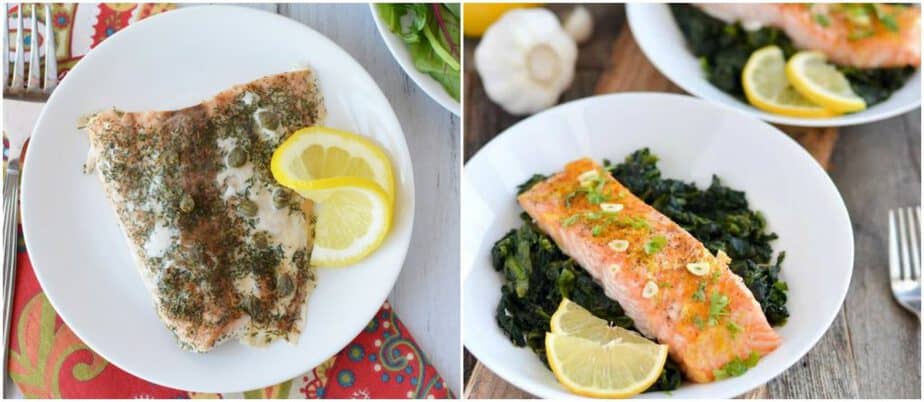 Zero Point Seafood Recipes