Weight Watchers Friendly Chili Mac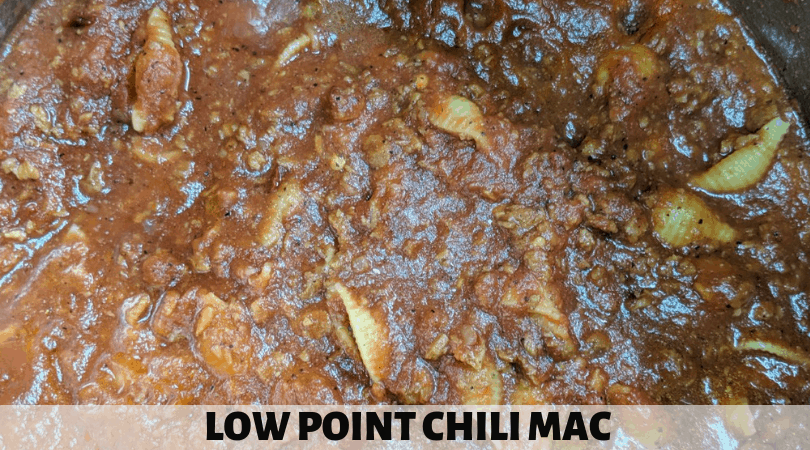 Have you been missing your favorite Chili Mac recipe? Are you loving Weight Watchers but Chili Mac seems like too many points? Welcome to the club. We love Chili Mac, and now we can have it too 🙂 Our Chili Mac recipe is Weight Watchers friendly, and oh so delicious.
Try this meal with a side of Corn on the Cob
Are you making meals for freezer cooking?
This one is perfect for freezing and reheating later in the week.
Print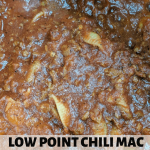 ---
Scale
Ingredients
1 bag Vegan Crumbles 16.2oz
2 12 oz cans Tomato Paste
1 tablespoon Garlic powder
1 tablespoon Paprika
1 tablespoon pepper
1 tablespoon chili powder
1 tablespoon minced onions
1 teaspoon crushed red pepper (optional)
1 cup no fat milk
2 cups zoodles or regular noodles
2 cups fat-free cheese
3 1/2 cups water
---
Instructions
Add oil, vegan crumbles, garlic powder, minced onions, paprika, black pepper, 3 1/2 cups of water, and tomato paste to your Instant Pot.
Pressure cook on high for 10 minutes, natural release for 10 minutes.
When your Instant Pot reads 7 minutes begin to steam your zoodles to soften them.
I like to use the Green Giant spiralized zucchini, but you can use any version of zoodles that you prefer 🙂 Or even better you can spiralize your own.
Once the veggies are ready, put them on a plate
Scoop 1 cup of sauce onto them and enjoy.
---
Notes
Serving size
1 cup of zoodles or 1/4 cup regular noodles
1 cup of Chili
serves 8
4 points per serving with Zoodles
5 points per serving with regular noodles
Category: Main Course
Cuisine: American