Rum and Coke
Rum and Coke or Cuba Libre is one of the most popular drinks around the world. No matter where you go you are sure to find one version of this drink or another, and everyone is using their own "special" rum to make it. Traditionally it is made with a light rum like Bacardi, but as you travel you will encounter a lot of different rums to sample and enjoy.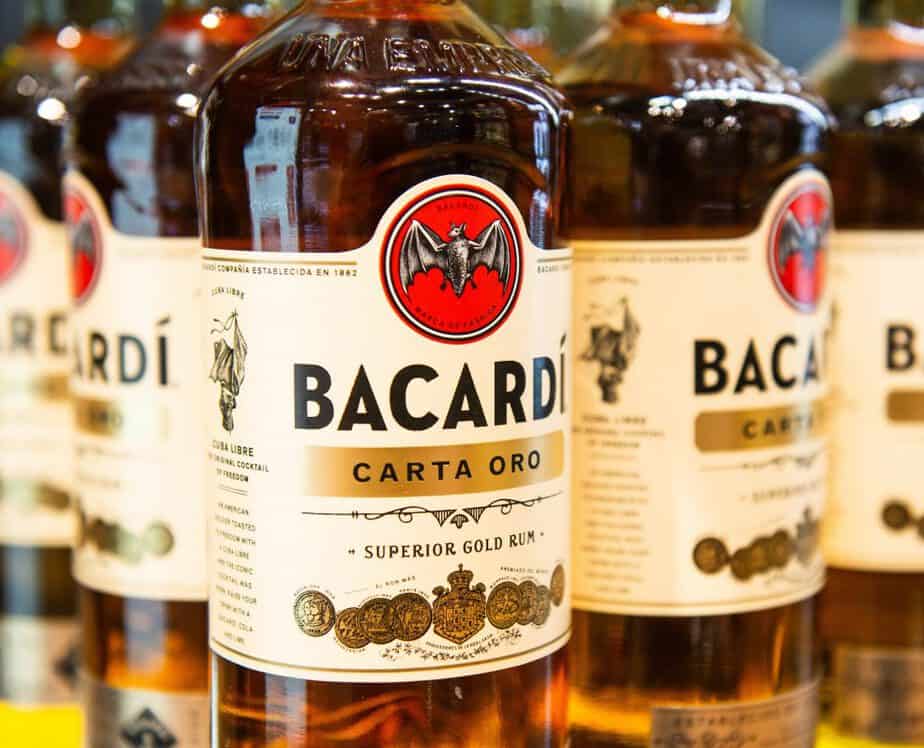 How to Mix a Rum and Coke
The secret to making a great rum and coke is to get the right mixture. So make sure to measure so you can get the perfect drink every time. There are more that a few different ways to get the right mixture depending on how sweet you want your drink. I recommend a 1:3 ratio of rum to coke if you like it sweeter and 1:2 for a more traditional taste. Whichever you choose you are sure to get the maximum amount of flavor without to much alcohol or coke. A perfect balance. On Captain Morgan's website they recommend 50ml of The Captain and 125ml of soda or a ratio of 1 part rum and 2.5 parts soda. This will result is a slighter sweeter drink but The Capt. can be a little on the stronger side. Don't forget the lime and you will have crafted one of the worlds most sought after drinks.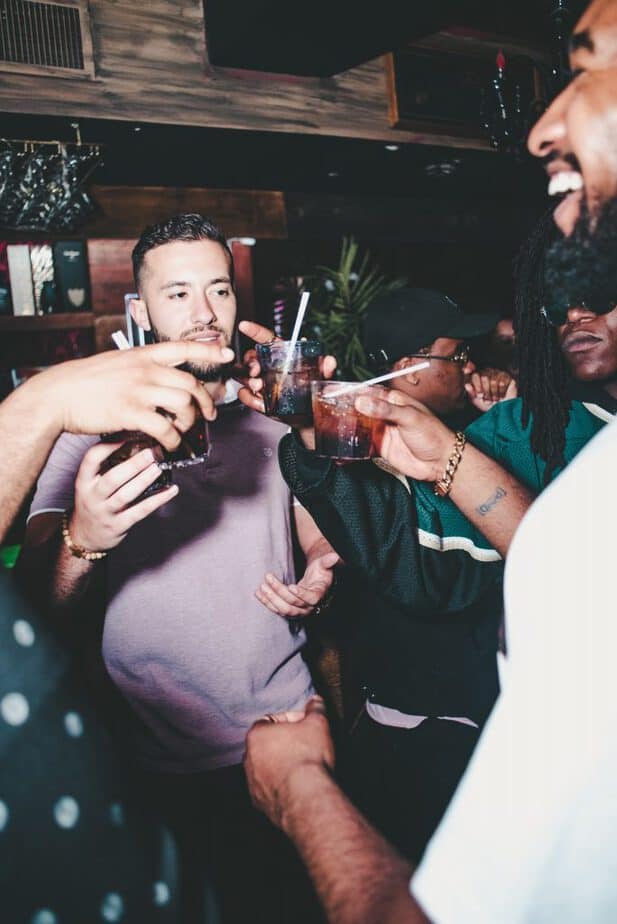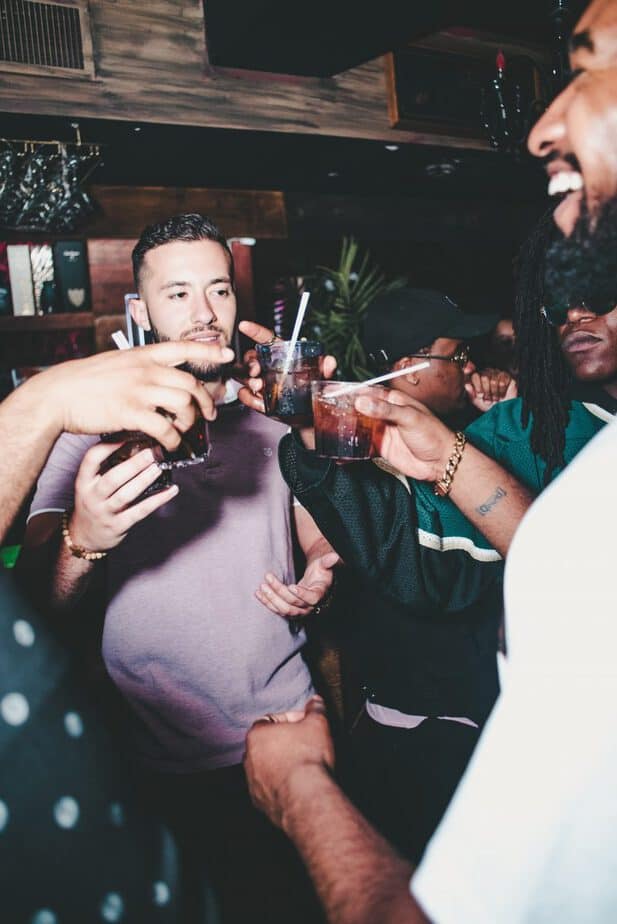 Weight Watchers Friendly Rum And Coke
To make this drink Weight Watchers friendly use a diet coke or your preferred diet soda. Let your bartender know to use diet coke and and a lime wedge, bring your own lime flavored crystal lite packet and enjoy your masterpiece. Using diet coke and 1 1/2 ounces of rum this drink is only 3 points, so enjoy responsibly of course 😉
More Low Point Drinks
Do you have a hankering to try something different? Need to make a different drink for a guest or spouse? Try these great low point alternatives to your favorite drinks. Do you hate diet soda? Is the taste not really for you? Try Coke Zero instead and still enjoy the low points and the drink. Thank you Krisha Stevens for the Coke Zero idea. Let me know what you think.
Low Point Alcoholic Drinks