The Weight Watchers 2022 plan is coming!! This isn't a surprise, right? Weight Watchers changes their plan every two years or so. Right now, everything is speculation – but there are clinical trials taking place right now, so knowing that people are testing out the programs tells us changes ARE coming! The ww changes 2022 all seem positive so far… we are excited!
Weight Watchers 2022 Changes
Ch..ch..changeesssss! Are you ready to see what Weight Watchers has in store for their members?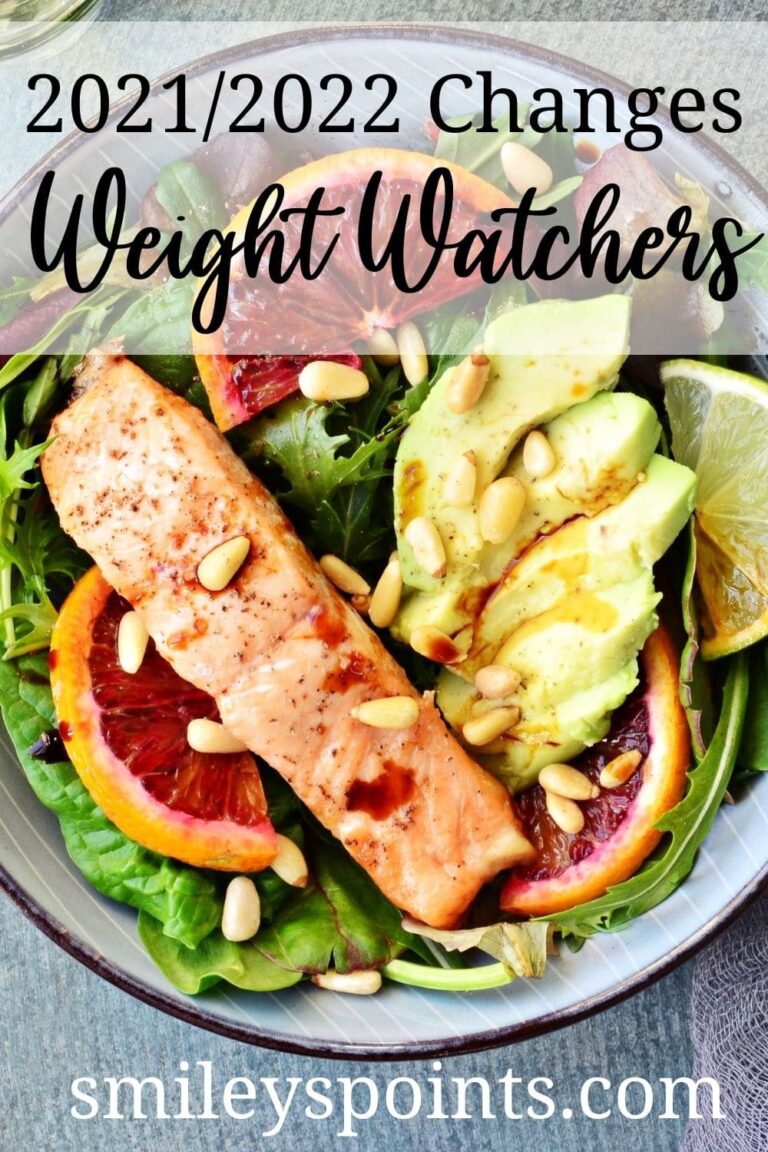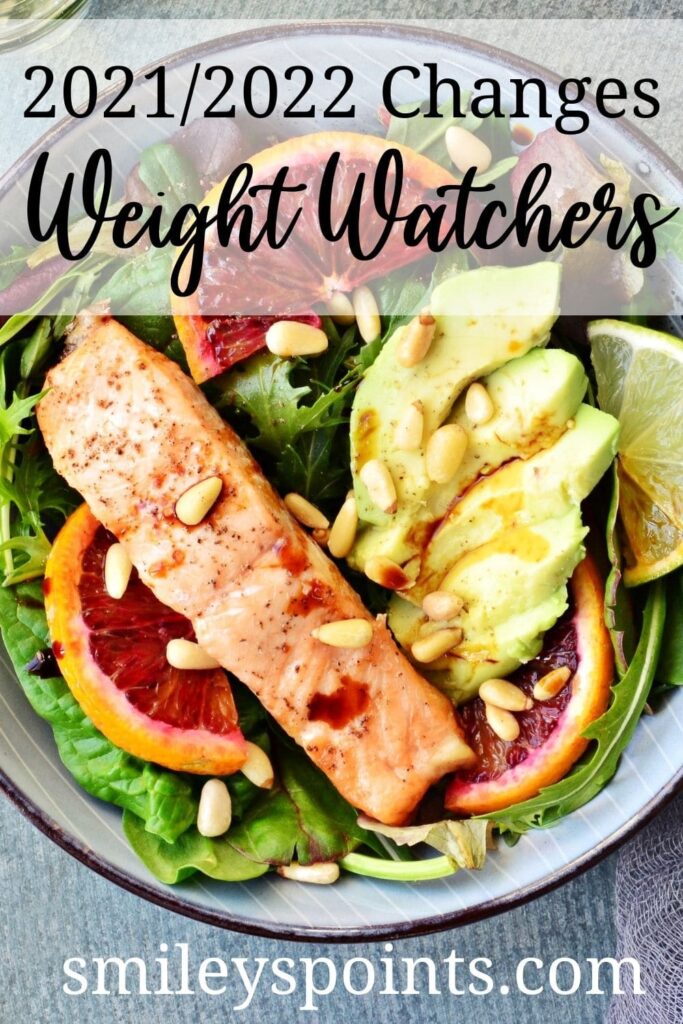 Weight Watchers rebranded to myWW and attempted to become a wellness program. They lost a lot of folks with the rebrand, to competitors like iTrackBites and to those who love Keto because Weight Watchers has always been against fats… even healthy ones! They also lots many loyal followers, like us, due to their blatant repeated racism.
Introducing a more customizable program, including a diabetic-friendly plan! Want to eat healthy fats and reduce sugar? Rumor has it, that's what's coming down the pike.
Weight Watchers Healthy Snacks
It's being said that myWW is going to beef up their snack line. While these are convenience foods and it's much better to eat healthy whole foods, it will be nice to have more options. Are they going to improve their packaged foods, or are they just going to put a new name on them? Only time will tell.
WW Personal Points
We learned the new name is most likely going to be called WW Personal Points, because myWW trademarked that name in June of this year.. What we are hearing is that the program will be more personalized for each individual, instead of just one plan (or even three plans) for everyone.
We are very interested to see what the new changes are and how "individual" the options will be. Will it include vegetarian and vegan options? Will they stick with leaning more towards whole, clean foods?
The new WW app
If you haven't used the new Weight Watchers app in a while, you'll notice some new things such as tracking challenges, meditations, fitness, and more. Major props to Weight Watchers for continuing to improve the program for their users.
New Weight Watchers management
Mindy is stepping down at the beginning of 2022 as the Weight Watchers CEO and President.
Oprah has extended her contract with Weight Watchers/myWW+ to 2025.
We are interested to see what these things mean for Weight Watchers and moving forward in 2022 and beyond.
Feeling nervous or anxious about the new changes?
It's understandable to be nervous about a new Weight Watchers plan!
Dee explained her hesitancy with new plans in the past, and how she has lost weight with every plan she has tried. This video was super inspiring for us!
She gets real about how she loved PointsPlus (we did, too!) but also how we were able to eat more "crap" food on those plans. Holding yourself accountable with zero point foods is important! Watch the video on one of our fav channels, Dish With Dee:
As Dee mentions in the video, iTrackBites has your back. Your plan will always be available, for far less money, with no hassle.
What about WW meetings?
Because of the pandemic, most WW meetings went virtual and 90% of Weight Watchers members are digital. That's a HUGE amount of people who are only digital! myWW is planning to return to in-person workshops as soon as they can, as everything begins to open up again.
The live/virtual Oprah Winfrey experiences have given myWW the push they needed to stay alive during the pandemic. These will continue into 2022.
Are zero point foods disappearing?
We know y'all remember the 2021 WW Changes and also the 2020 WW Plans, they really shook things up (in a good way!). Getting rid of zero point foods would be SUPER disappointing, so we really hope they don't! We love our zero point foods. In case they do go away, you can always bookmark the zero point lists:
Remember: you are in control of your plan! If you don't like the new plan, that's okay. Give it the good ol' college try, but if it's not working, you have these plans to fall back on. We will always have them on our blog! Our recipes also ALL have blue, green, and purple points as well as all 6 iTrackBites plans for BITES. That means no matter how the plans change, you'll always have access to your favorite plan here on Smiley's Points.
Barrett Pastor spills the tea in her latest video!
Wonder how many points eating crow is? myWW has been anti-fat for decades… now they're going to add in some healthy fat options? Hmmm… can't wait to find out! Bookmark this post and stay up to date in the LARGEST WW/iTrackBites group on the web.
When will the new Weight Watchers plan launch?
The new WW program will be rolled out November 11, 2021. Some people are already seeing changes on their app.
Weight Watchers for Life
We love that myWW is a plan you can stick with for life. It isn't just about weight loss; it's about making healthier food choices and taking control of YOUR life.
P.S. The real question is, how many points will all this alcohol be?! 😂