We all had fears and reservations before joining myWW. I want to share with you what I wish I knew before I started this journey to become a healthier, better me. I know these tidbits will help you even if you have been doing myWW for a few years.
What I Wish I Knew Before I Started myWW.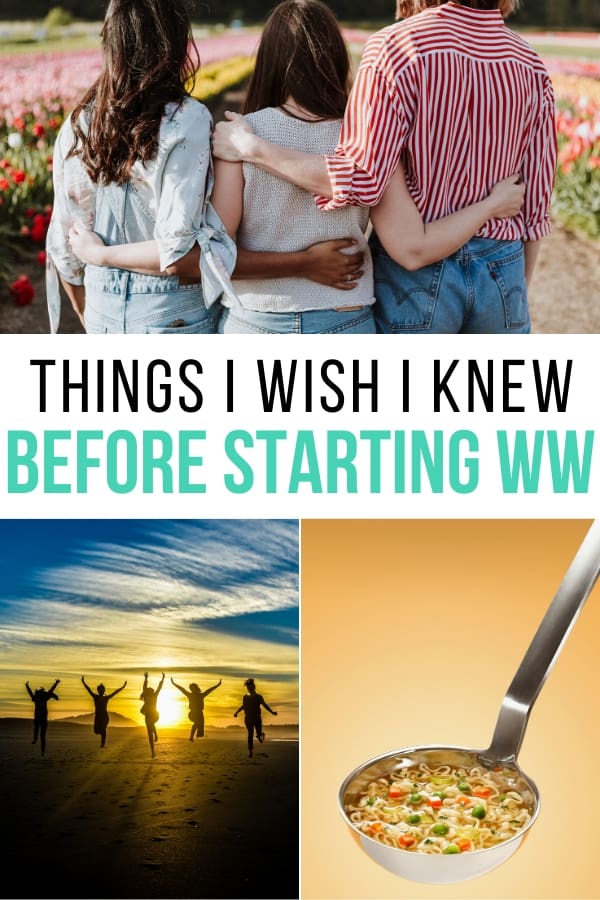 myWW Support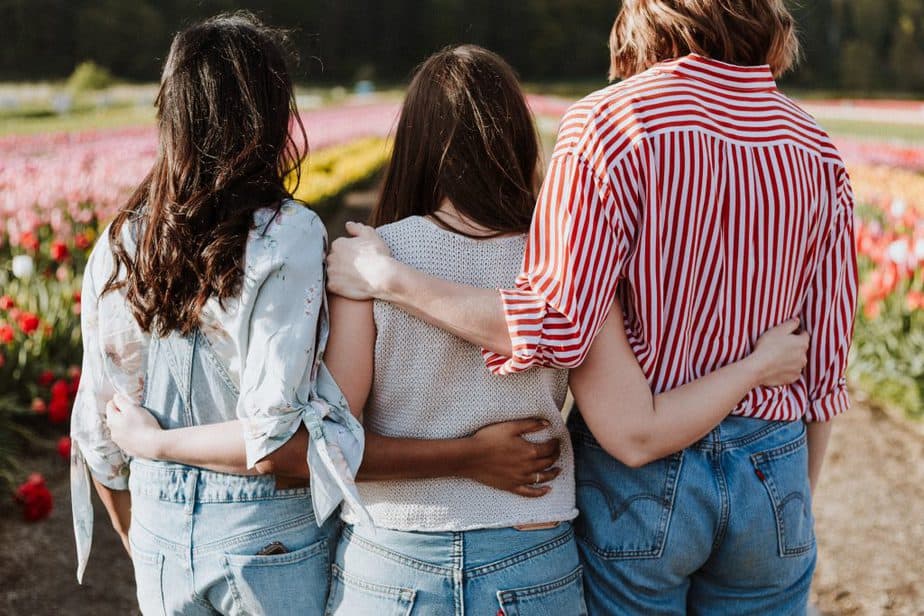 Number 1 thing I wish I knew before starting myWw is the amount of support I would receive once I started myWW. The FB groups online are amazing and watching YouTube videos of what people are eating and the recipes so you can recreate them at home and enjoy. The support has been fantastic. The meetings and leaders have been supportive and full of information. I have asked questions and gotten answers from the FB groups fairly quickly and seeing other people's points of view and ideas has truly helped me to continue to succeed.
All of the other diets I have tried I have failed at and I realize one of the key differences is the support you have when you join myWW.

smileyspoints.com
---
"Healthi formerly iTrackbites is an alternative to Weight Watchers. "
---
Fear Can Hold You Back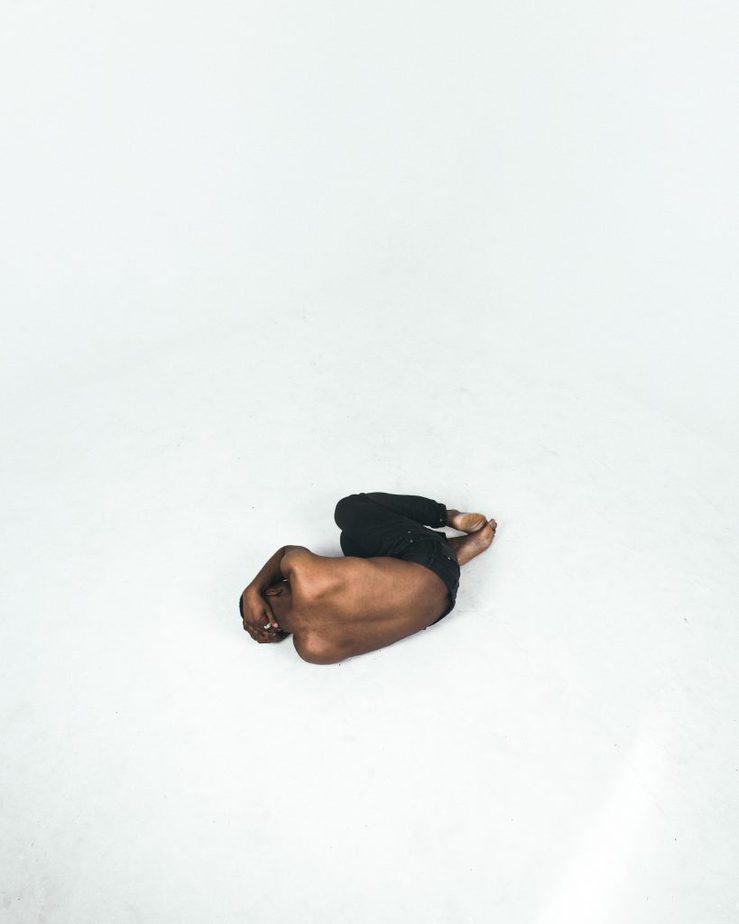 The next thing I wish I knew before I joined myWW is that it is easier than I feared it would be. This has a lot to do with the support I have received since joining, but it is not complicated to learn how to follow the plan.
It has been a struggle sticking with the plan, but that is the mental leap I have to make. I want it bad enough, so I will stick with it. Learning how the points work and learning how to use the app was a lot easier than I thought I was going to be. Don't let your fear stop you from achieving your goals.
myWW Cost Too Much Money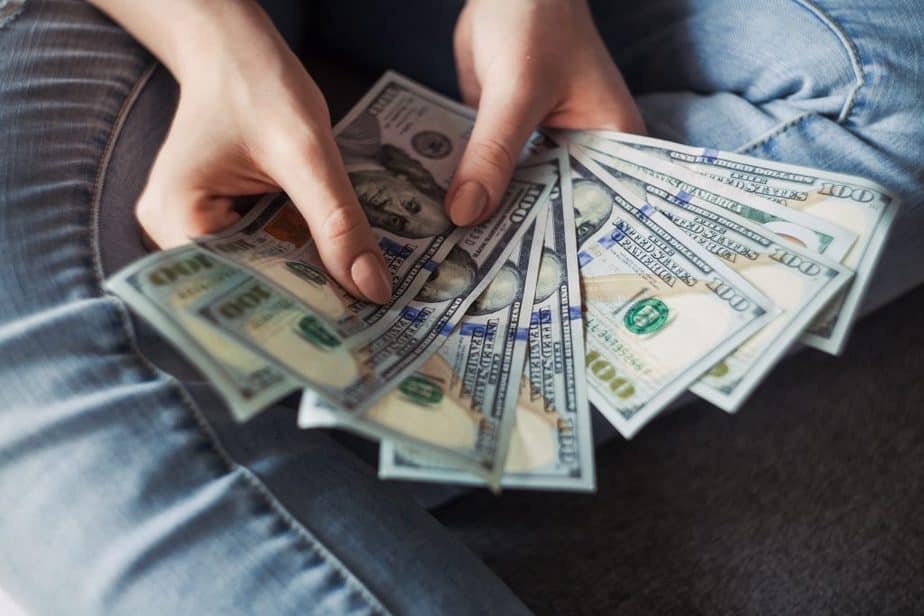 Money was a fear when I first started also. I didn't think I was going to be able to afford to keep paying the monthly fee. Well, after I reevaluated my finances and started buying different foods, I realized that it almost paid for itself. In the beginning, it was the best thing I could have done for me. After doing some research and some trial and error, I have found that iTrackBites is a great alternative to paying for the myWW plan with all of the perks of a myWW membership at a fraction of the cost. That is an alternative for those who want to track but don't have the immediate finances to pay for myWW.
Planning and Tracking on myWW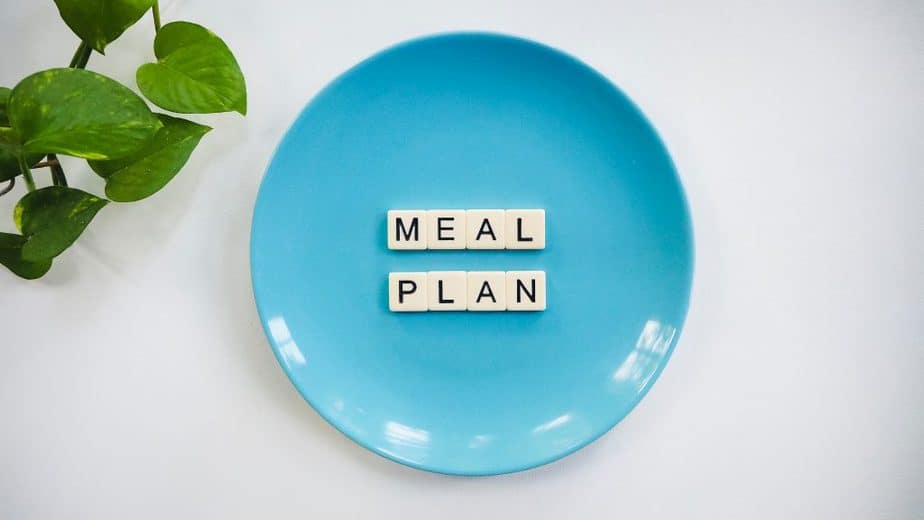 Planning and tracking have been one of the most important aspects of myWW that I have learned and wish I knew ahead of time. None of the other diets have the same system in place to help you track the foods you are eating. Healthi formerly iTrackBites is the only other app that has the same conversion. As long as you plan ahead for the holidays or parties and track what you eat even if you go over your points keep tracking. I wish I knew this one tidbit even after I joined and started to fall off track if I had just kept tracking what I ate I would have rebounded so much sooner.
Planning, meal planning, and planning before going out are the keys that have helped me to stay within my points even during stressful times. I will have my wine, but I will count it, and I will continue to lose weight. The wonderful thing about myWW is it is a lifestyle change, and you don't have to omit any foods from your diet you modify what you are eating and learn about serving sizes.
Don't Beat Yourself Up
I wish I knew not to beat myself up so much every time I got off track. It takes time to lose the weight we have put on. Don't Beat yourself up when you "fall off of the wagon," or you get off track a bit. It is ok you are already better off than you were when you started. You feel better, and you look better. If you fall off its ok, we all do, get back up and keep going. Ask in the FB group or at your weekly meeting what to do next. We have a group of over 150 thousand people who have been there and can offer not only advice but support to help get you back on track. We also offer congratulations when you reach milestones.
myWW Will Change Your Life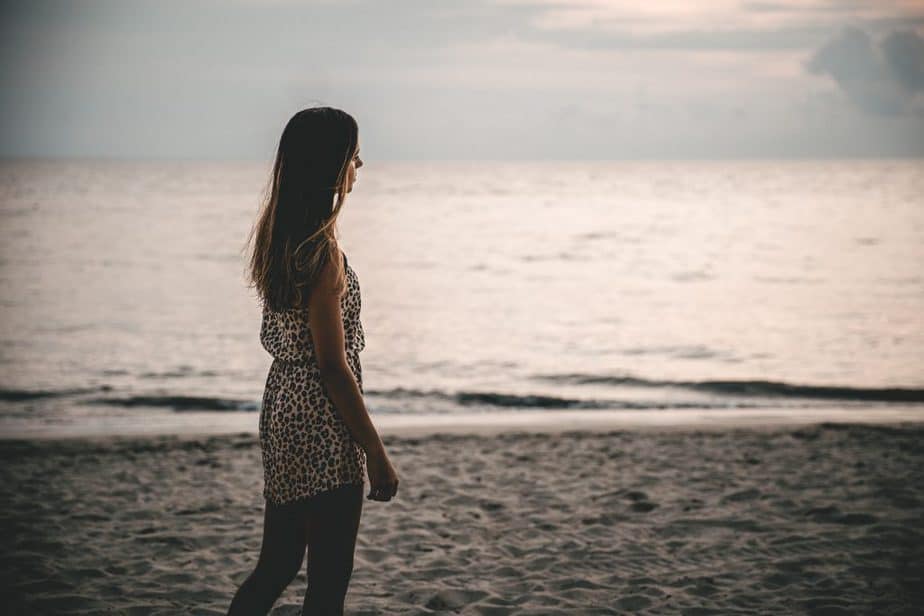 I wish I knew how much different I would feel once I started losing weight. This is not easy to explain in words. There is more than just the weight coming off. You feel better and have more energy every day. There are some other things that change also. People notice your weight loss and comment on it. That was one of the differences I noticed. I had a hard time accepting compliments at first. Now I say thank you and smile. I can walk and run now. I can walk further than I have been able to in years. So be prepared for some drastic changes during and after you hit your goal.
How Successful myWW Really Is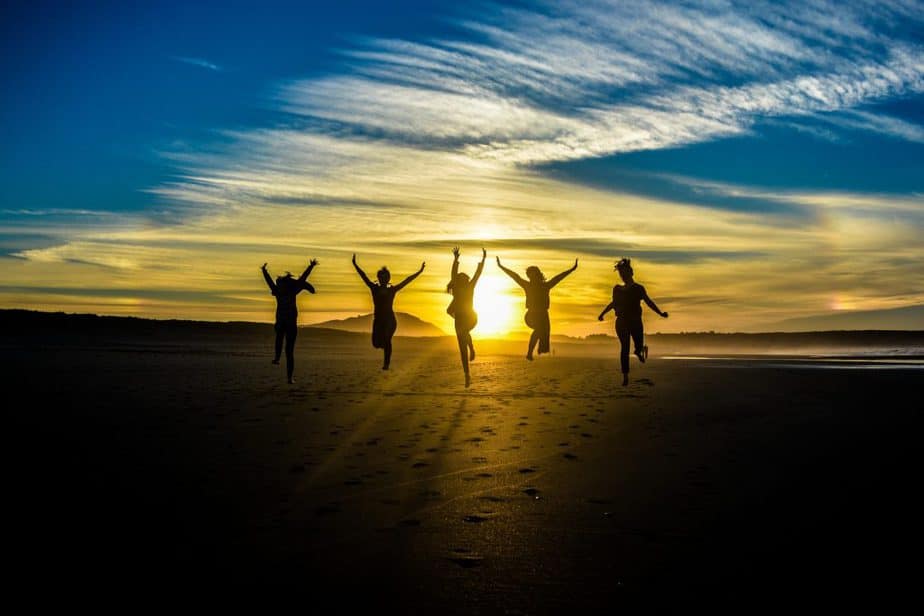 I wish I had known how successful I could have been many years ago instead of all the unsustainable fad diets I went on. I have tried all of the fad diets, and I have had minimal success on each, but none of them were sustainable for a lifetime. The biggest difference is that myWW is sustainable for your life. It is not a diet but a plan to be healthy for your entire life. It works for everyone no matter what stage of life you are in if you figure out what plan is best for you and follow it you will lose weight, you will be healthier, you will love yourself and the skin you are in 🙂
Slow and Steady is the Way to Go
Slow loss is still a loss, and even when it's slow, the plan is working. Never give up no matter what is going on; you started this journey for a reason, and you are a winner. There are a lot of success stories with myWW, and yours is the next one. Stick with it and don't give up. The healthiest way to lose weight is the way we gained it slow and steady. Perseverance will prevail. Non-scale victories will help you to overcome the plateaus and the slight weight gains that will happen along this journey. Never Give Up.
Less Pain on the myWW Plans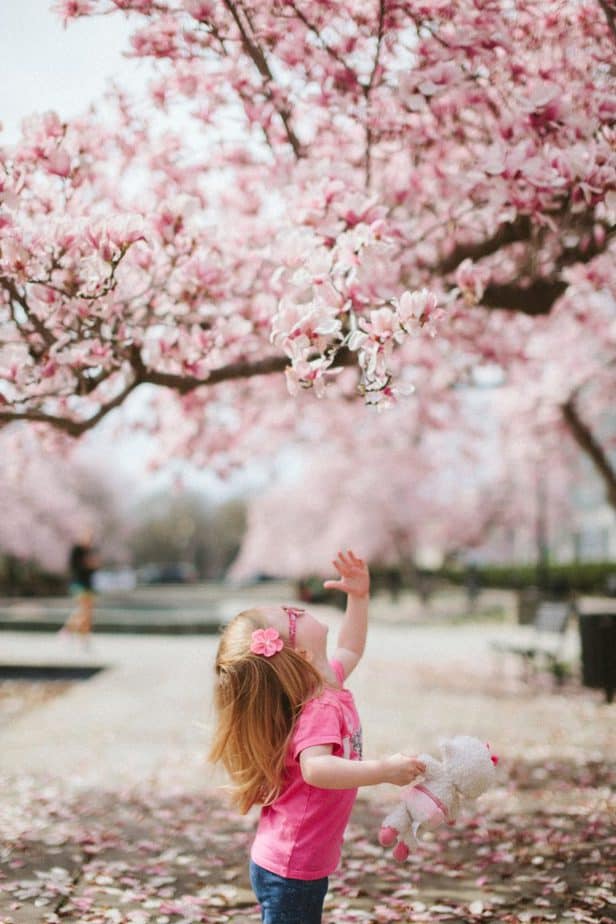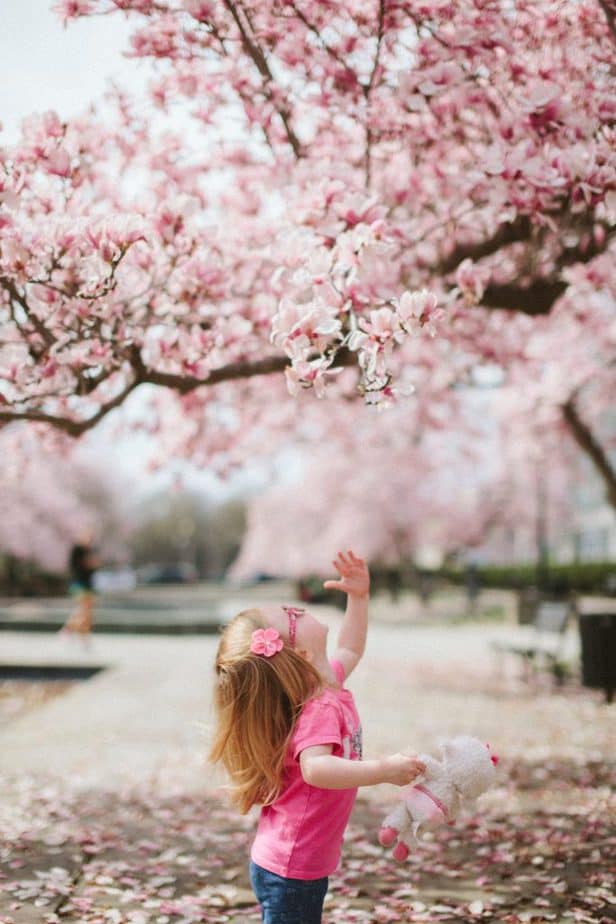 I wish I would have known how much the extra weight was affecting my daily life and that when I began losing weight, I was not in as much pain. I was amazed that I lost the back, knee, and hip pain I literally couldn't walk any distance without my hips or knees grinding in pain. My knees would buckle, walking up or down a flight of stairs. At the 30# mark, I was able to walk and walk and walk. Being able to walk more is liberating.
One of the reasons I started on this journey to lose weight and be healthier. I didn't realize how much pain would be relieved or how much better I would feel. If I had known this ahead of time I would have had an easier time sticking to it I think.
Take Measurements When You Start myWW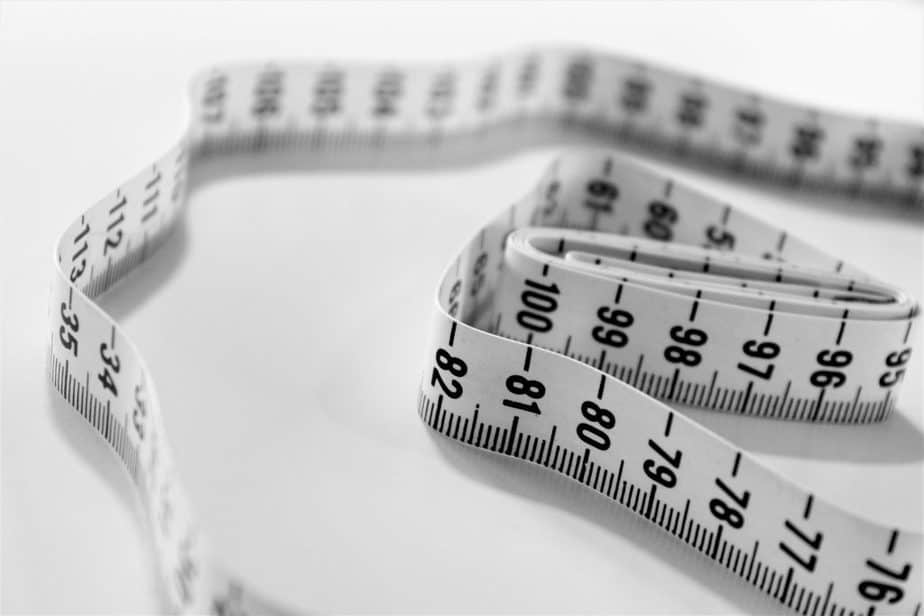 I wish the day I started myWW that I would have taken my measurements. I started losing weight the first week I was on the plan and have continued to with some ups and downs for the last year. Taking measurements will help to keep you on track and can be a visual milestone that you can see. When we are losing weight, we can't always see the difference. Taking your measurements at regular intervals may help you to see how your body is changing even if the pounds are not coming off. Now I am not personally at my goal weight, but I am so much further than I was a year ago and this coming year I am excited to see what changes my body will go through and what new things I can accomplish because I decided to make this journey.
myWW and Intermittent Fasting
I wish I had known about intermittent fasting, and that you can combine myWW with it to overcome a plateau or to jump-start your weight loss. Intermittent fasting is also great for sustained weight loss and like myWW it is sustainable for a lifetime. I do not personally believe the Keto Diet is sustainable long term, but I do believe it can help you to lose weight when some of the principles are combined with myWW.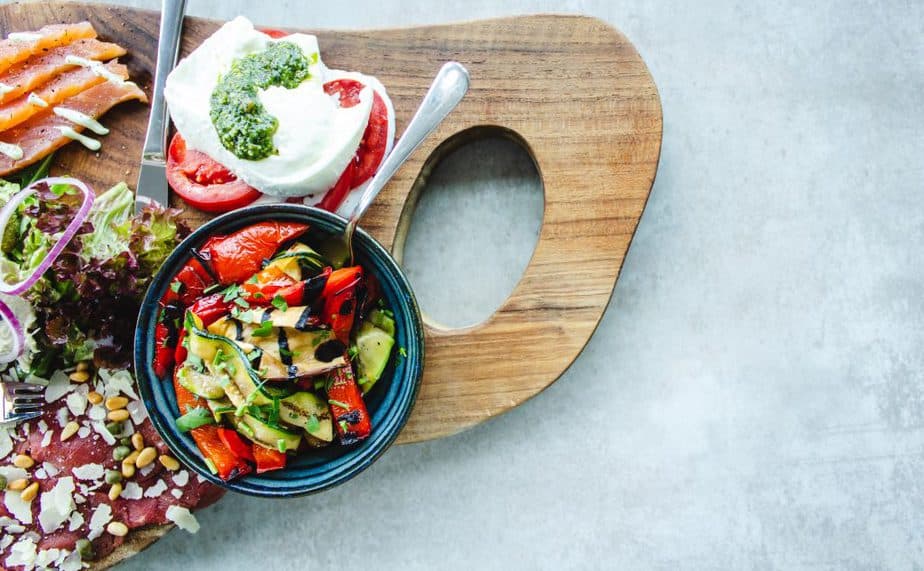 After doing Keto and myWW together when it was the Freestyle Plan, I learned that for me to truly keep the weight off I had to monitor my carb intake. I was by no means going to put my body into a state of ketosis, but I did have to limit my carbs. By doing that, I didn't plateau and continued to lose weight through a time when I would normally have hit a plateau. I was tracking my weight loss and saw a pattern of plateau then loss followed by a slight gain and into another plateau, with limiting my carb intake I broke that cycle. I now know when I hit a plateau that it is probably because I haven't been watching my carbs as closely as I should.
Portion Control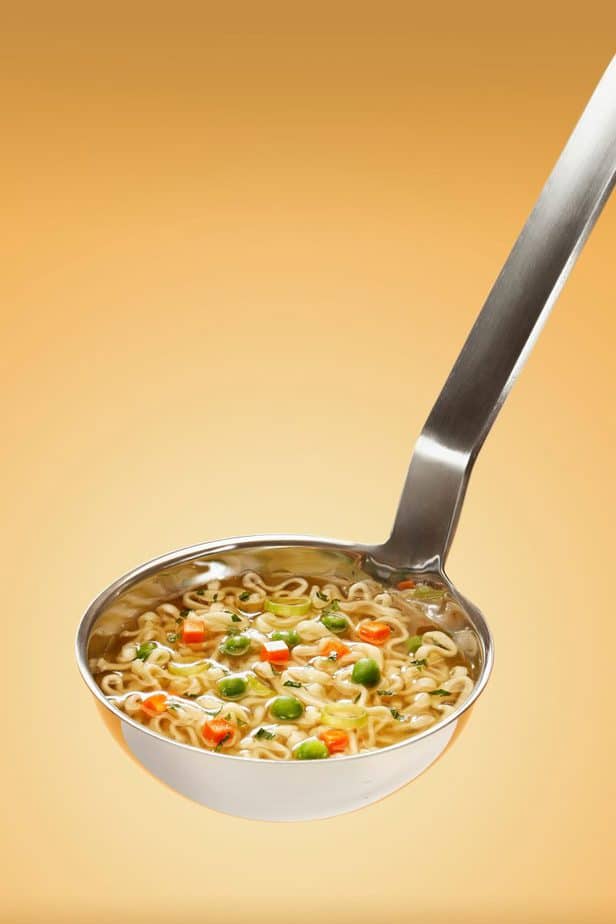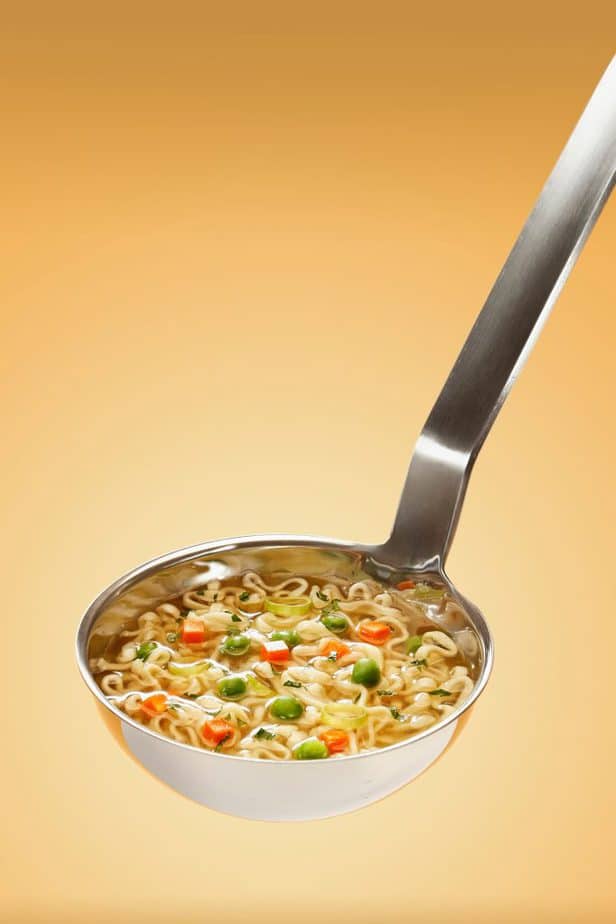 Another biggie for me has been portion control learning what a portion size is and how to control how much of each item I eat. Portion control, I am sure, is a big one for many people. Even the zero-point foods need to portioned out. Overeating is overeating, and that includes zero point foods. Along these same lines, I had to realize, and I found out the hard way that you can still gain weight eating the zero point foods. I created a list of the zero point foods with portion sizes and carbs calories and fiber content to get a better view of the foods I was eating. I will leave a link to those lists below.
myWW Takes Patience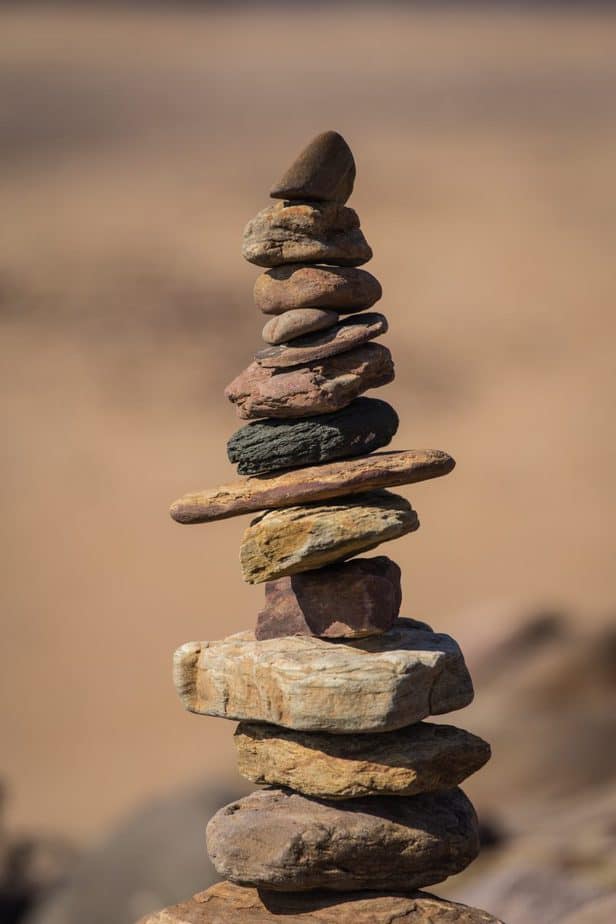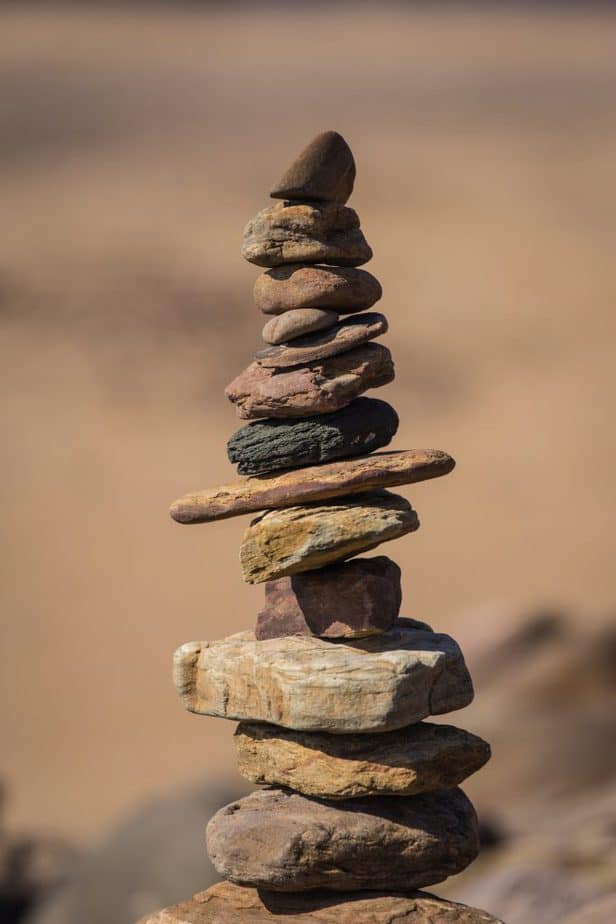 Be patient with yourself, be patient with others, we are all human, and we all make mistakes, but with a little patience, we will all succeed. Patience with your self is the key to long term success. You didn't gain the weight overnight, and it isn't going to leave overnight, but with perseverance and patience, you will reach your goal. When you get off track, be patient with yourself, and get back on track. When someone makes a snide remark, be patient with them, they don't know your struggles, and they don't know that you are on track and turning things around.
When you start getting compliments, realize you have earned them. Be patient with yourself, learning how to accept them again. Believe it or not, it is weird getting complimented for after you have seen yourself as fat for so long. After you have had to endure your negative self-talk for so long, hearing someone else say something kind to you will seem foreign. Give yourself time and be patient. Say thank you and smile 🙂
The People I Would Meet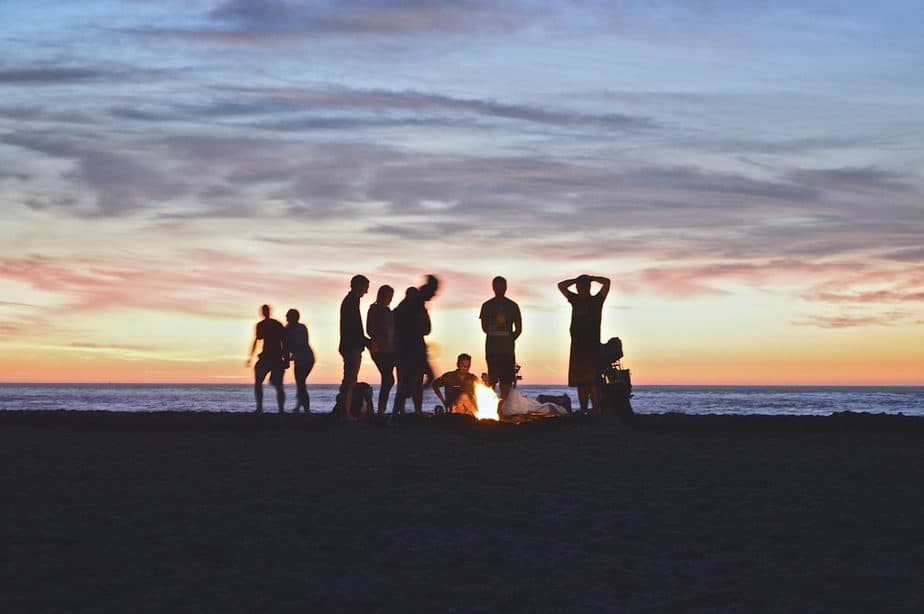 It is amazing the people you meet and the friendships you make once you have a group with a common goal. If I had known that I would be able to have the support of everyone who reads this and the support of everyone in my FB group, I would have started this a long time ago. If I had known that I would be able to help someone else along the way and make a difference in their lives, someone I had never met face to face, I would have stuck to this journey rather than giving up on myself so many times.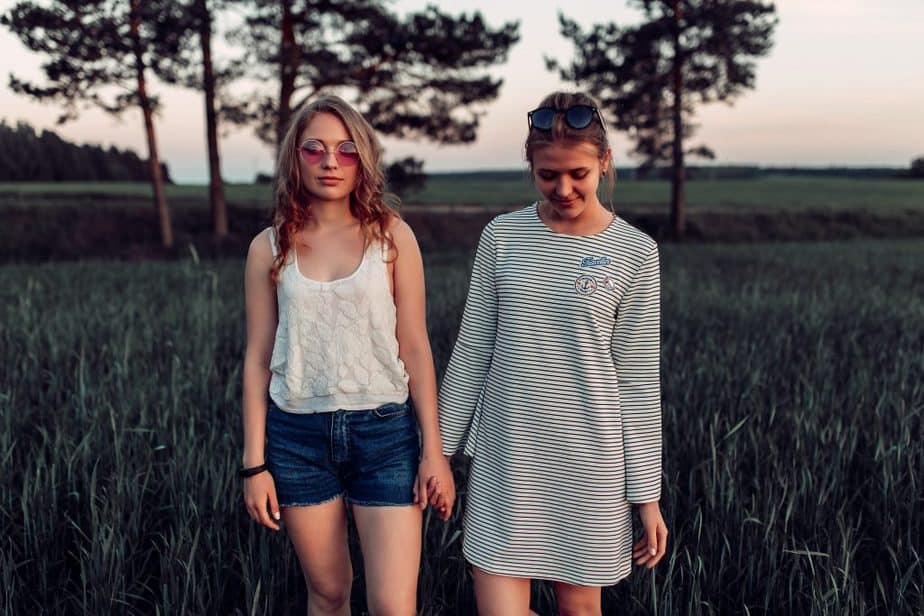 Having an accountability partner as well as someone to vent to during the struggles has helped me to stay on track. Having a group to share the struggles as well as the success has made the journey so much easier. If I had known I would make lasting friends who would support me, and I could support them, I would have started this journey sooner.
Let me know in the comments what you have learned so far on your journey and what you wish you knew before you started.

smileyspoints.com
What I Wish I Knew Before I Started myWW
These are the few things I wish I had known before I started on my, myWW journey. I hope that these little tidbits will help you to decide if myWW is right for you and give you some insight into some of the resources available. We are in this together, and together we will have success. So far, we have seen many people reach their goal weight, and many others begin this awesome journey. We will be here to support everyone no matter what.
Need more support? Join my Facebook Groups!

WW Recipes and Support With Smiley's Points (All Plans)
Low Point Recipes Only (All Plans)
PURPLE PLAN Group
BLUE PLAN Group
GREEN PLAN Group