myWW Blue Plan Everything You Need to Know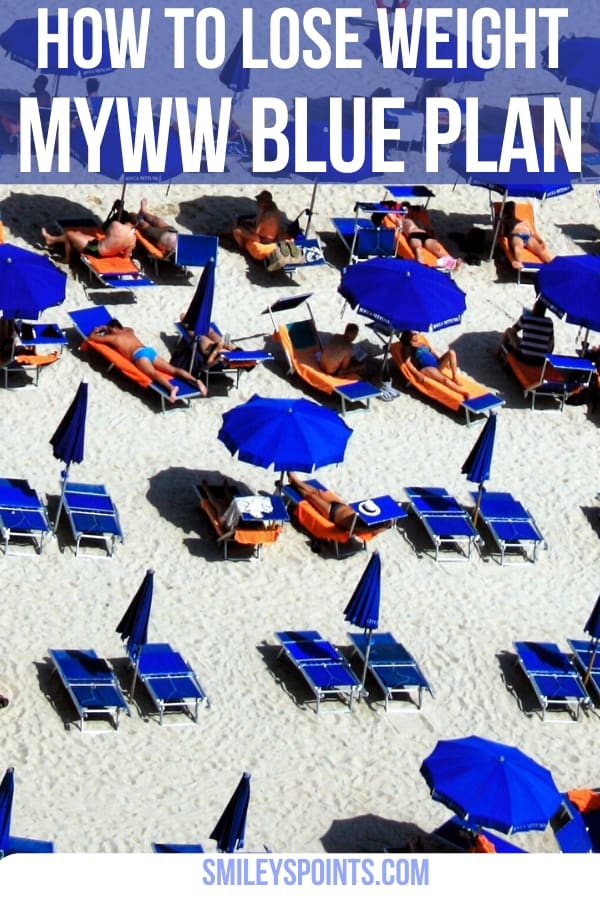 The myWW Blue Plan was formerly the Freestyle plan. A plan where you get 200+ Zero Point foods. This differs from the myWW GreenPlan where you get 100+ zero point foods and the myWW Purple plan where you get a whopping 300+ zero point foods.
myWW Blue Plan
Are you excited about the new plans? If you are not and are having success on the current plan you are in luck. myWW has made it easy to stay right where you are the Freestyle plan changed names to the myWW Blue Plan but it is still the dame plan. You get all of the benefits of the 200+ zero point foods.
If you are new to myWw or new again, here is the breakdown of the myWW blue Plan. you get 23 minimum daily points, and weeklies both values are based on your height, weight, gender, as well as other factors. If you need help deciding which plan is best for you, take the assessment test and see what the results are. The test is just a guideline to help you to decide where to start. You can change plans at any time. It does not cost you to change plans and it very easy to do within the app.
When you switch plans the app recalculates all of your recipes for you. So it updates everything. This is a game changer for me 🙂
On the myWW website, you will find sample meal plans to help you adjust to the Blue Program, including vegan meals. The app has over 8,000 recipes all color-coded to help you track better and easier.
Do you really like the Zero Point foods list? Do you want more foods to be zero points (and are happy to have fewer SmartPoints)? PURPLE might be a great option for you because of the addition of Zero Point foods like oatmeal, whole-wheat pasta, potatoes, and fat-free cottage cheese. Purple, in my opinion, requires more discipline and knowing portion control. If you do not have an issue with portion control (I do), then go purple 🙂 If you do have an issue or you want more smart points then starting with blue or green may be a better option. If you are confused take an assessment test to get a starting point.
Are All of the Plans Still Using Smart Points?
Yes! The points are all calculated the same. How many points you get vary. myWW takes into account, various things to come up with your specific points and weeklies. You can read more about that here.
How are Smart Points Calculated?
While you are here snag the free 5-day Blue Meal Plan to get you going in the right direction 🙂
The smart Points formula is based on:
calories
saturated fats
protein
sugar
Calories are used to create the base number for each food or drink. Saturated fats and sugar raise the smart point value while protein lowers the value.
How many SmartPoints do I get on the Blue Plan?
The Blue Plan is the same as Freestyle so you get a minimum of 23 points with 200+ zero-point foods.
Do I get Rollover Points on the Blue Plan?
Yes, all of the plans have rollover points. All of the new plans will allow you to rollover 4 unused Smartpoints daily to be added to your weekly points. If you have a low point day you can use 4 of those points on a different day. Balance is the key to success here.
Does the Blue Plan have Weeklies?
Yes! All of the plans also have weeklies to use when you go over your daily points. Should you be using your weeklies? Some people say yes some say no. It truly depends on how you lose weight. how you lose weight, how your body changes throughout the weight loss process will determine if you should be eating your weeklies or not.
Check out my post about eating weeklies for more information. I have used weeklies to get over a plateau and to give my metabolism a boost. Everyone is different and learning about your body and how it reacts is the key to having the most success. 🙂
How many Zero Point Foods are on the Blue Plan?
The blue plan has 200+ zero-point foods. Be careful because zero-points doesn't mean zero calories. I have to track my sugar intake as well to avoid plateaus. I still lose weight when I don't track as much but when I track my fiber and sugar intake I lose faster and keep it off longer. I have also found that I don't plateau as often.
Absolutely, you can switch plans anytime you like. myWW asks that you give your current plan at least 2 weeks before changing to another plan. This is to give your body time to adjust to a different way of eating before you decide it isn't for you. We all know our bodies and how we are adjusting to different patterns of eating. That being said make sure you are changing for the right reasons and you are focused on making the best decisions for your own personal health goals.
Check Out What Amanda Lewis eats in a day on the Blue Plan
Pros and Cons of the myWW Blue Plan
There are pros and cons to all three plans here are a few to consider if you are thinking of choosing the Blue Plan:
Pro's: more freedom than the Green Plan, More zero point foods than green so fewer foods to actively track.
Con's: Like with the Purple Plan there are fewer boundaries, many of the zero point foods are higher in Carbs. Some of us (me!!) have found that we overeat the starchier vegetables and fruits watch out for that.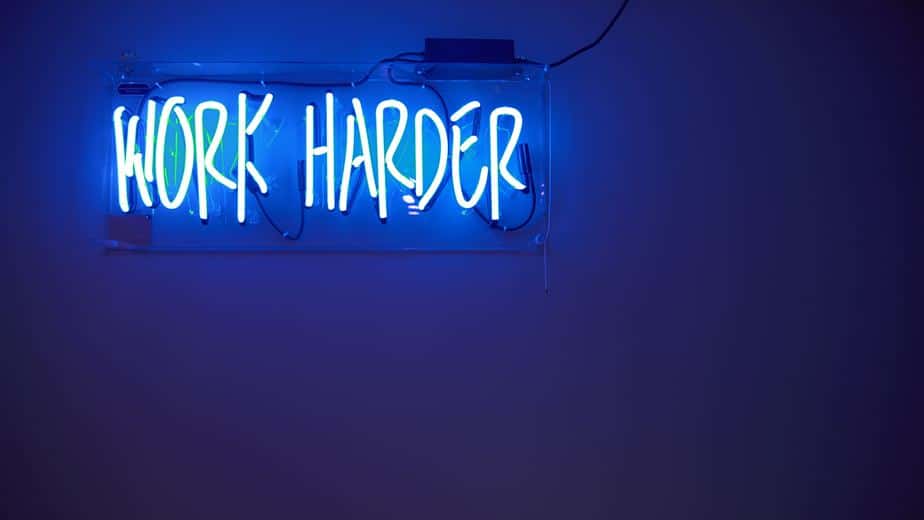 Recap of the Blue Plan
Samrtpoints start at 23 on the Green Plan you start with 30, on the Purple Plan 16
200+ Zero Point foods, on the Green Plan 100+, on the Purple Plan 300+
Rollover Points? yes
Weeklies? yes
Fit Points? yes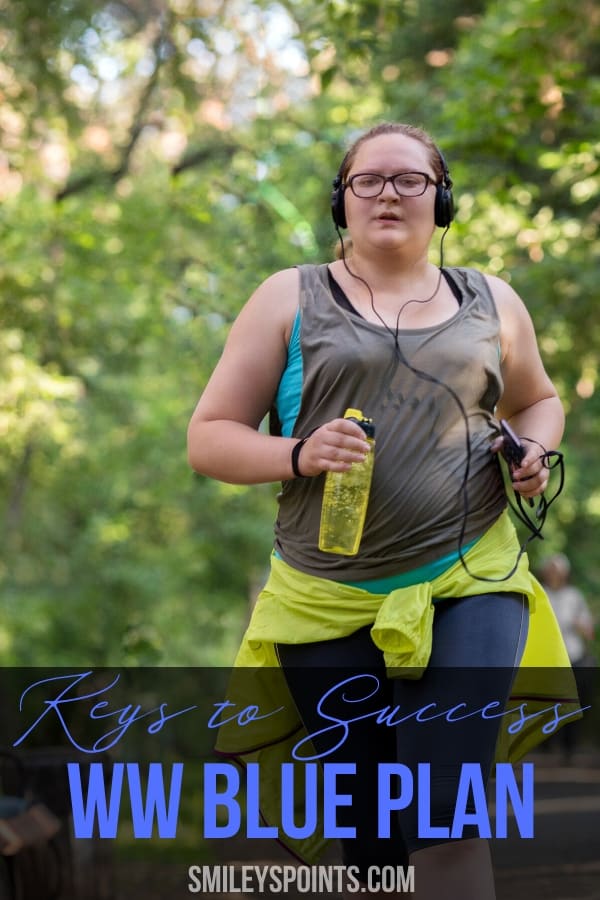 200+ Zero Point Foods
Here is the list of zero-point foods on the myWW Blue Plan. I have included carbs calories and fiber for each in a free printable. Check it out here 🙂
Beans and Legumes
Adzuki beans
Alfalfa sprouts
Bean sprouts
Black beans
Black-eyed peas
Cannellini beans
Chickpeas
Edamame
Fava beans
Great Northern beans
Hominy
Kidney beans
Lentils
Lima beans
Lupini beans
Navy beans
Pinto beans
Refried beans, canned, fat-free
Soybeans
Chicken & Turkey Breast
Ground chicken breast
Ground turkey, 98% fat-free
Ground turkey breast
Skinless chicken breast
Skinless turkey breast
Eggs
Egg substitute
Egg whites
Egg yolks
Eggs
Fish/Shellfish
Abalone
Alaskan king crab
Anchovies,
in water
Arctic char
Bluefish
Branzino
Butterfish
Canned tuna,
in water
Carp
Catfish
Caviar
Clams
Cod
Crabmeat, lump
Crayfish
Cuttlefish
Dungeness crab
Eel
Fish roe
Flounder
Grouper
Haddock
Halibut
Herring
Lobster
Mahi-mahi
Monkfish
Mussels
Octopus
Orange roughy
Oysters
Perch
Pike
Pollock
Pompano
Salmon
Sardines,
canned in water
or sauce
Sashimi
Scallops
Sea bass
Sea cucumber
Sea urchin
Shrimp
Smelt
Smoked haddock
Smoked salmon
Smoked sturgeon
Smoked trout
Smoked whitefish
Snails
Snapper
Sole
Squid
Steelhead trout
Striped bass
Sturgeon
Swordfish
Tilapia
Trout
Tuna
Turbot
Wahoo
Whitefish
Fruits
Apples
Applesauce,
unsweetened
Apricots, fresh
Bananas
Blackberries
Blueberries
Cantaloupe
Cherries
Clementines
Cranberries, fresh
Dragon fruit
Figs, fresh
Frozen mixed berries,
unsweetened
Fruit cocktail,
unsweetened
Fruit salad,
unsweetened
Grapefruit
Grapes
Guava
Honeydew
Kiwi
Kumquats
Lemons
Limes
Mangoes
Meyer lemons
Nectarines
Oranges
Papayas
Peaches
Pears
Persimmons
Pineapples
Plums
Pomegranates
Pomelo
Raspberries
Star fruit
Strawberries
Tangerines
Watermelon
Nonfat Yogurt & Yogurt
Greek yogurt,
plain, nonfat
Plain yogurt,
nonfat
Quark, plain,
up to 1% fat
Soy yogurt, plain
Tofu & Tempeh
Firm tofu
Silken tofu
Smoked tofu
Soft tofu
Tempeh
Vegetables (Starchy)
Canned corn
Corn
Green peas
Parsnips
Peas
Split peas
Succotash
Vegetable (Non-Starchy)
Acorn squash
Artichoke hearts,
no oil
Artichokes
Arugula
Asparagus
Baby corn
Bamboo shoots
Basil
Beet greens
Beets
Bok choy
Broccoli
Broccoli rabe
Broccoli slaw
Brussels sprouts
Butter/Bibb lettuce
Butternut squash
Cabbage
Canned pimientos
Carrots
Cauliflower
Cauliflower rice
Celery
Chives
Cilantro
Coleslaw mix
Collard greens
Cucumber
Eggplant
Endive
Escarole
Fennel
Frozen stir-fry
vegetables, no sauce
Garlic
Ginger
Green leaf lettuce
Hearts of palm
Iceberg lettuce
Jicama
Kale
Kohlrabi
Leeks
Mint
Mixed greens
Mushrooms
Mustard greens
Napa cabbage
Nori (seaweed)
Oakleaf lettuce
Okra
Onions
Oregano
Parsley
Pea shoots
Peppers
Pickles,
unsweetened
Pico de gallo
Pumpkin
Pumpkin puree
Radishes
Red leaf lettuce
Romaine lettuce
Rosemary
Rutabaga
Salsa, fat-free
Sauerkraut
Scallions
Shallots
Spaghetti squash
Spinach
String beans
Summer squash
Swiss chard
Tarragon
Thyme
Tomatillos
Tomato puree,
canned
Tomato sauce,
canned
Tomatoes
Turnips
Water chestnuts
Wax beans
Zucchini