Instant Pot Chicken Parmesan – 1 WW Point
How have you been doing with Weight Watchers? Things are going great here! This Instant Pot Chicken Parmesan is a fantastic, low point dinner dish that is sure to please. On Weight Watchers, you can eat what you want within reason, but you don't want to go over your points and still be hungry! Changing your eating habits is hard to do. To make it easier, we create delicious low point versions of meals that we eat and enjoy every day. The key is to make healthy swaps (regular cheese for fat free saves quite a few points) while still enjoying old favorites.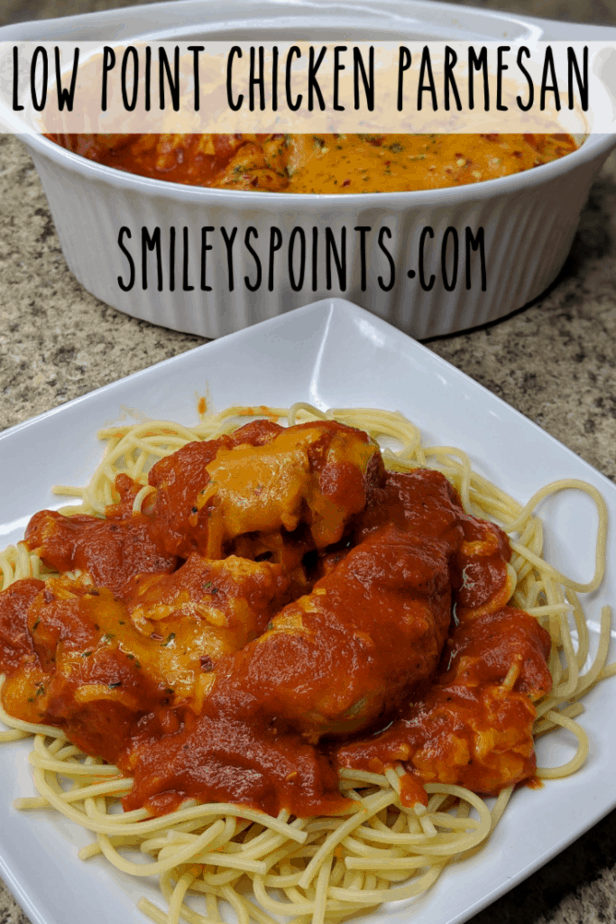 Here is a Weight Watchers friendly version of chicken parmesan made in the Instant Pot. The Instant Pot is incredible and makes meal prep a snap. If you have been thinking of getting one, or you already have one and have been afraid to use it, start here with this easy to make recipe and enjoy your amazing results. While you're here, check out the rest of our Instant Pot recipes. They're all Weight Watchers friendly!
Also, check this post out from Food N Service: How to Clean Your Instant Pot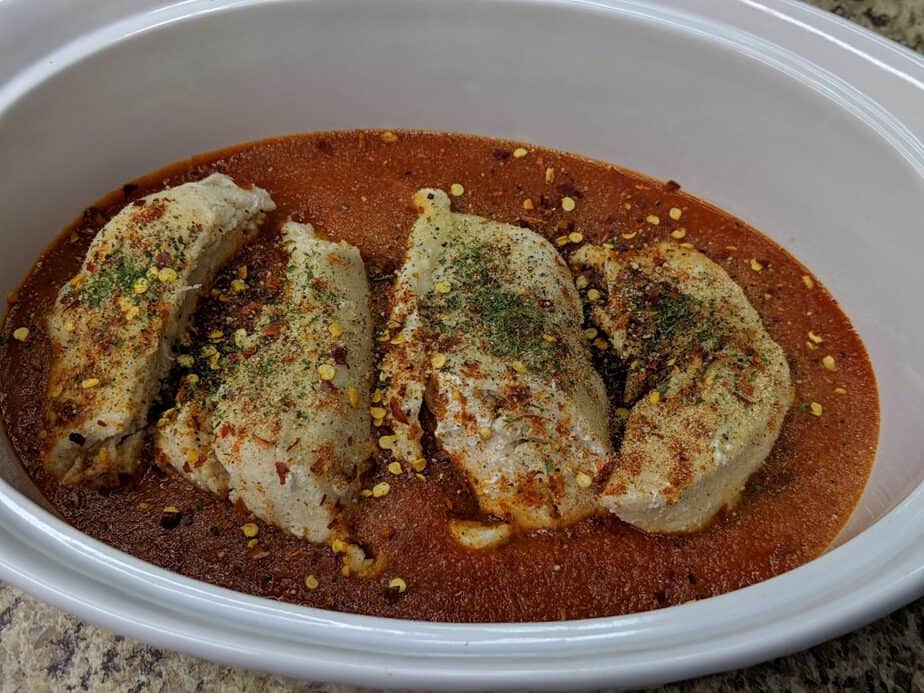 Share your pictures so we can all see how amazing your dish came out. The pictures are actual pictures taken in our kitchen after we make the meals. If my family doesn't like the dish I don't share it.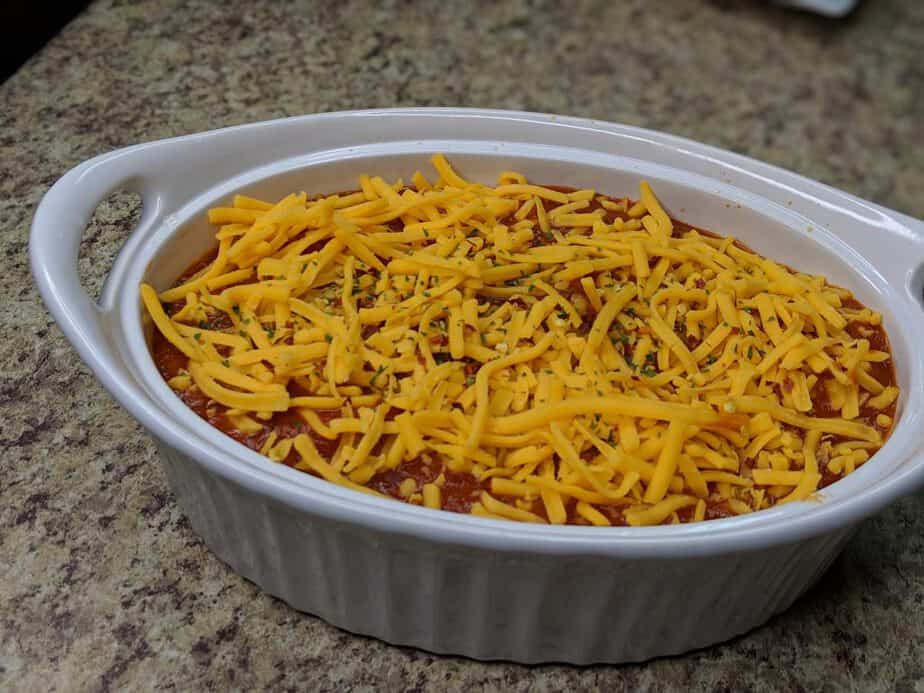 Instant Pot Chicken Parmesan Recipe
4 boneless skinless chicken breasts halved
1 cup marinara sauce https://www.skinnytaste.com/quick-marinara-sauce/
¾ cup of fat free mozzarella or cheddar cheese
¼ cup parmesan cheese
2 tablespoons italian seasoning
1 teaspoon Salt and pepper
Basil for garnish
1 teaspoon crushed red pepper for a little heat (optional)
12 oz Zucchini Zoodles, regular noodles or even cauliflower rice
Instant Pot Chicken Parmesan Instructions
Put boneless chicken breasts in the Instant Pot for 8-10 minutes with enough water to cover them
Quick release
Pour half of the sauce in a 9 x 13 baking dish
Add chicken season with italian seasonings, salt and pepper
Top with the rest of the sauce and then your fat free mozzarella cheese
Bake for 3-5 minutes until cheese is melted
While the chicken in in the oven cook zoodles until tender 2-4 minutes
Drain and place on a plates
Remove chicken from the oven place one half chicken breast on top of zoodles sprinkle with parmesan and enjoy
Pro Tip: add mushrooms, green and or red peppers for a delicious tweak 🙂 The peppers also add color for and eye and palate pleasing dish.
WEIGHT WATCHERS POINTS:Serves 4; entire recipe is 6 points (5 for parmesan, 1 for cheese). Each serving would be 1 point each but if you eat two servings, it would be 3 points.
---
---