Lasagna in the crockpot is a time-saving wonder. I mean I wonder why I haven't done it before. If your family is anything like mine, they love pasta. And lasagna is a sure-fire way to get everyone to sit down and eat together.
I'm always on the lookout for easy weeknight dinners that I can make in my crockpot. A few weeks ago, I came up with this Crockpot Lasagna recipe, and it's been a hit with my family! Not only is it easy to make, but using fresh ingredients really makes it taste delicious.
Why Use Fresh Ingredients?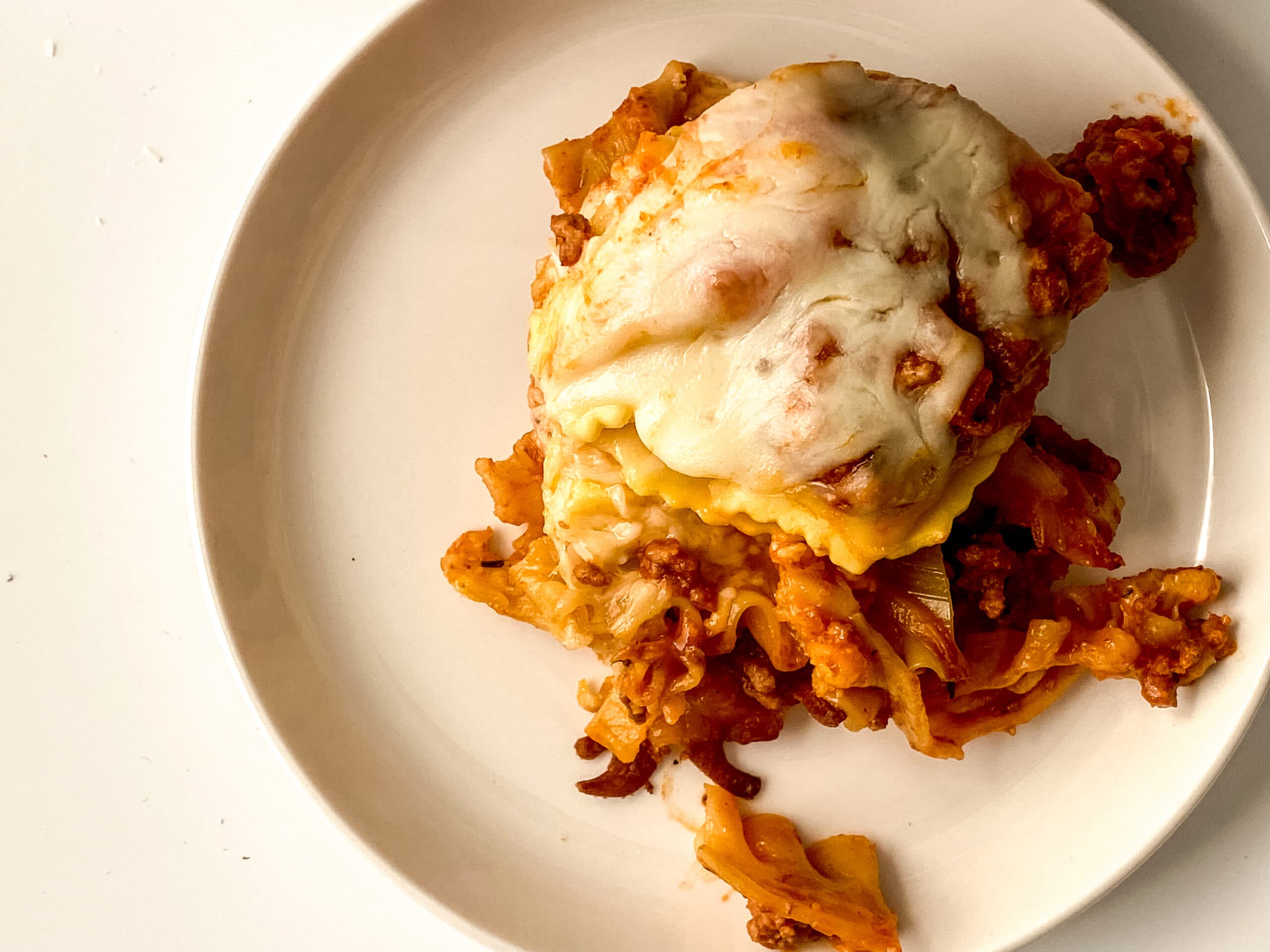 One of the reasons this Crockpot Lasagna recipe is so delicious is because I use fresh ingredients. Using fresh ingredients makes a big difference in terms of taste, and it's really not that much more work. All you have to do is chop an onion and garlic cloves, and you're good to go. Make sure you are using fresh ground beef or whatever your protein source is.
How I Came Up With This Recipe
I came up with this Crockpot Lasagna recipe one day when I was trying to come up with a way to make lasagna in the morning and have it ready when everyone was ready for dinner. It was a busy day and I wanted to have it cooked when we got home. I knew it was going to be a long day and I would be tired and not want to cook when we got back home.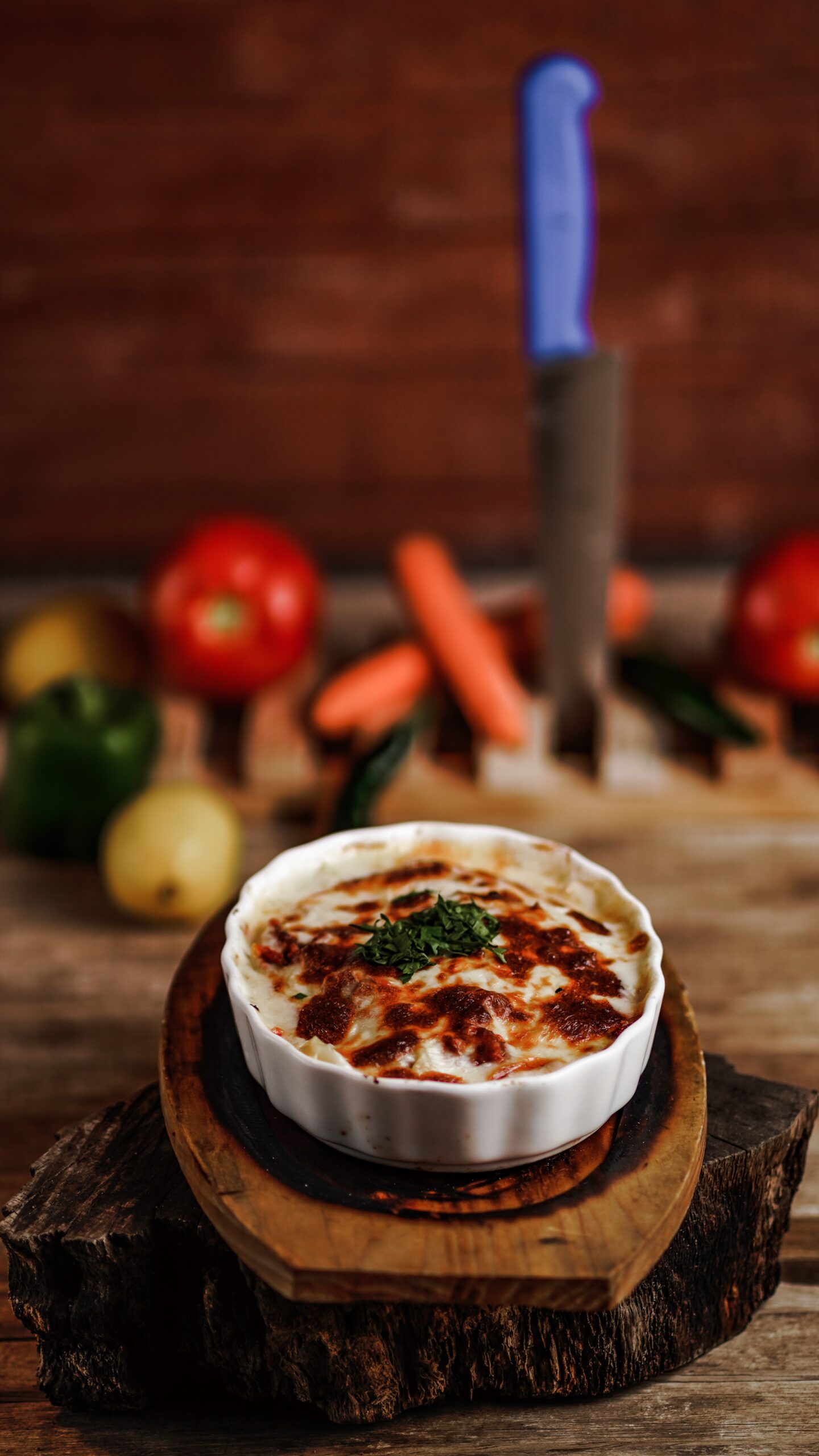 Why It's Easier To Make Crockpot Lasagna In A Crockpot Instead Of In An Oven
There are a few reasons why it's easier to make crockpot lasagna in a crockpot instead of in an oven. First of all, the crockpot cooks the lasagna slowly and evenly, which prevents it from burning or drying out. Second of all, you don't have to worry about preheating the oven or watching the lasagna while it's cooking. Just put it in the crockpot and let it cook! Finally, if you're using a programmable crockpot, you can set it to start cooking at a certain time so that your lasagna is ready when you are.
Why I use fresh ingredients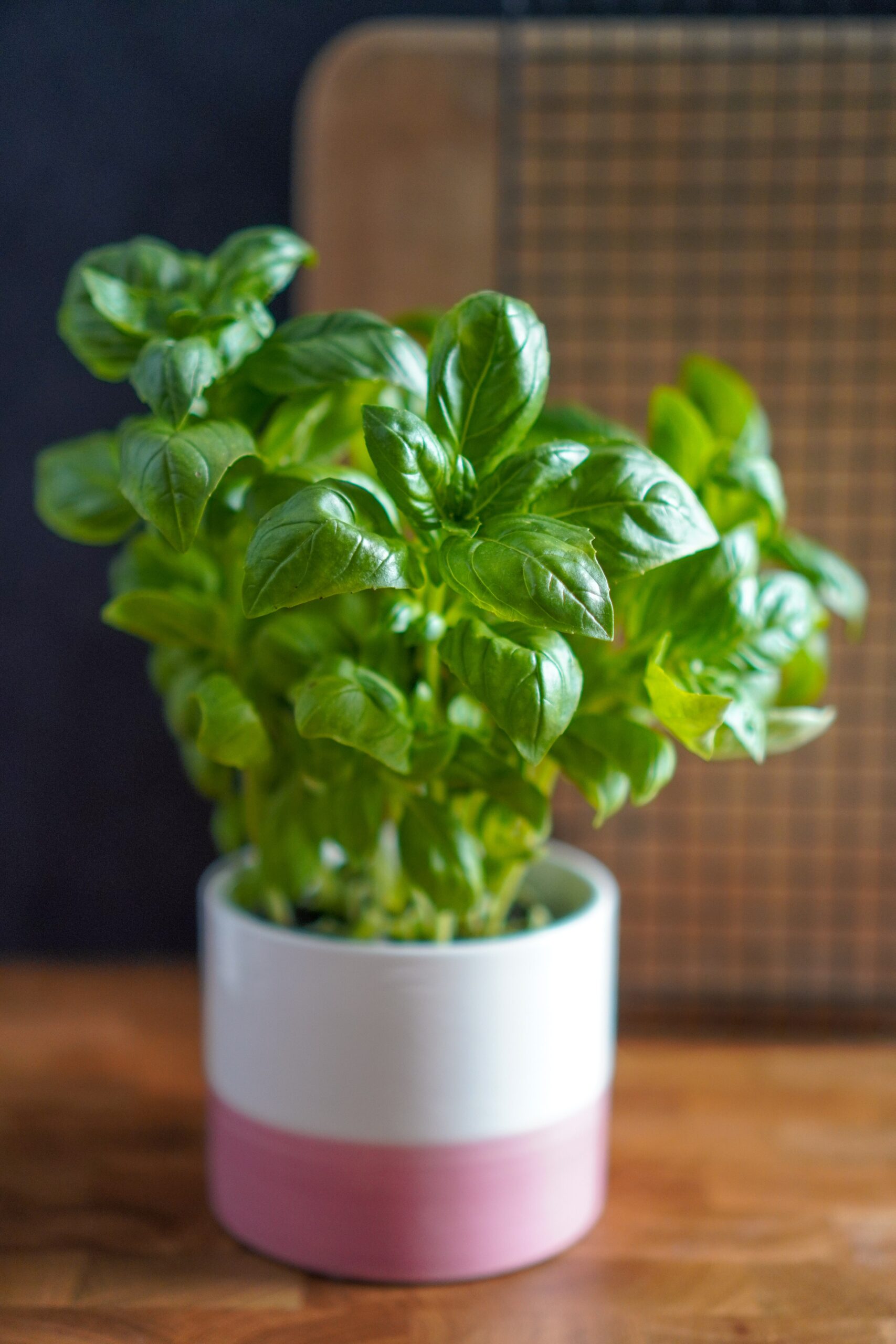 The best part about this recipe is that you can use fresh ingredients. I always use fresh tomatoes, spinach, and basil from my garden. It's really easy to grow your own vegetables, and it tastes a lot better than using canned or frozen vegetables.
Why use a crockpot to make lasagna
I came up with this recipe because I wanted an easy way to make lasagna in a crockpot. I have made lasagna in the oven before, but it's a lot easier to make in a crockpot. The crockpot cooks the lasagna slowly so it doesn't get dried out, and it doesn't require any attention from you. You just need to put all of the ingredients in the crockpot and let it cook.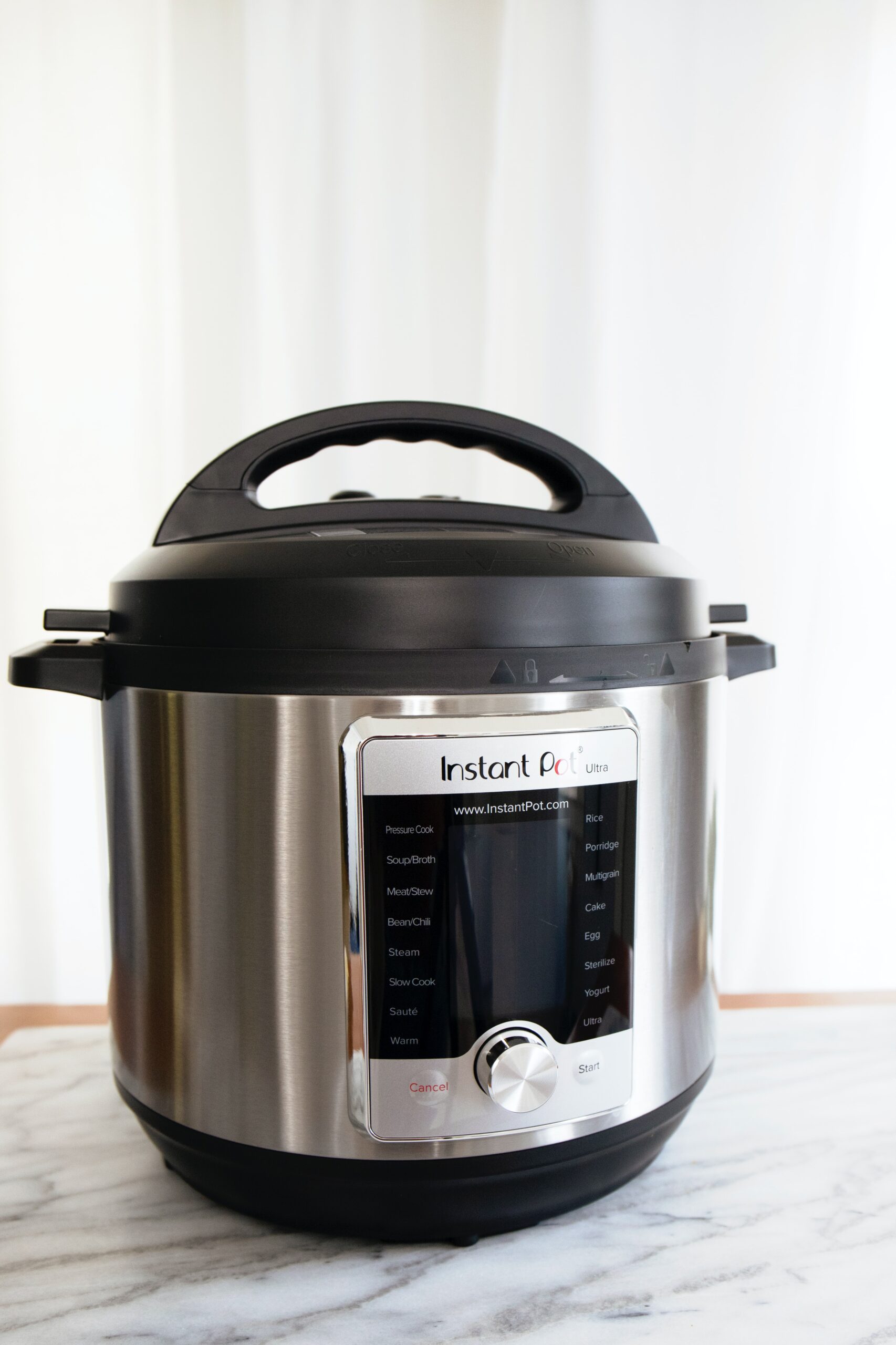 Why I think the crockpot is better than the oven for lasagna
I think crockpot lasagna is a lot better than oven lasagna because it doesn't require any pre-heating. You just put the crockpot lasagna in the crockpot and let it cook. It's also a lot easier to clean up because you don't have to deal with any dirty dishes.
I hope you enjoy this recipe! Crockpot lasagna is a great meal for busy weeknights, or for weekends when you want something easy to make. Thanks for reading!
More great slow cooker recipes
Slow Cooker Vegetable Soup
Slow Cooker Southwestern Breakfast Casserole
Slow Cooker Beef and Broccoli
Slow Cooker Creamy Wild Rice and Mushroom Soup
Slow Cooker Mexican Shredded Beef
Print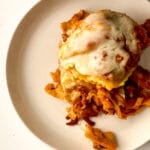 Crockpot Lasagna
---
1.5–2 lbs ground Beef, Turkey, or Chicken
1 box Ready to bake lasagna noodles
14oz-16oz of your favorite low-fat cheese
15oz of ricotta cheese or small curd cottage cheese
1 jar of your favorite pasta sauce
1/4 cup water
1 tbsp Italian seasoning
1 tsp salt
1 tsp black pepper
1 tsp garlic powder
1 tsp onion
---
Instructions
Brown meat in a large skillet and drain
Add spices and pour in the entire jar of pasta sauce.
Simmer on low for a few minutes.
In your crockpot put a ladle-full of sauce mixture into the bottom. about 1 cup
Top with a layer of uncooked lasagna noodles (break them to fit).
Next top with cheese. (ricotta then shredded seems to work best for me)
Add another layer of noodles, sauce, and cheese, and repeat until you use all the noodles end with the meat sauce on top.
Add 1/4 cup of water to the pasta sauce jar.
Shake and pour over mixture.
Cook on low for 8 hours or high for 4 hours.
Once it is done cooking ass any remaining shredded cheese to the top and let it sit with the lid on for 10-15 minutes or until the cheese is melted. I put the Ninja Foodi on keep warm for about 10 minutes and it was perfect.
Notes
Adding the watered down sauce at the end helps to keep it from burning.