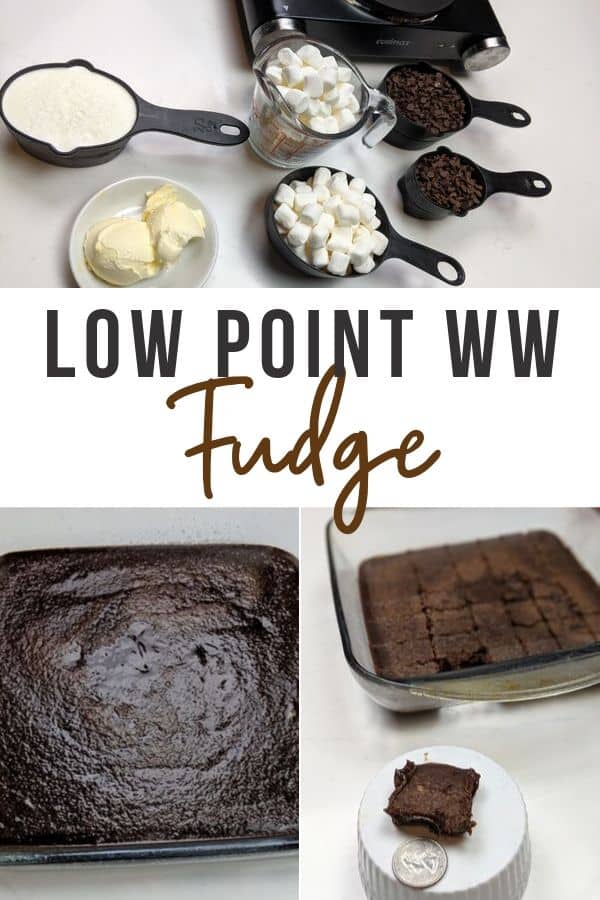 Do you have a sweet tooth? Got a hankering for fudge? I made Weight Watchers Chocolate Marshmallow Fudge. I used Splenda instead of sugar (I want to save those points) and I used mini marshmallows instead of the bigger ones. In the app, the mini ones are 1 point less than their larger counterparts for the same amount of ounces.
Weight Watchers Chocolate Marshmallow Fudge
BLUE PLAN: 3 Points

GREEN PLAN: 3 Points

PURPLE PLAN: 3 Points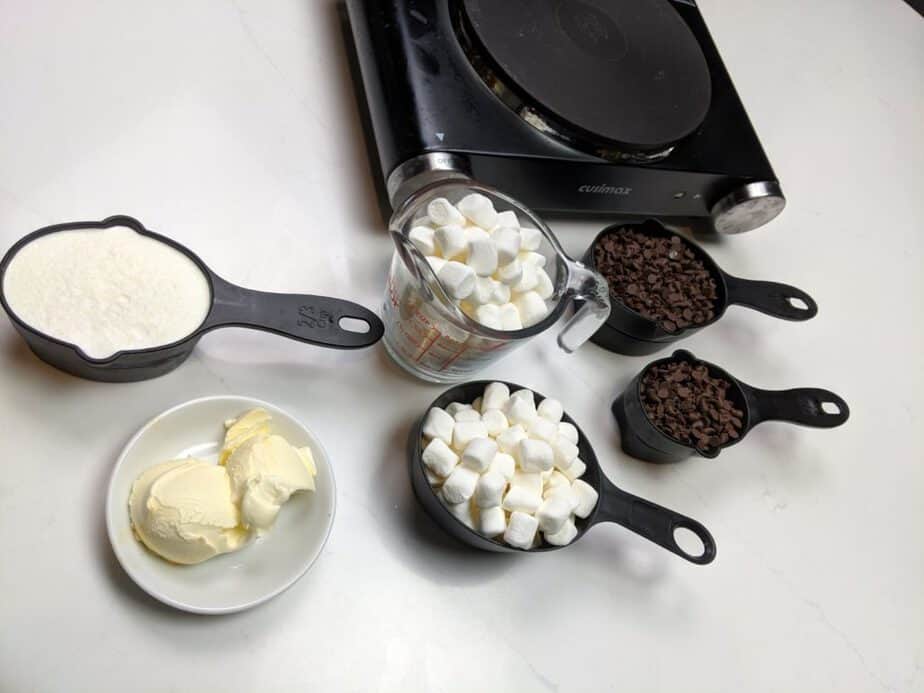 What I learned is that sometimes even if you follow a recipe like Weight Watchers' Chocolate Marshmallow Fudge, it may not turn out as delicious as it looks. Case in point my Cauliflower Cinnamon Rolls post. Well, here I am again trying out something new and different. I want to be able to share fantastic tasting recipes but when I come across one that seems like it will be delicious I have to try it out and then let you know my take on it.
Chocolate Marshmallow Fudge
My honest opinion is "NAH" it just doesn't taste right to me. My wife loves chocolate but she did not like this rendition of fudge either. On the contrary our 13-year-old loves it. She ate half a pan in 1 day. Time to teach her about portion control 🙂 I will make this with regular sugar which will change the points to 6 per piece and I will let you know how it comes out. I really think there are better ways to spend your points considering the serving size of one piece of fudge is barely larger than a quarter. If you have a hankering for chocolate give this recipe a whirl but use real sugar. You will enjoy the fudge bite more. Check out my Apple Crisp Cookie Cups recipe for a different way to use 3 points 🙂
Weight Watchers Dessert Ideas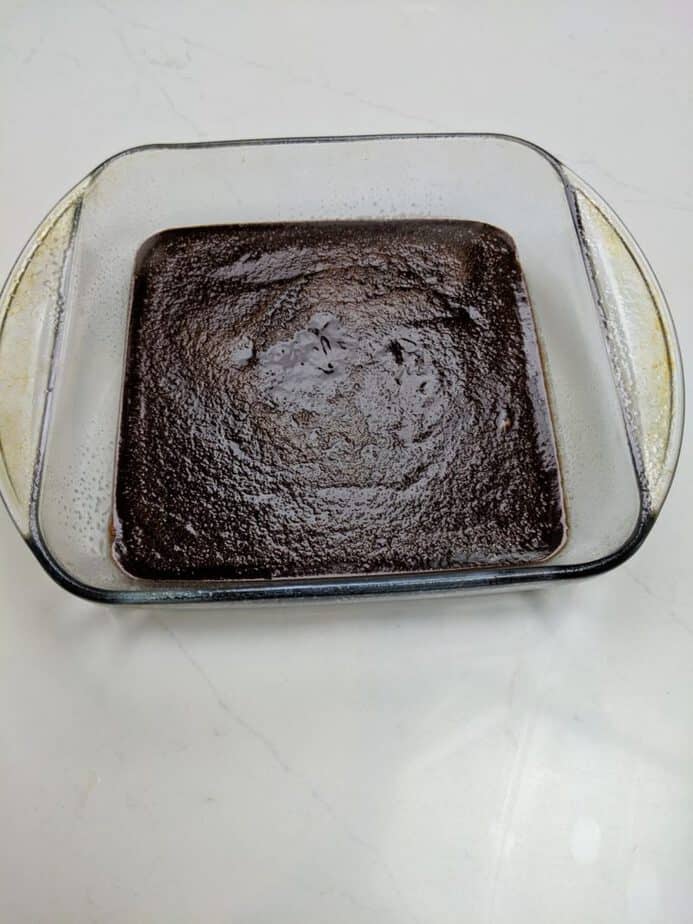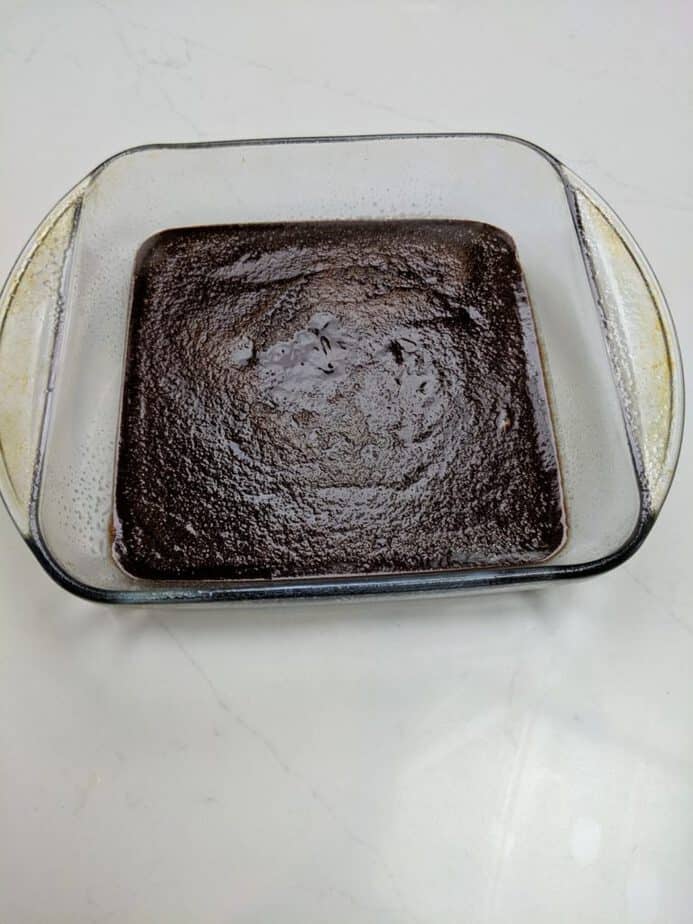 I would like to share with you a few Weight Watchers dessert ideas I have made in the past that turned out amazing and worthy of being placed on your table or sharing with a neighbor. If I won't share my recipe with my neighbor and tell them I made it from scratch then I won't share it here and tell you it tastes great, that is my litmus test. I know you will enjoy these dessert ideas.
If you try this recipe out let me know how it turns out in the comments below. I want to know what you think 🙂
Print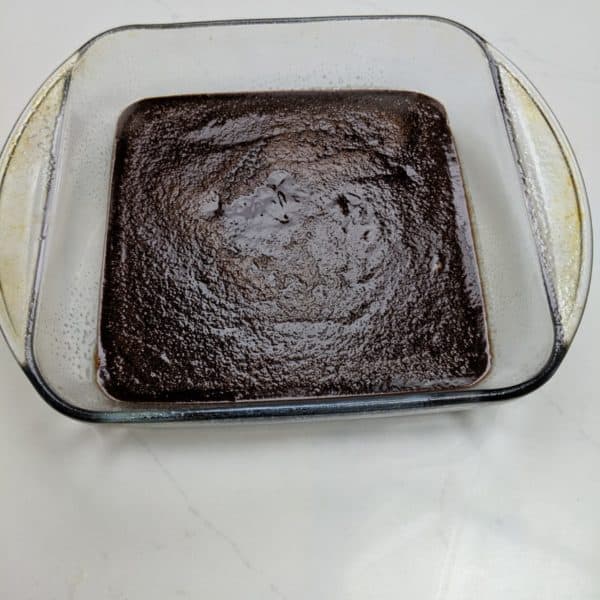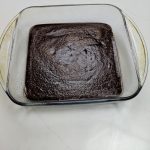 Weight Watchers Low Point Fudge
---
Cooking spray
1⅔ cup Low-Calorie Sweetener  (5 points)
⅔ cup Fat-Free evaporated milk  (5 points)
2 tablespoons of I Can't Believe It's Not Butter (3 points)
1½ cup Unsweetened Chocolate Chips (64 points)
2 cups Mini marshmallows (16 points)
---
Instructions
Coat an 8×8 pan with pan spray
In a medium sauce-pan, on high heat, stir together sweetener, milk, and I Can't Believe It's Not Butter
Bring to a boil
Reduce heat to medium-low and cook for 3 minutes stirring constantly
Stir in the chocolate and marshmallows
Remove from heat and continue to stir until smooth
Pour mixture into pan and place into the fridge for about 2 hours or until firm
Cut into 36 1⅓ inch squares and serve.