Oprah Winfrey kicked off her 2020 vision tour in Florida to a packed house of 15,000+ people. Here are her top 5 wellness goals for 2020. Oprah's 2020 Vision tour is a campaign to promote wellness. It is called the Vision Tour your life in focus.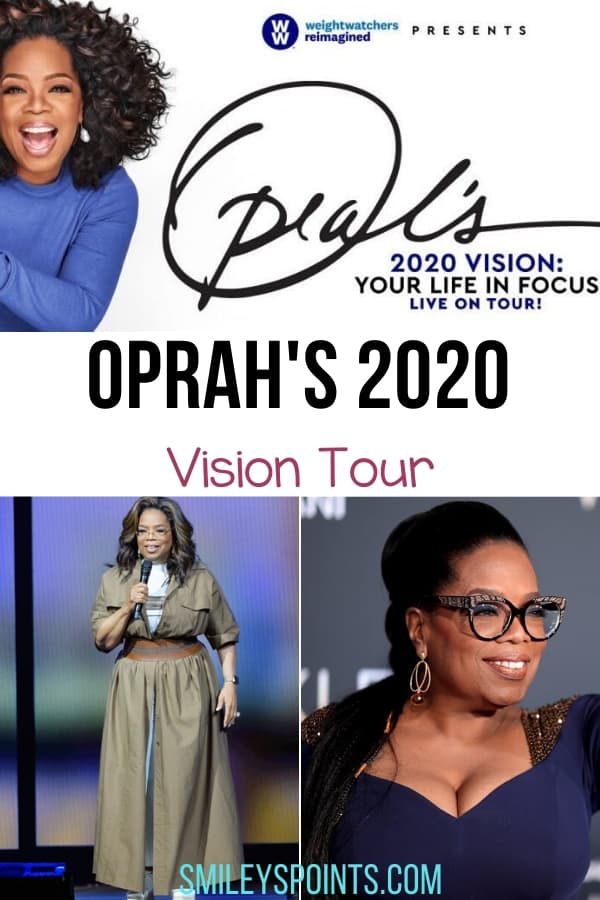 What is SmileysPoints Vision?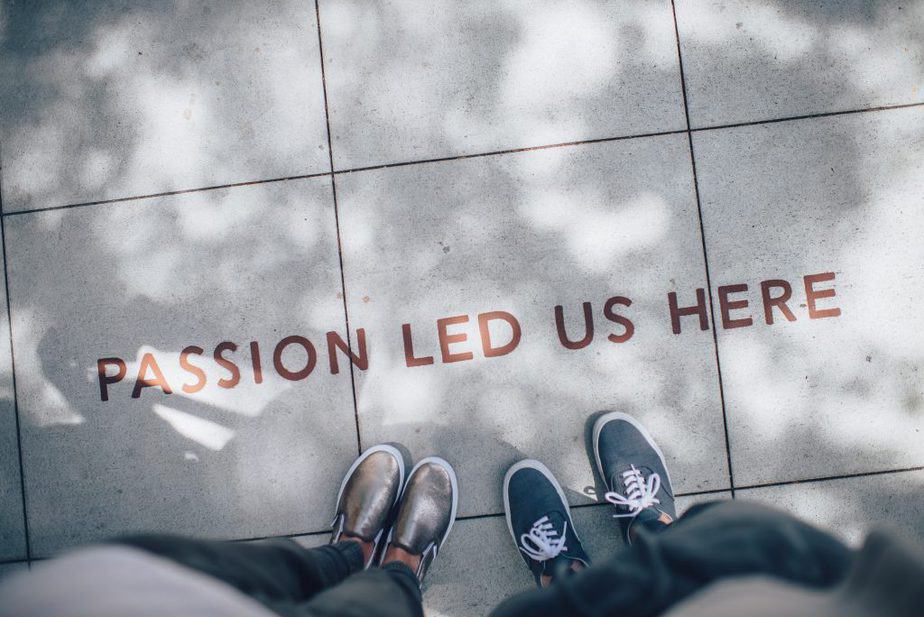 One essential point I will share with you is that one of the visions of Smileyspoints.com is to help you all to understand that living well is not about staying home and starving yourself!! To be well, to truly feel well we must get up and move, enjoy life and have successes we never thought we could. To accomplish this we must work together. Each of us is working toward a common goal and as long as we do it together and hold each other accountable we will all win. Never Give Up.
"You are worthy of quiet time."

Oprah Winfrey
You are in Control of Your Wellbeing
You are in control of your wellbeing and only you, no one else can do it for you. Take a minute to do a self-assessment and take a break if need be. "You can find a minute of quiet for yourself wherever you are.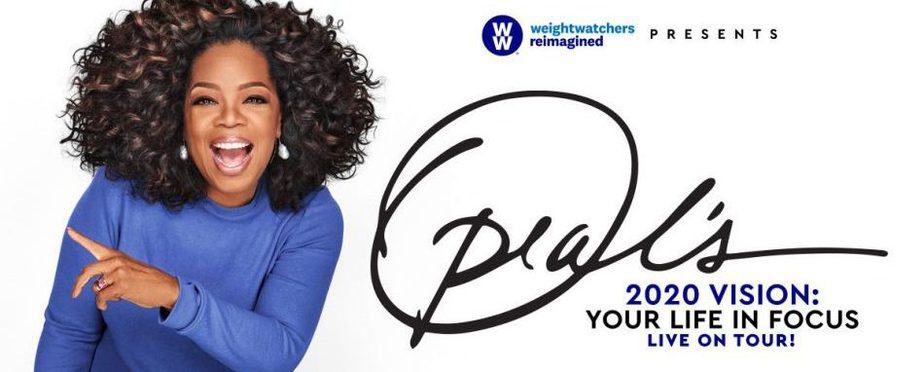 Pay Attention to People
Pay attention to the people you are with, especially loved ones. Disconnect from your phone and give the people you are with your undivided attention because "Presence is the most valuable gift you can give." Everyone you know is looking for your attention. Be attentive to those around you. When someone is upset, what they want to know is 'are you present and hearing me?' I need your time right now I don't necessarily need answers but I need to know someone is here. Time is a precious gift, we do not give enough credit to those who spend their time with us.

What is Your Life's Flow?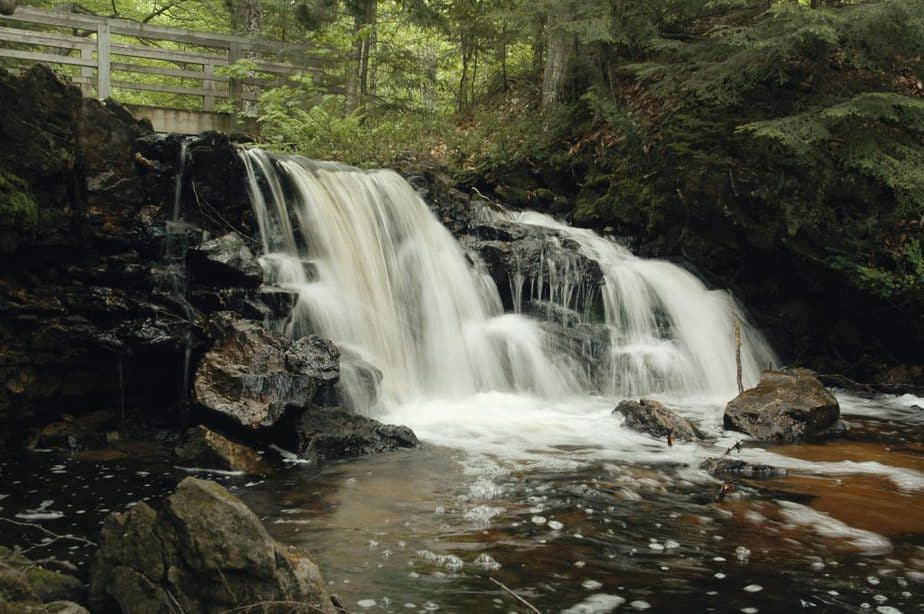 Everyone has a flow in their lives that helps to keep them balanced. . Mental, physical, spiritual, and emotional health are all included in your well being. To ensure you get the most out of your own flow you need to get enough sleep and don't let setbacks deter you, learn from them, and continue to move forward.

"Welcome the shifting flow in your life and leave everyone else's flow alone."

Oprah Winfrey
Learning Portion Control, not Deprivation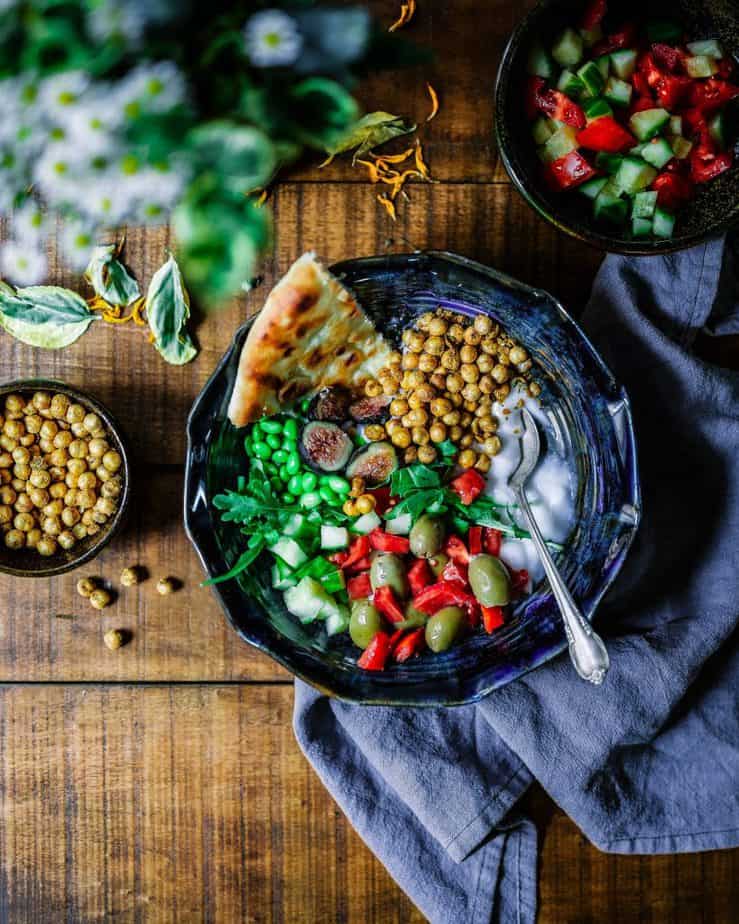 Deprivation isn't healthy and doesn't work in the long term – particularly when it comes to dieting. "Healthy for me is the new skinny," Winfrey said. "It's more about eating anything you want, just not all at once." This is called portion control and once you learn which portion sizes are best for your optimum health you will notice significant weight loss over time and you will keep it off. You will also not have as many plateaus. The plateaus you face will not last as long as your body strives to become the ultimate version of you.

Stop Stressing Over Everything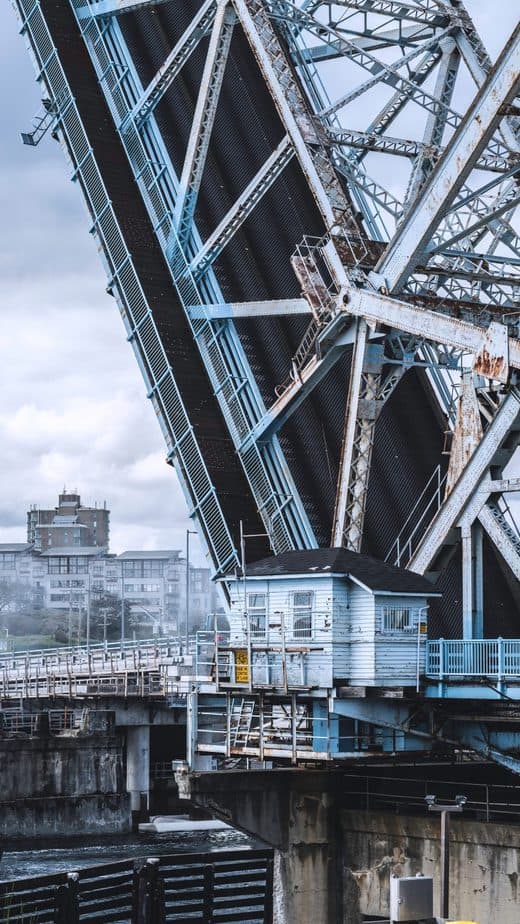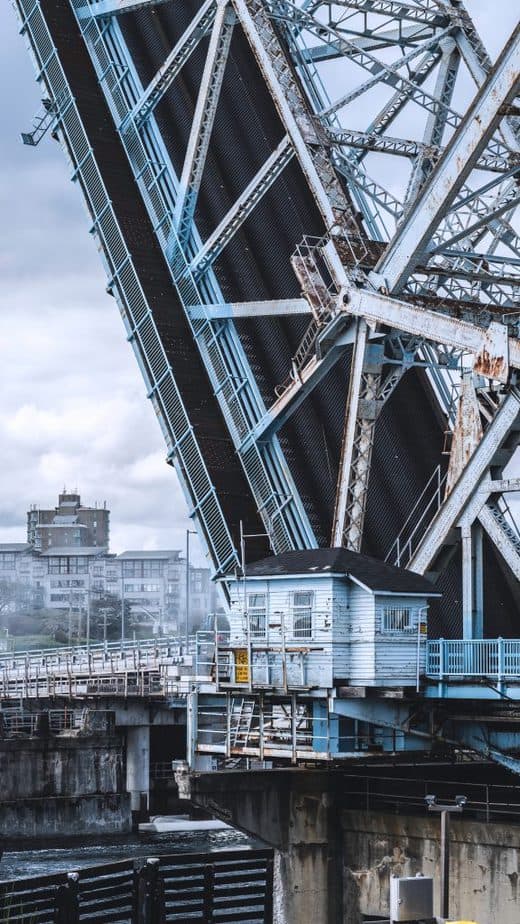 Stop stressing and accept situations for what they are. "If the bridge is up and you don't have
control over it, enjoy the view." Stress causes many of us to stress eat. We need to take steps to overcome this habit. Take a few deep breaths and realize that you do not have control over the situation but you do have control of your reactions. Learning to control your stress (you will never get rid of stress completely) and your reactions will greatly benefit your overall health.
Get a Clear Vision of Your Goal
Now is the time to gain a clearer vision and recognize what is holding you back from living a healthier life, Winfrey said. "Set your intention, write it down, and go after it." "Know the purpose you are here to fulfill on this planet. That's the real work for you in 2020."
What is your Purpose?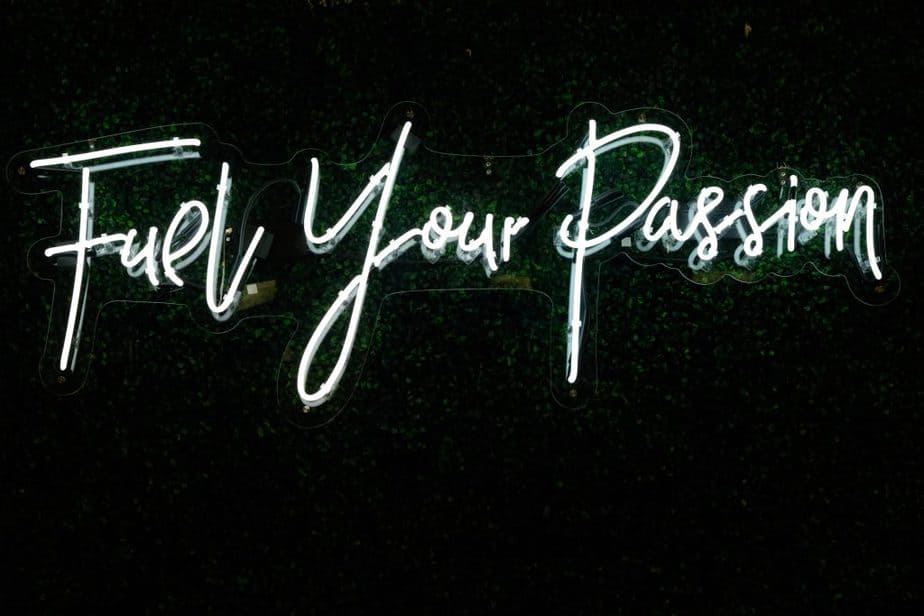 Check out the interview with Lady Gaga absolutely amazing.
What is Your Vision?
What propels you? What makes you happy? And how do you achieve it? This is so much bigger than just weight. I believe in 2020 we will have a movement of people focussing on their dreams and goals and not just weight issues but their overall wellbeing.
We are all destined for greatness, myWW is the beginning of you becoming the person you dreamed you would be when you were 6. Together is how we get this done one step at a time. What is your dream? Write it down. By writing it down you make it a goal. Now make a plan to get to your goal a step by step plan so that you can get from point A where you are now to point B your goal. The hard part is next. Follow your plan. No matter what obstacles come, no matter what tries to derail you never give up and never quit on your plan. Go after your goals and you will live your dreams. Welcome to 2020 Together we will achieve more than what we ever thought we could. Are you ready to take on the new year?
How to be Successful on myWW