Craving Mexican food? Check out this delicious and easy-to-make air-fried Sopes recipe! This appetizer is perfect for parties or get-togethers, and best of all, it's really easy to make. All you need are a few simple ingredients and your trusty air fryer. So what are you waiting for? Get cooking.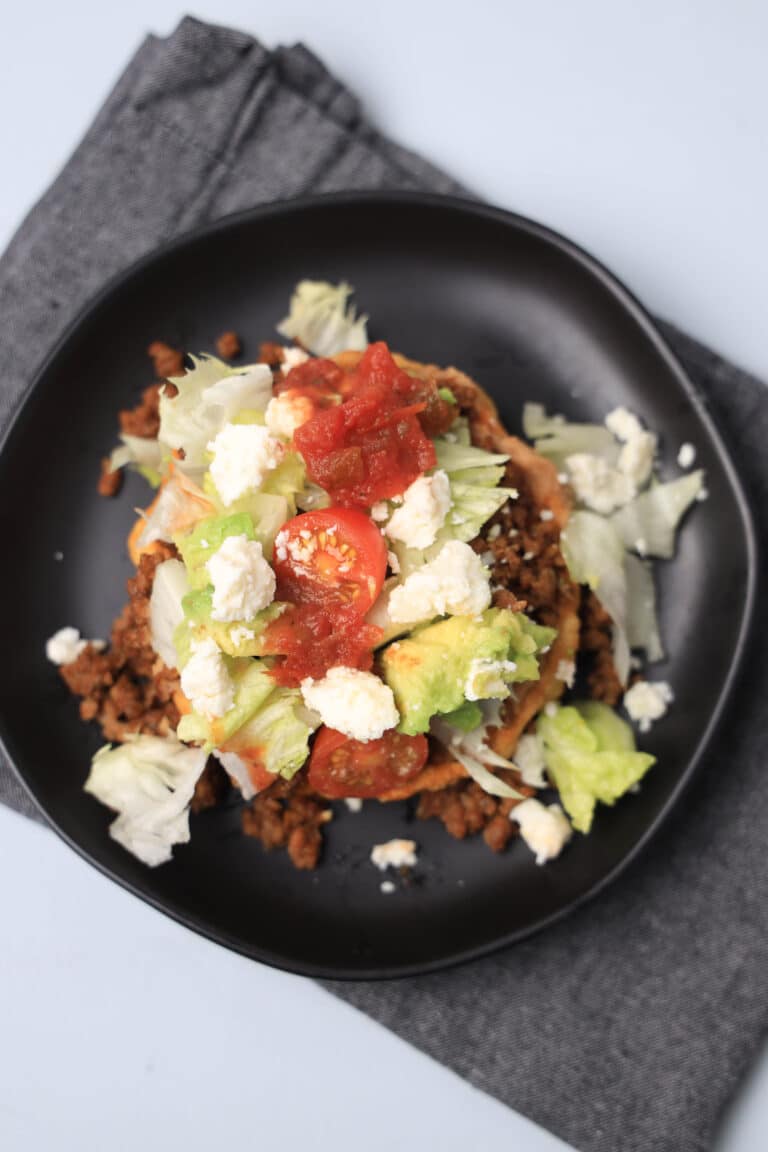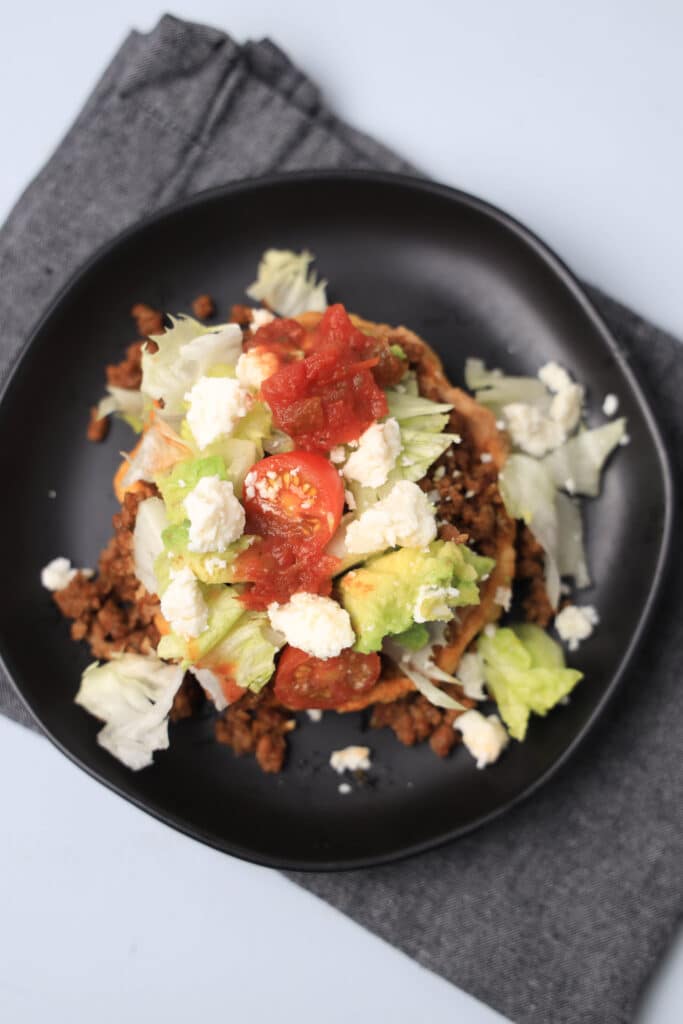 Sopes are a traditional Mexican dish made from masa elote (corn dough), which is then deep-fried. In this recipe, we'll show you how to make them using an air fryer. So skip the deep fryer, and enjoy some crispy and delicious sopes in no time!
Where are sopes from?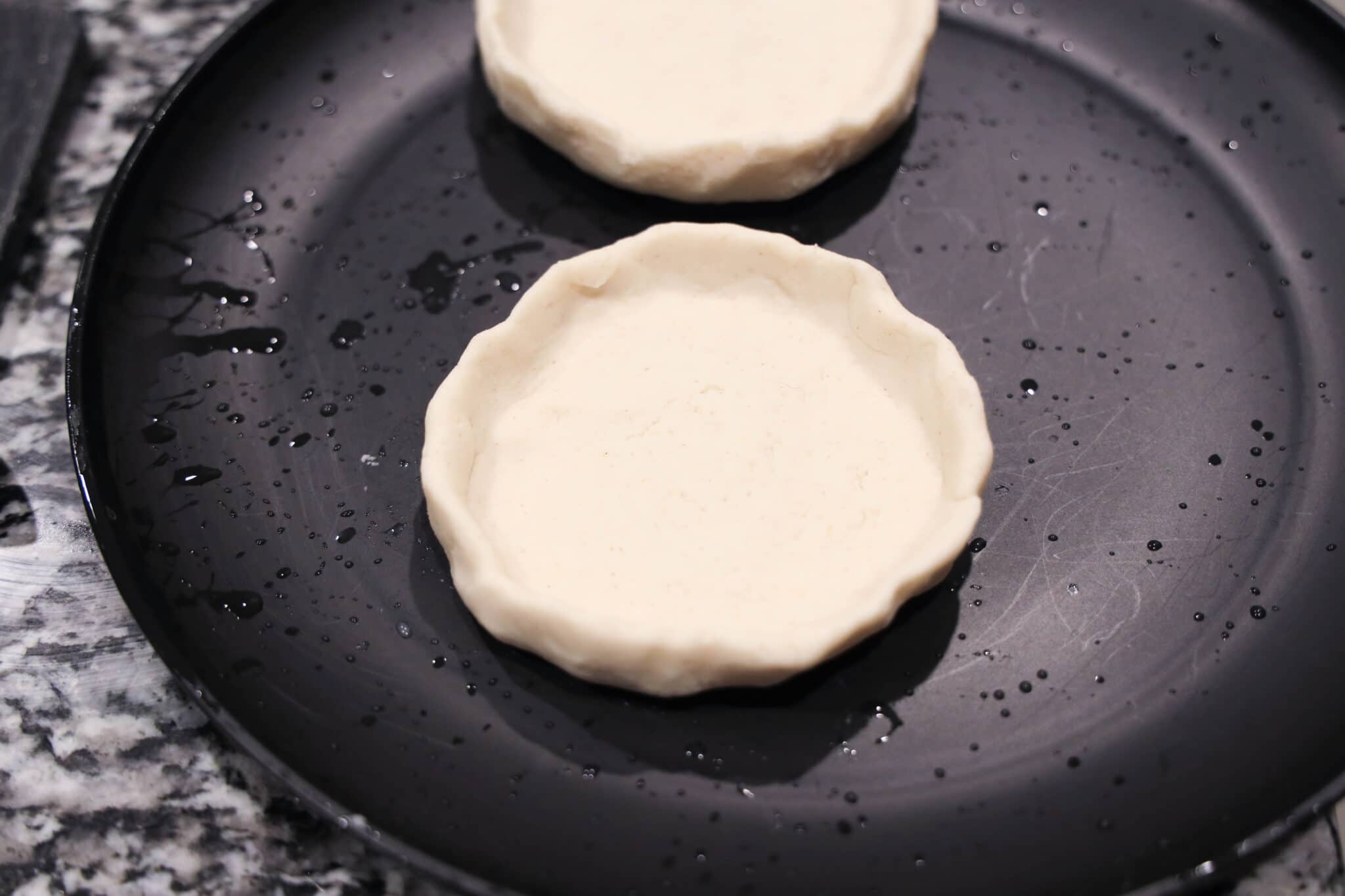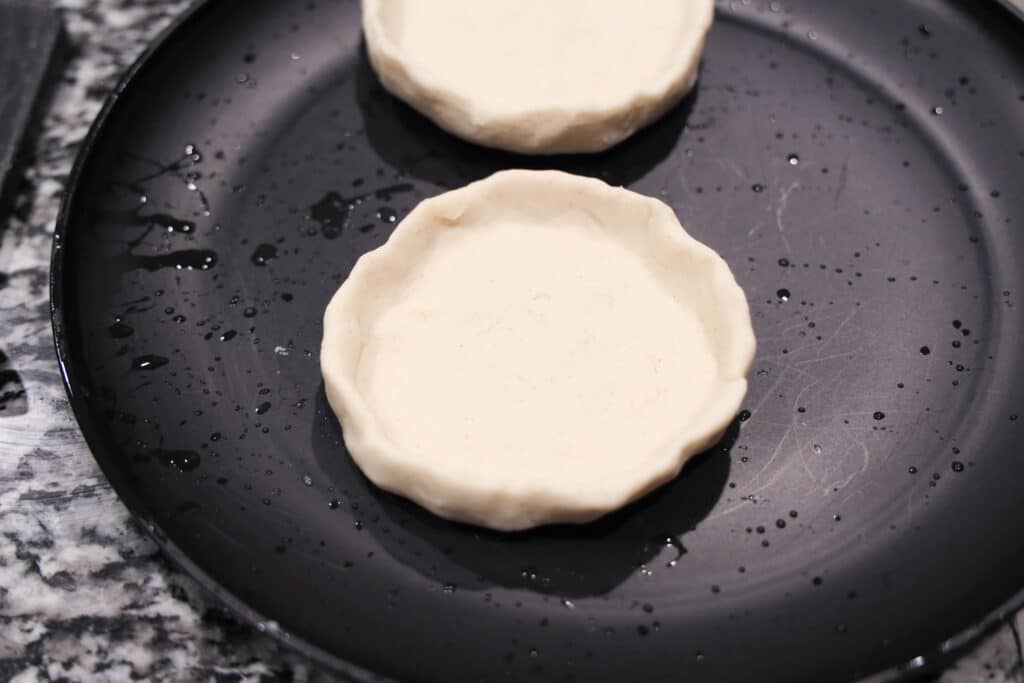 Originally found in central Mexico. Sopes spread in popularity all over the country and are now found in various sizes, and with various names. Sopes are made with masa (corn flour), usually about 1/3 to 1/2 inch thick, crispy on the outside, and soft on the inside.
What is the Difference Between Sopes and Gorditas?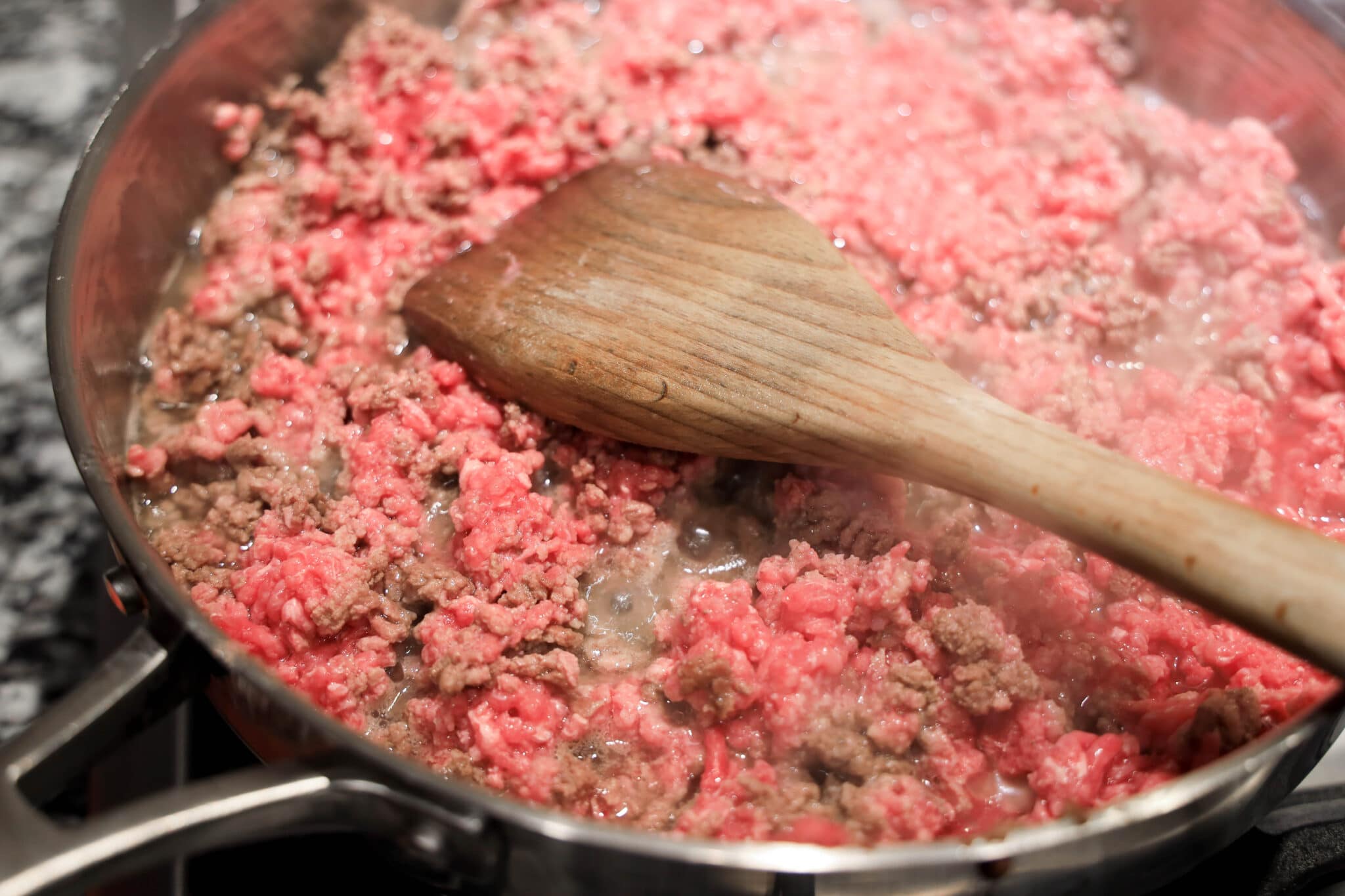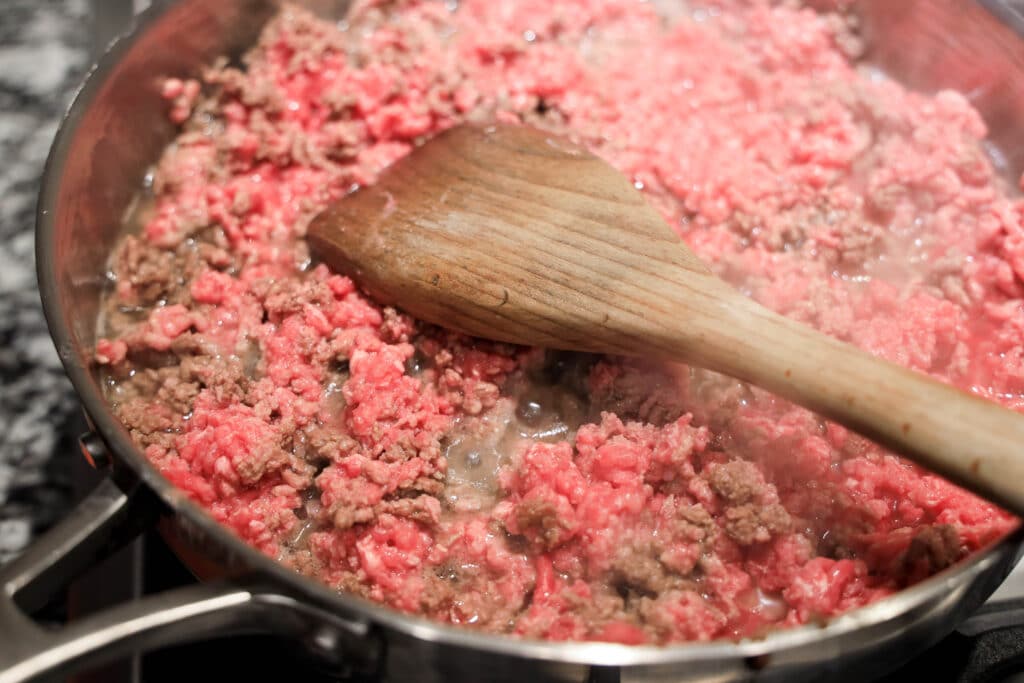 There isn't much of a difference really they are made of the same masa and prepared very similarly. The difference is a sopes are flattened with the edges crimped like a pie, then the toppings are added. Gorditas are cut to form a pocket and the toppings are stuffed inside.
To make it lower in points, use ground turkey instead of ground beef; air-fry shells instead of deep-frying. Anything can be myWW and Healthi friendly.
What is the History of Sopes?
From Wikipedia: A sope (Spanish pronunciation: [ˈso. pe]) is a traditional Mexican dish consisting of a fried masa base with savory toppings. Also known as picadita (in Tierra Caliente, Guerrero), it originates in the central and southern parts of Mexico, where it was sometimes first known as pellizcadas.
How would you describe Sopes?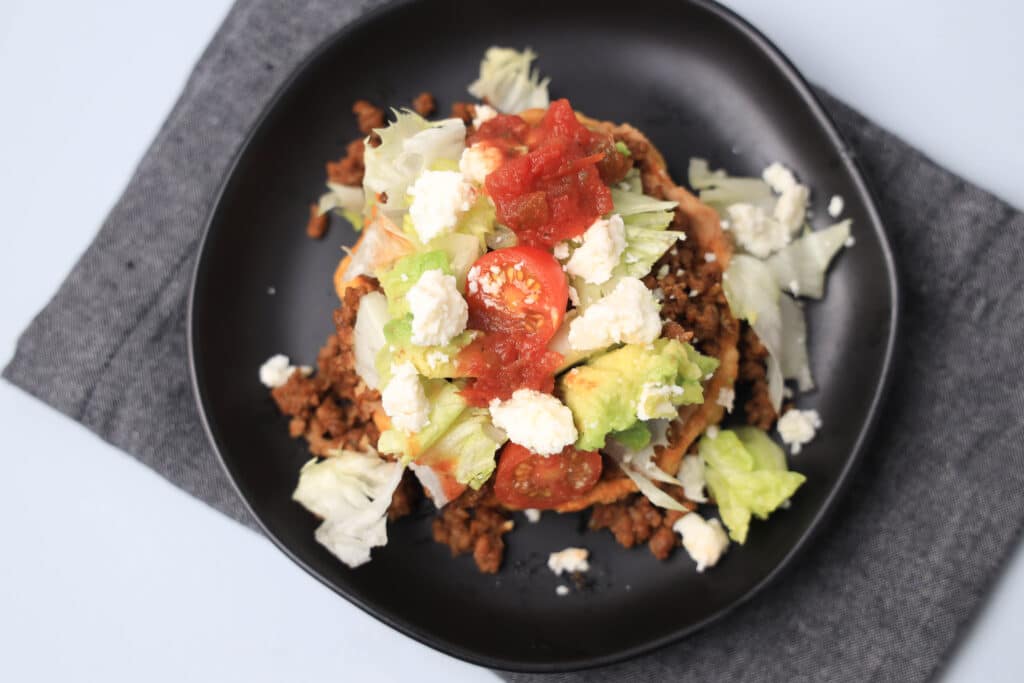 The sope is a Mexican dish that you can find in almost every corner of the country! It starts with a handmade corn flour shell designed to hold all your favorite toppings. The foundation for this little cup-like snack are thicker than most tortillas and have edges around them so they don't fall off when eating it walking down some busy street.
How do you eat Sopes?
The most popular food at the fair is Mexican sopes. They're meant to be picked up and eaten like an open-faced sandwich or pizza slice, but you can also use a fork if that's what makes your mouth happier.
What is the difference between Sopes and Huaraches?
The huarache is an important part of the history and culture in Mexico. Huaraches are similar to Sopes but much larger, oblong-shaped with two or three times more filling than its predecessor; they're typically eaten as a main course whereas Sopes are more finger food.

Print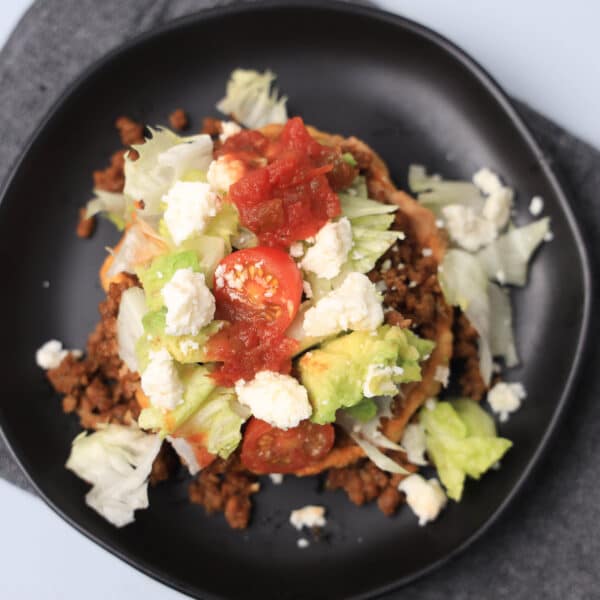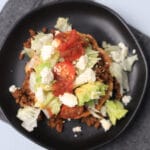 Air Fried Sopes
---
Author:

Yield:

6

sopes

1

x
2 cups corn masa
1 1/2 cups water
2 lbs ground turkey
2 packets taco seasoning
1  – 15oz. can refried beans
1 cup lettuce shredded
6 cherry tomatoes; halved
2 avocados; diced (optional; high in points) but adds good fats
1/2 cup queso fresco; crumbled (optional) use a low-fat cheddar as a great substitute
salsa for topping
---
Instructions
In a medium bowl, mix together corn masa and water. Add a little water at a time while mixing with your hands. The dough should not be sticky. More like a bread dough texture. Take a piece of the dough with water on your hands and make small circular patties. Then make the dough into a bowl shape.
To make the sopes, start by mixing together the masa elote and water in a bowl. Then, form the mixture into small patties. Next, heat up your air fryer to 400 degrees Fahrenheit. Spray the sopes with cooking spray, and then place them in the air fryer basket. Cook for about 3-5 minutes, or until golden brown. Remove from air fryer and set on a plate.
Cook ground beef in a skillet until browned. Add in taco seasoning. Stir well. Heat beans in a microwave-safe bowl.
Take the sope and place some beans on it then ground beef. Top with lettuce, queso fresco, cherry tomatoes, avocado, and salsa.