Nice Cream 5 Different Ways
Barrett has done it again! She has created a Nice Cream which is ice cream but easier on your waistline. Her Peanut Butter Nice Cream recipe is so deliciously smooth and creamy your kids won't know its healthier and you won't feel guilty for splurging a bit.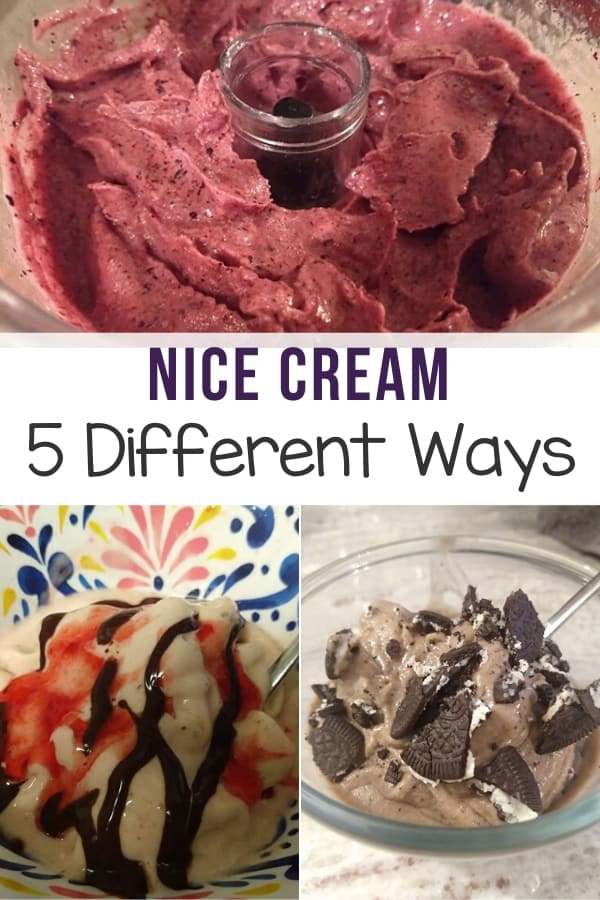 Peanut Butter Nice Cream with PB2
BLUE PLAN: 2 points

GREEN PLAN: 2 points

PURPLE PLAN: 2 Points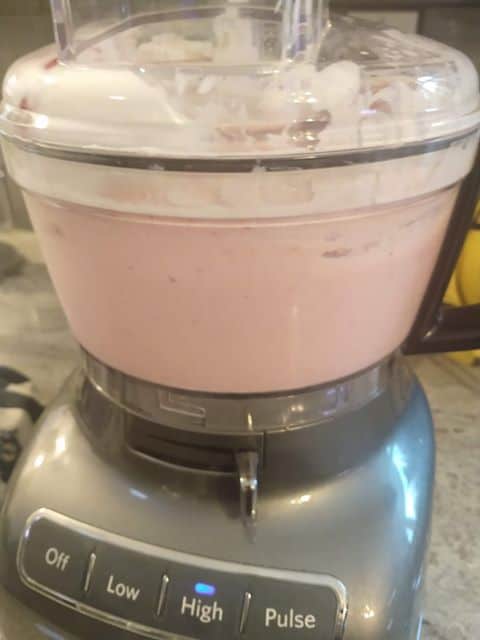 I'm so happy you're here. 🙂 Note: Smiley's Points participates in affiliate programs. That's how the bills get paid! There is no additional charge to you and I only recommend products I know and love.
Once I saw her video I knew I had to try it for myself. I made sure it fit into my meal plan for the day and then I went shopping to get the ingredients. I leave room in my meal plans for things like desserts and wine :). The first one I tried was the Peanut Butter Nice Cream. It was delicious so I had to give the others a whirl. I am sure you are going to love creating your own versions of Nice Cream.
Weight Watchers Friendly Ice Cream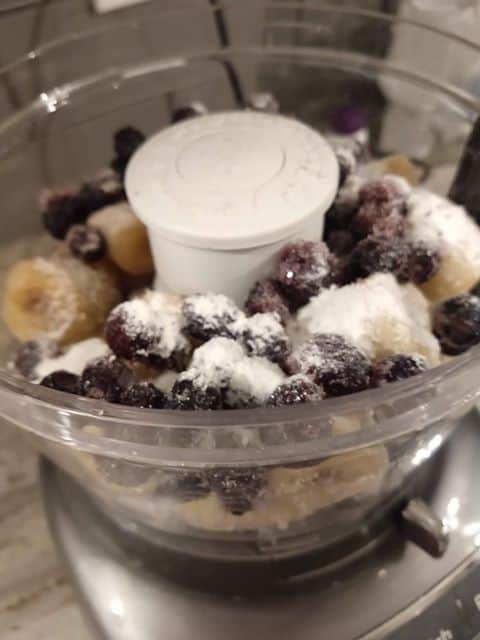 I have tried my hand at making ice cream and my family liked it. I made chocolate for my wife and 13-year-old. I am not particularly fond of chocolate (I do partake occasionally) but when it comes to making a dessert for the whole family you can't go wrong with ice cream.
Barrett Pastor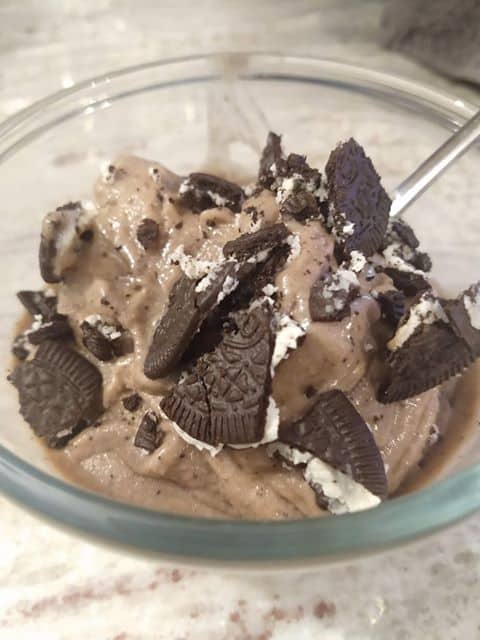 Along comes Ms. Barrett with another incredible way to make Nice Cream. I love that title. She has combined all of your favorite flavors and come up with a delicious treat that can be tweaked to taste just the way like it. It is only 7 Freestyle points and oh so worth it. Go ahead throw those bananas in the freezer and get ready for pure creamy yumminess 🙂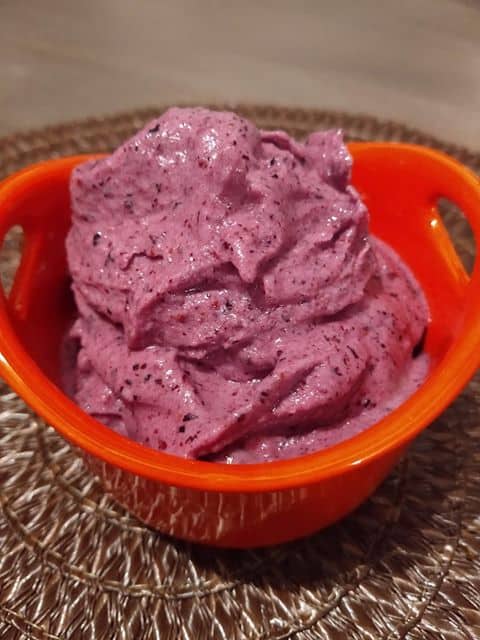 Barrett created 5 different versions and made a video of each check them out below.
What is Nice Cream?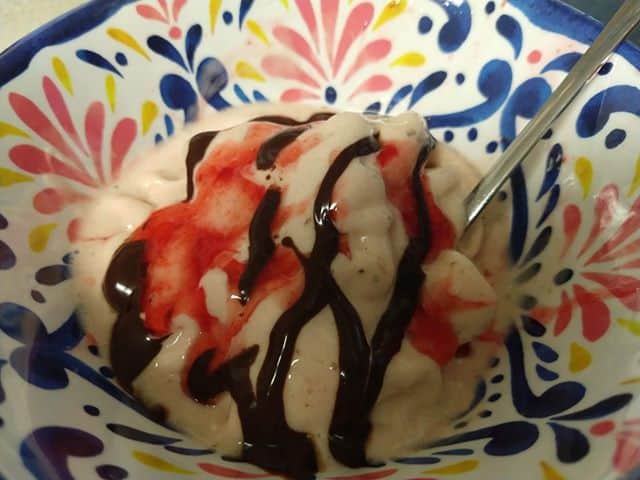 Nice cream is ice cream but friendlier to your body and easier on your waistline. You may even say it is healthier 🙂 We add in amazing ingredients and sugar-free flavorings. To make the most delectable ice cream you have ever tasted. This is not diet ice cream, this is not store-bought fat-free it taste close but no cigar ice cream. This is 100% I got to have it, amazing full-flavored ice cream, without all of the guilt and calories. You are welcome. Enjoy responsibly 🙂
Add-Ins
Here are a few add-ins to change up the recipe a bit. We know we get bored if we eat the same thing all the time. so I am including some ways to make it different and to help keep you on track. Remember to add points if your add-in had points.
SF vanilla pudding in place of the chocolate. choose a Sugar-free flavor and you instantly change the taste.
Almonds
Cashews
Pralines
Walnuts
Nutmeg
Any of Jordan's Sugar-free syrups.
Oreo Pieces
Pineapple
Strawberries
Remember to calculate the points for your add-ins. Depending on what plan you are on the points will vary. If you have made these wonderful Nice Creams let us know in the comments what you think and what you added to yours.
Print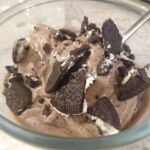 Peanut Butter Nice Cream
---
1.5 Frozen bananas
4 tbsp unsweetened almond milk
2 tbsp PB2 or your favorite peanut butter 
Splash of vanilla
13 grams SF white chocolate pudding mix
Sprinkle of cinnamon
---
Instructions
Mix all ingredients together in a food processor until you reach the desired consistency. 1- 2 minutes Enjoy 🙂
Notes
To make the other versions please watch Barretts Videos, she did an awesome job explaining how to make them and why she uses a food processor and not a blender or smoothie maker.
More Weight Watchers Dessert Ideas

Banana Bread
Easy Cinnamon Rolls
Apple Pie Cookie Crisps
WW Fudge