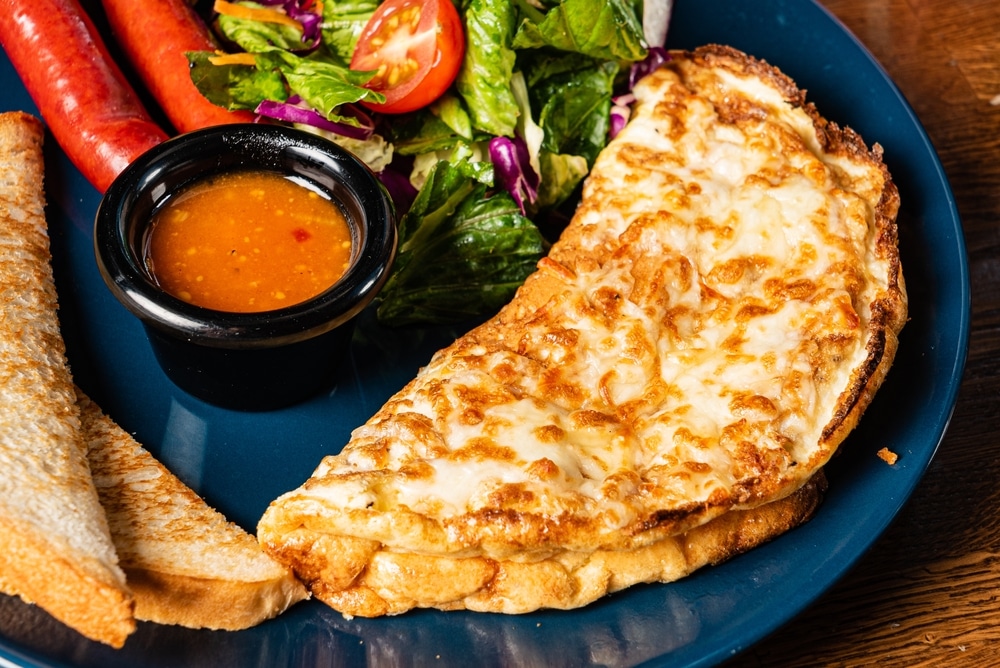 While you may drool over the thought of consuming bacon and a greasy sausage over the weekend for breakfast, your body probably does not appreciate it. Breakfast meat can be high in calories, saturated fats, and salt. Instead of consuming greasy foods, consider healthy breakfast meats which provide you with lasting energy and assist you in feeling energized throughout your day.
The Mayo Clinic suggests a breakfast high in combined low-fat dairy, whole grains, vegetables, lean breakfast proteins, and fruits.
Why Is Adding Protein Important?

Proteins contain chains of amino acids. These are organic compounds that the body utilizes to perform various functions. Incorporating protein helps to manage blood sugar levels, aids in satiation, and reduces the urge to consume unhealthy foods. Adding them it your meals ensures you receive the nutrients your body requires for good health.
Protein promotes good development and growth. It repairs tissues and muscles and maintains good immunity. It is found in plant and animal foods, allowing different diets to incorporate it into their meal plans easily.
While necessary for every individual, it is more beneficial to those who are athletes, building muscle, losing weight, or are pregnant.
What Are Some Healthy Breakfast Meats that I Can Add to My Meal?
When you begin the day by consuming protein, you provide the nutrients your body needs to function optimally. Eggs are an excellent protein source for breakfast, but there are many other sources too.
While some meats are good protein sources, they may not be well-suited for maintaining optimal health. Some contain hidden added sugars found in highly processed meat. These are not good options for good overall health.
Ham
Select natural ham as opposed to processed meat for a healthy breakfast. A simple breakfast containing whole-grain English muffins accompanied by one slice of lean ham and low-fat cheese is encouraged by the Academy of Nutrition and Dietetics.
Chicken
Poultry tends to be low in fat content when baked or grilled. You can add chopped-up pieces of chicken to omelets for a source of healthy protein as well. Other breakfast ideas include wrapping a slice or two of chicken and low-fat cheese in a tortilla for an on-the-go breakfast sandwich.
Turkey Bacon and Sausage
Turkey bacon and sausage are low in calories and taste delicious. You can incorporate them as poultry into your breakfast choices. They also have less fat than pork bacon, pork sausage, or beef sausage.
A comparison to further emphasize this point is comparing two pork breakfast sausage patties fried in a skillet to turkey sausage patties. The pork breakfast sausages contain 14 g of fat, whereas the turkey breakfast links only contain 5.8 grams using the same serving size.
Chicken Sausage
Consuming a big breakfast can assist in weight loss, providing you use the best ingredients for your health. Pairing scrambled eggs, a poached egg, or egg whites and chicken breakfast sausage for a meal provides your body with large amounts of protein, increasing the amount of calories burned as the body works to digest the meal.
The sweet yet savory breakfast sausage is low in calories but very flavorful because of the herbs, lean organic chicken, and spices.
Corned Beef Hash (Made from Scratch)
This popular breakfast dish consists of potatoes and corned beef. Corned beef hash can be made as a standalone meal or as a part of a breakfast spread.
When made from scratch, you can control the nutrient and sodium content. Avoid using canned corned beef hash as it contains more calories and fats and has 972 g of sodium. The potatoes have a large number of carbohydrates, leading to higher blood sugar spikes.
While the amount of protein is good for regulating blood sugar, it will vary according to the individual.

While the meal is delicious, if you have difficulty controlling blood sugar levels, you will need to consume this from scratch or in moderation to control the carb content.
Sirloin Steak
Sirloin steak is flavorful and lean meat, and three ounces pack 25 g of protein. Since top-round cuts are less fatty than other beef cuts, the result is a more flavorful experience without saturated fat. One serving has 3.5 g of saturated fat, while a ribeye or T-bone steak contains over 10 grams.
Steaks can be sliced and added to a breakfast meal like eggs or served alone.
Rotisserie Turkey
Rotisserie cooking maximizes flavor without additives. This poultry is lean meat but contains less salt than deli meat or chicken using blends, rubs, or salty sauces.
Lox
Lox is salt-cured or brined salmon from an omega-rich and fattier portion of the fish. Since it is not smoked, it places this meat in a different category than smoked salmon. Lox is not raw despite having a raw appearance. It is salty, though, which may not make it the best choice in large quantities.
Lox pairs well with a bagel served with tomato, capers, plain cream cheese, and onions.
What Is the Least Healthy Breakfast Meat?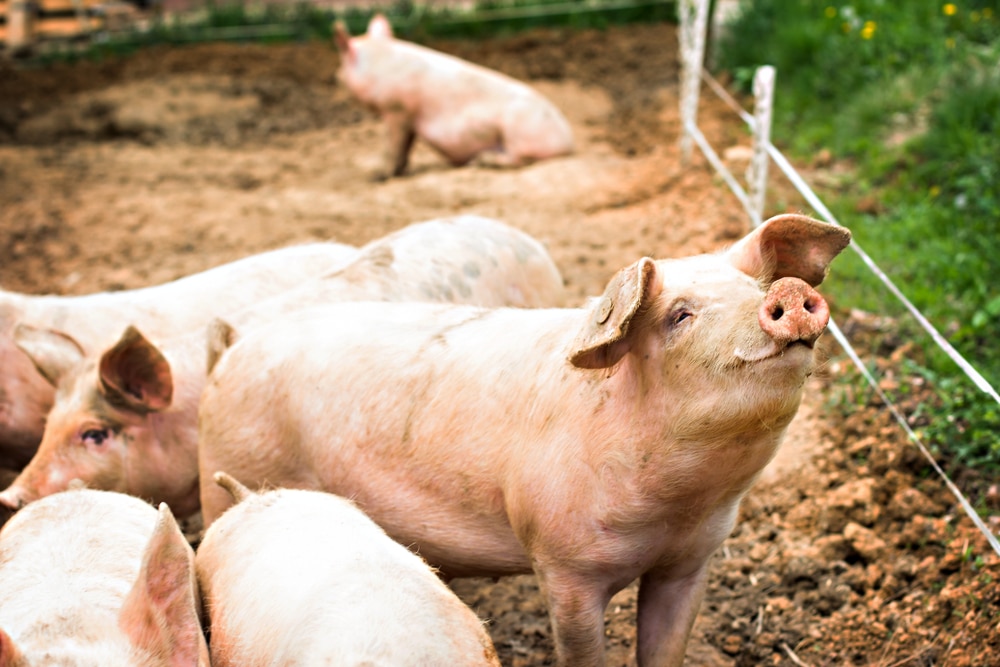 Nutritionists cite pork as the least nutritional meat because pigs live and eat in conditions that are not hygienic. Aside from that, pork is fine if it is not highly processed, like regular bacon, which increases a person's risk of heart disease.
Final Thoughts
Lean meats will help individuals to maintain a higher metabolism. They include some white meat turkey, skinless chicken, and lean beef. They help to decrease fat storage genes and eliminate swelling.
Regarding healthy breakfast meats, lean meats should always be a top priority. They can be found in various types of meat available on the market and are suitable for a healthy breakfast. Just be sure to avoid anything high in salt, processed foods, and fatty cuts.
You can also find recipes on Noom and Healthi. They will provide you with some great healthier alternatives to many meals.