Working out at home doesn't have to be boring! Fire up the old VCR… I mean, pull up some free videos on YouTube and get to sweating. 🙂 Don't allow your time inside to cause you to gain weight. Keep portion control in mind, and exercise at least 30 minutes each day.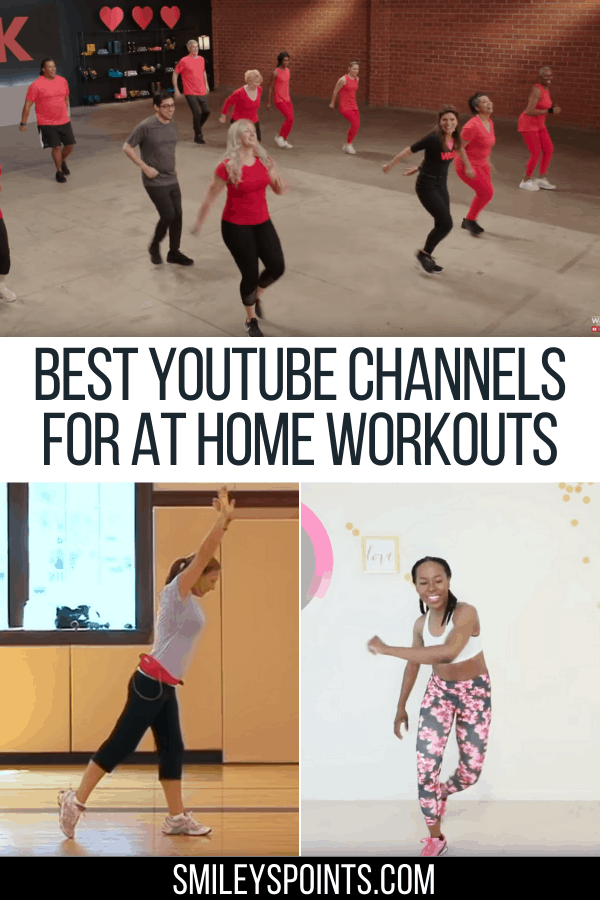 Best YouTube Workout Channels with Free Routines
The best part of working out at home? Nobody can see you, so you don't have to worry about being embarrassed in front of an entire fitness class! 🙂
Walk at Home With Leslie Sansone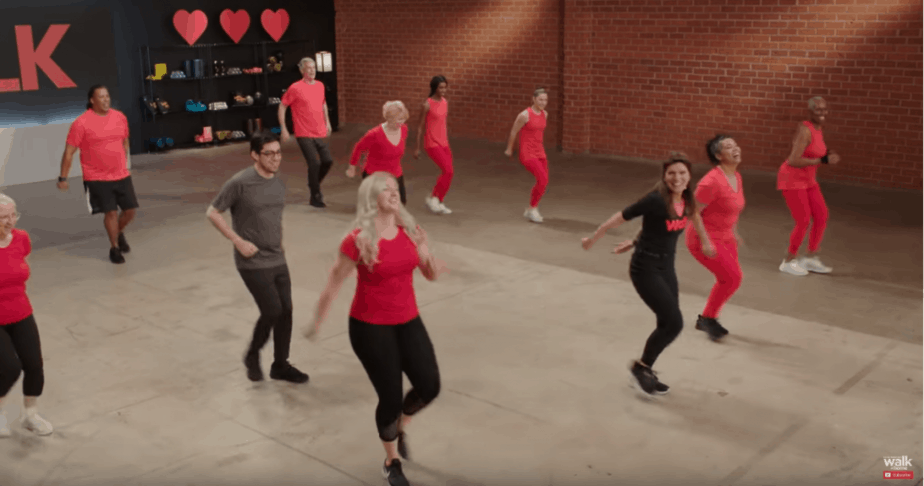 I've done these workouts on DVD for yearrrrrrs! Leslie Sansone is great!
Our favorite videos from this channel:
CHECK OUT THE CHANNEL: Walk at Home With Leslie Sansone
HASFit Workouts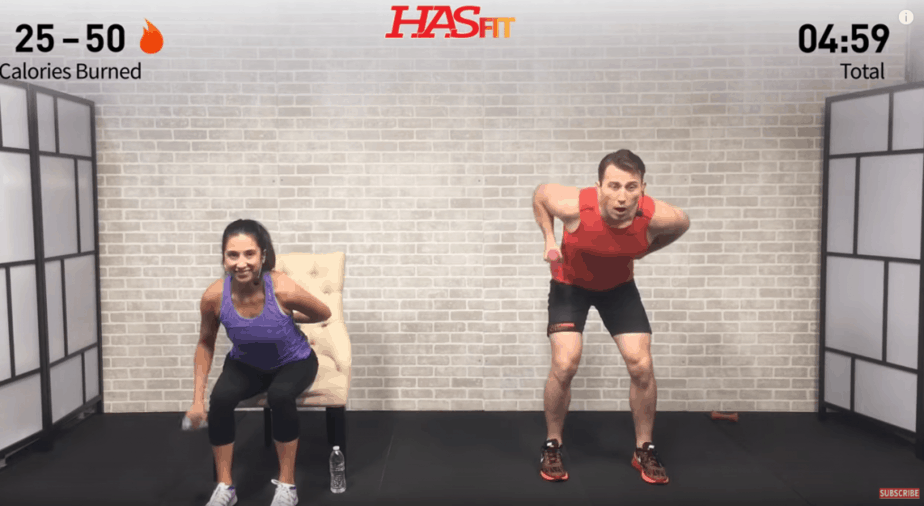 With over 1 million subscribers, HASFit is a workout channel for everyone. They do workouts of all types.
Here are some of our favorites:
CHECK OUT THE CHANNEL: HASFit
Body Project Workouts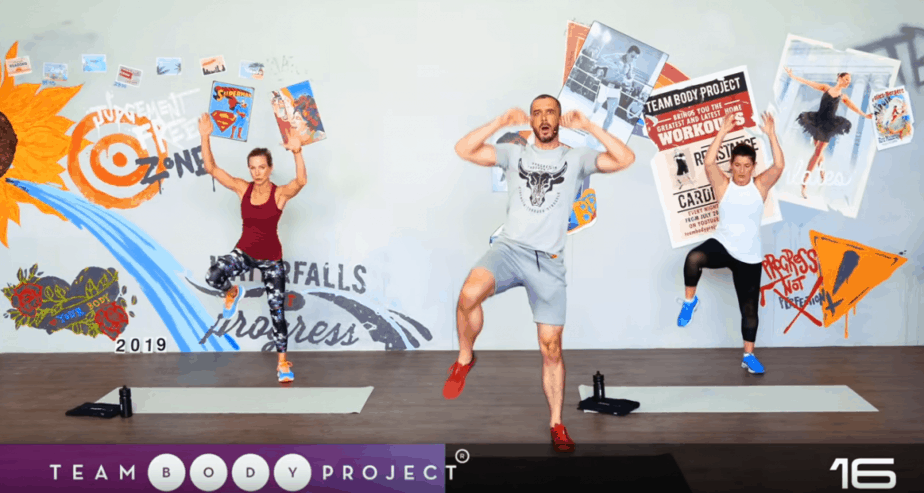 Lose fat, tone muscles and get fit in a safe and sustainable way with Team Body Project.
CHECK OUT THE CHANNEL: Body Project
Orangetheory Fitness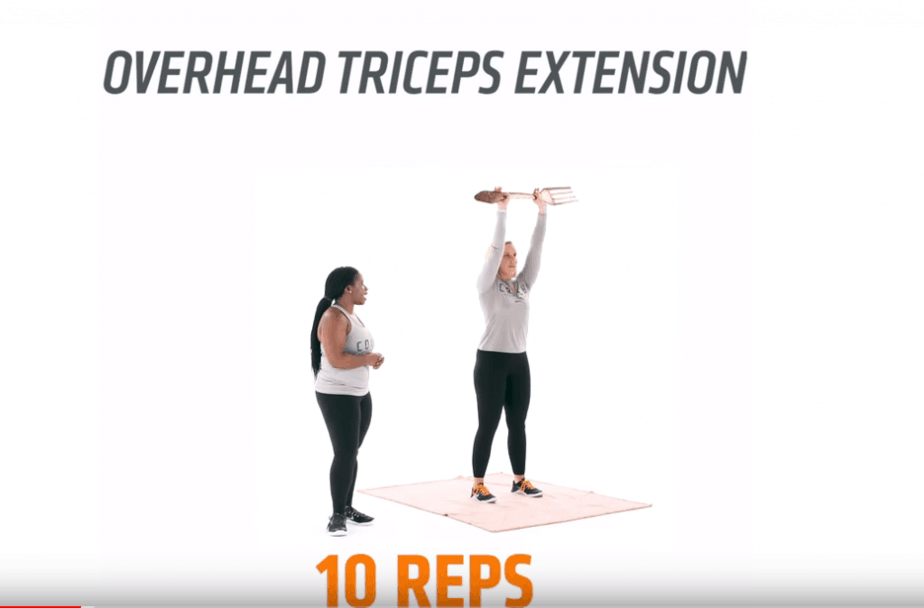 Orangetheory Fitness is HARD CORE when you go into the studio. The at home workouts can be pretty tough, too, which is why they're great to add into your routine. Press pause any time you need to, just get the whole workout finished. 🙂
These workouts include a warm-up as well as a cool down:
CHECK OUT THE CHANNEL: Orangetheory Fitness
Fitness Blender Workout Videos
I love the Fitness Blender YouTube channel! They have nearly 6 million subscribers, and for good reason. Their workout videos are great.
CHECK OUT THE CHANNEL: Fitness Blender
Koboko Fitness Routines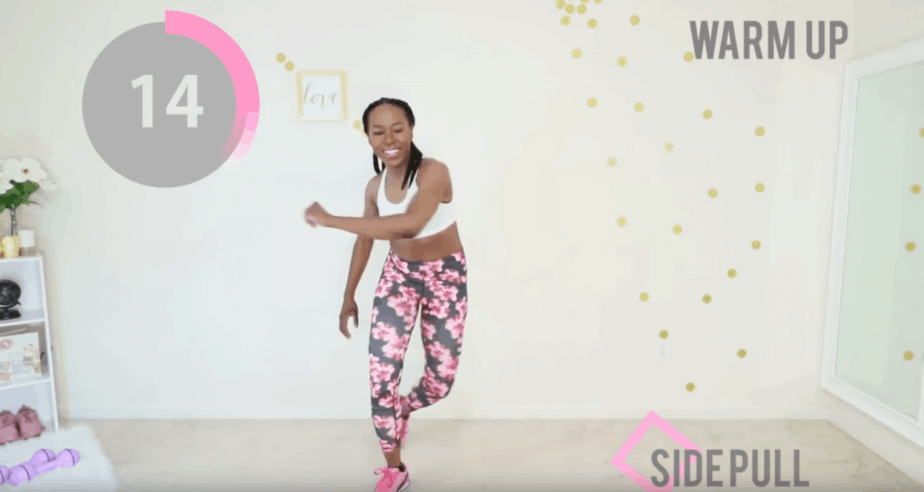 I love short workout routines. Even when I'm stuck at home, I have a million other things to do. 5, 10, 15 minute workouts? I can do those a few times a day and then I've got my hour in!
My favorite Koboko Fitness routines:
CHECK OUT THE CHANNEL: Koboko Fitness
Fitness Marshall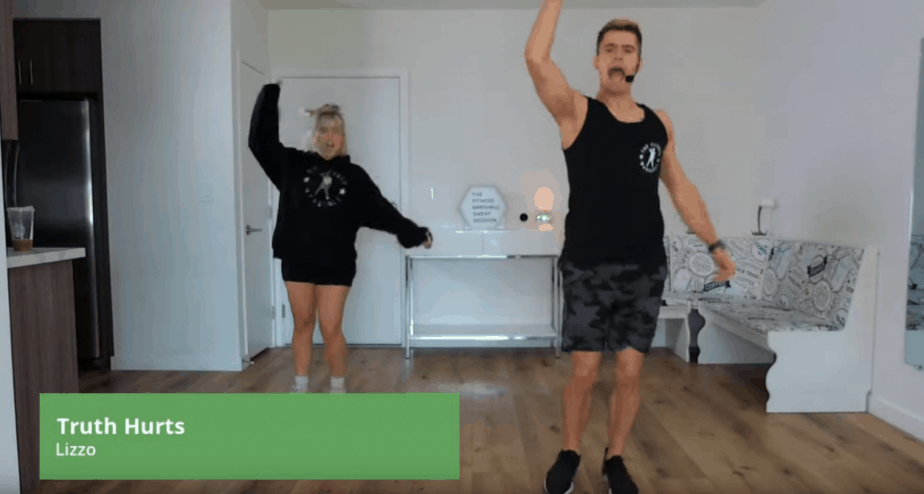 Ready to get your butt kicked?! The Fitness Marshall is ready to kick it! These are probably some of the most fun, entertaining workout videos on this list. Tons of awesome music to dance along to and work up a sweat.
Start with these:
CHECK OUT THE CHANNEL: Fitness Marshall
Shelly Dose Fitness
Shelly doesn't have many videos up, but the one she does have, we love!
CHECK OUT THE CHANNEL: Shelly Dose Fitness
At-home workouts for seniors and those with limited mobility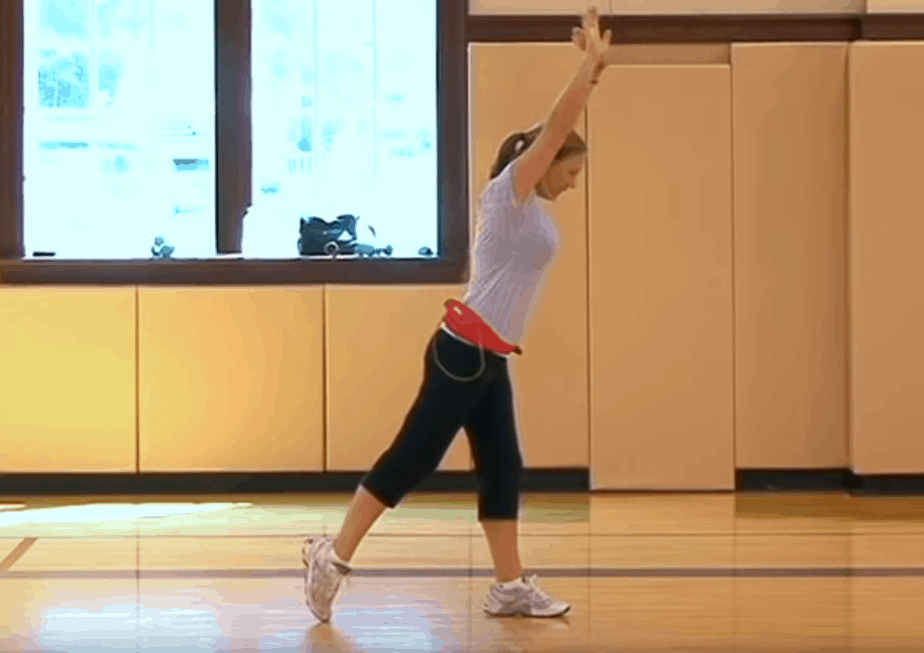 If you haven't worked out much or want to start with the basics, these videos are for you. They're designed for senior citizens, or those with limited mobility, but work well for pretty much everyone.
I remember watching the Biggest Loser once, and the guy hurt his leg or something… I can't remember the details but he was basically chair-bound for a while and he STILL lost weight because he put the work in. He did punches in the air, watched what he ate, and still weighed in with a great number. He inspired me, and continues to inspire me years later. If he can do it, we all can!
What's your best tip for working out at home? Let us know in the comments!