We found that making our own zero point homemade ketchup was super easy, and less expensive than buying it 🙂 Bonus! Since everyone we know likes to save money, we are sharing this money and time saving recipe. Easily store this ketchup in the fridge for a week or two. Make a smaller batch if you're afraid you won't use it all in that time frame. It's never lasted more than a few days in our house!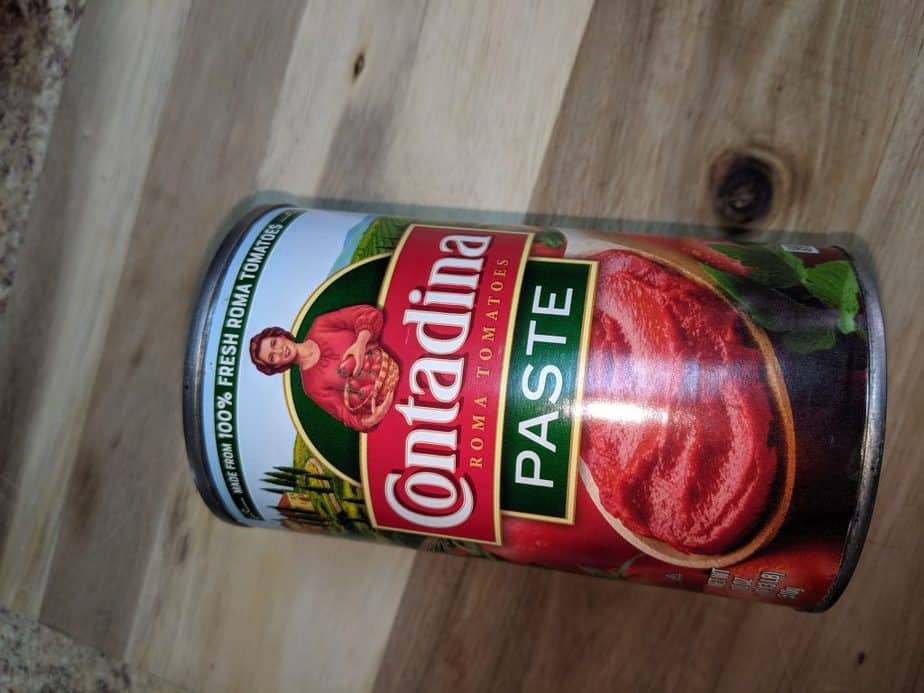 Zero Point Homemade Ketchup
Homemade ketchup is the beginning of Smiley's Famous Zero Point BBQ Sauce. The serving size is 1 tablespoon and is a glorious zero points. Want more? 2 tablespoons is only 1 point 🙂 This ketchup is thick and flavorful. 1 tablespoon goes a long way.
Smiley's Homemade Ketchup
Our homemade ketchup will save you lots of time and money. We no longer have to search for the sugar free ketchup among all of the others. We decided to eat healthier and make as much as we can at home. This ketchup recipe makes 27 ounces of ketchup and cost pennies compared to store bought ketchup. We also like that we can tweak the taste for a more spicy version or even adding a tad more vinegar for a slightly different flavor boost. The best thing is we get to control what we are eating and how fresh the items are. we don't know about you but we love that after making this we can use it to make BBq sauce with no caramel coloring in it. Do we really need the coloring or are we after the taste? I say taste and the fresher the better.
Print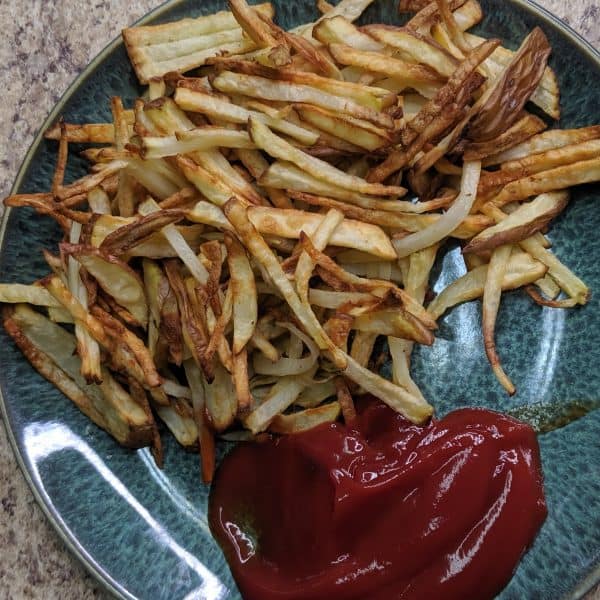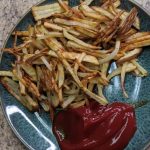 Zero Point Homemade Ketchup
---
1

18 oz can Contadina tomato paste

1 tablespoon

garlic powder

1 tablespoon

onion powder

3/4 cup

of water

1/2 teaspoon

soy sauce
---
Instructions
In a blender mix all ingredients together and blend until well mixed
serve
See super easy 🙂