It is amazing what some people have done since the new plans have come out. The ponds and inches that are being lost are a fantastic homage to what myWW is all about. Barrett Pastor has created another great dish Sweet Garlic Creamy Pasta and I would remiss not to share it with you.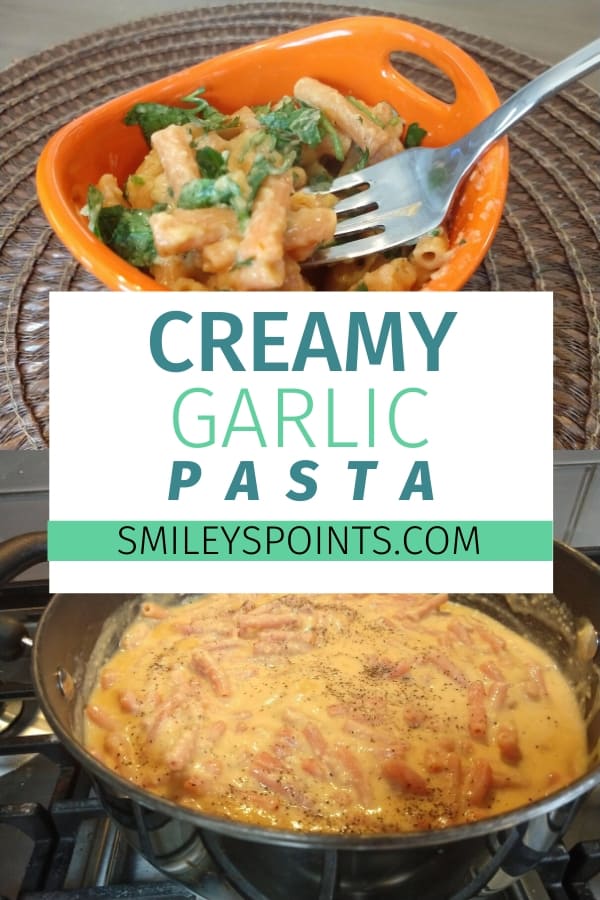 Sweet Chili Creamy Garlic Pasta
Her video explains the process she uses to create this masterpiece don't forget to check it out in the recipe card. Chili is a cold-weather treat but it can get points laden on myWW. Barrett's Sweet Chili Creamy Garlic Pasta recipe is an awesome way to make chili with fewer points but all the flavor.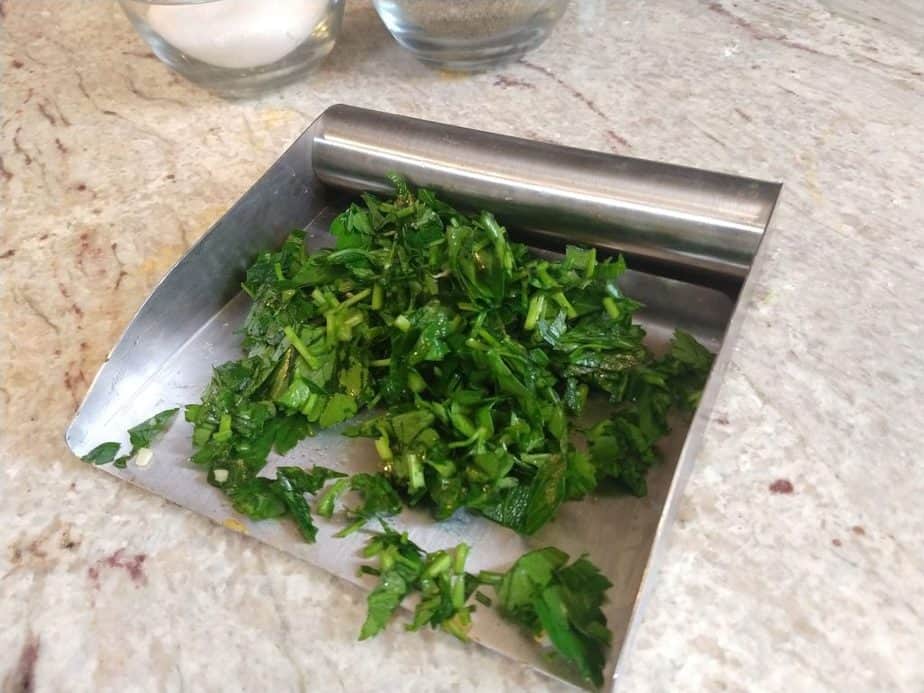 BLUE PLAN: 7 Points

GREEN PLAN: 7 Points

PURPLE PLAN: 3 Points
Boars Head Hummus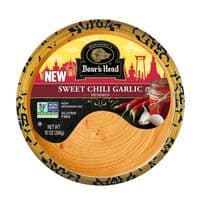 Boars Head is a great brand to use to make sure you get the best tasting dish. I don't usually recommend a brand because everyone has their own personal favorites. I hve tried other hummus brands and liked them but in my opinion, you can't beat Boar's Head for flavor and smooth texture. As Barrett stated in the video the hummus will make this a spicy dish and the entire container is 22 points. Use a little less hummus if you prefer a less spicy dish and you will still produce amazing results. Here are the nutrition facts for the hummus 🙂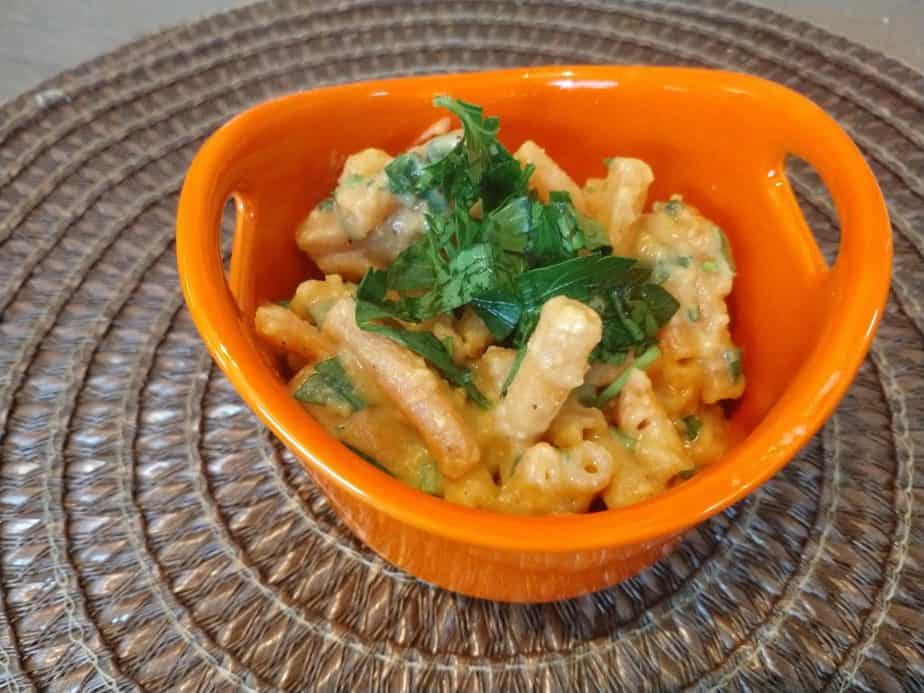 2 tablespoon serving size has
8% Total Fat 5g.
3% Saturated Fat. .5g
0% Cholesterol 0mg.
14% Sodium 340mg.
3% Potassium 94mg.
2% Total Carbohydrates 6g.
0% Dietary Fiber 0g.
Protein 2g.
Thanks to Nutrionix for the info
Kevin Smiley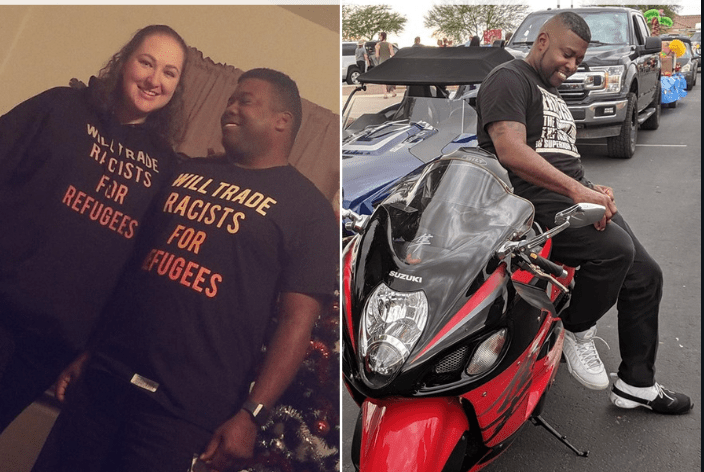 I started my Weightloss journey in October of 2019 and I have lost 20 lbs so far. I hope to inspire others to live a healthier lifestyle. I also want to inspire people to enjoy life. We only get to do this once let's make the most of it.
Barrett Pastor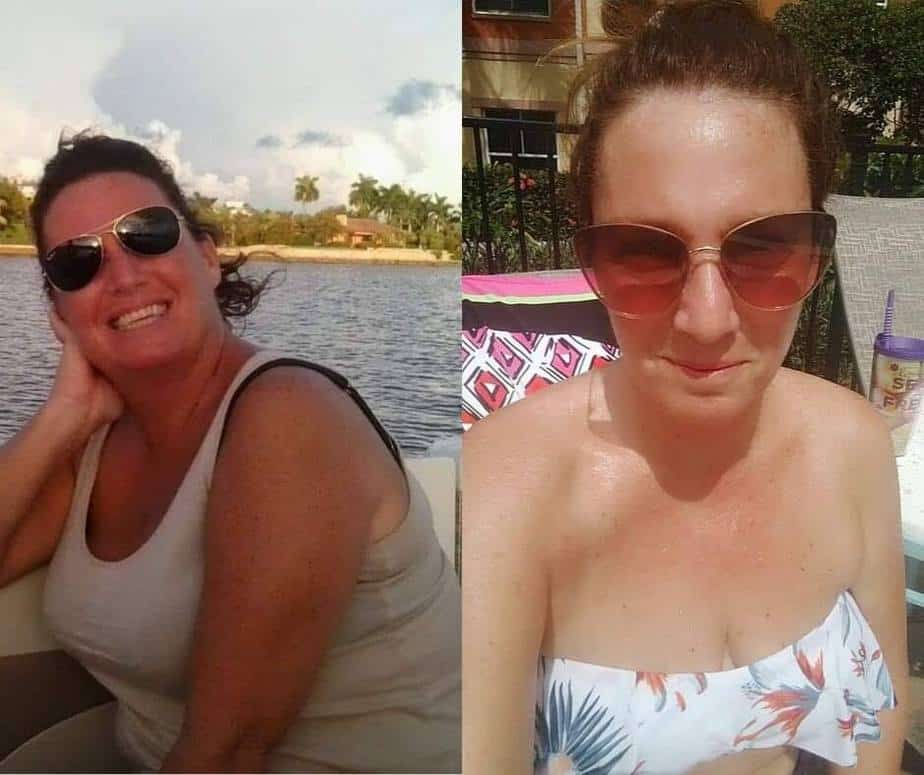 Barrett has been on myWW for 2 years now before it was my WW 🙂 and just Weight Watchers. She has lost a total of 40 lbs and looks amazing. You will see in her videos. On the purple plan, she continues to lose and move towards her goal. She creates delicious meals and has a tone of great ideas to help you to keep moving forward on your journey. Check out her Instagram page @ww living life on track.
More Tasty Recipies From SmileysPoints
Saucy Chicken and Rice
Chili and Cornbread
Cheddar Bay Biscuit copycat Recipe
23 Point Meal Plan
Print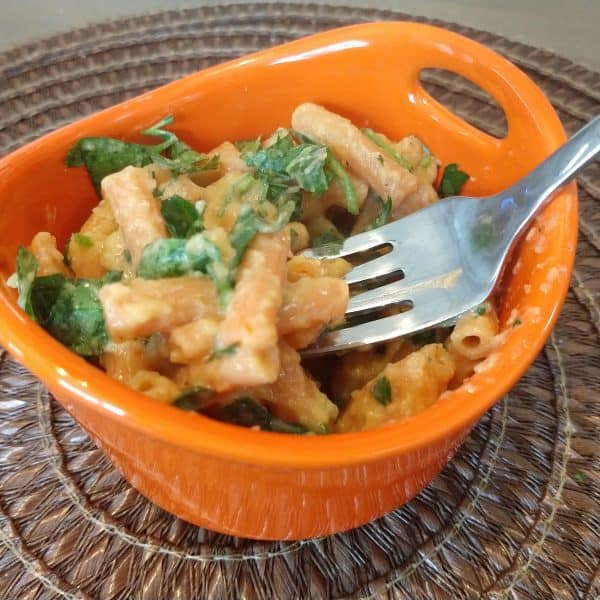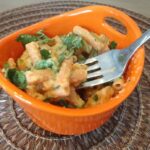 Sweet Chili Creamy Garlic Pasta
---
Author:

Yield:

8

servings

1

x
1 small onion chopped
1 Tbs chopped garlic (heaping)
1/2 cup unsweetened almond milk
1 10 ounce container sweet chili garden humus (Boar's Head yum)
1/2 teaspoon of Better than Bouillon seasoned vegetable base
A bit of pepper to taste
12 ounce bag of Red Lentil Pasta
1/2 cup fresh flat leaf Italian Parsley
---
Instructions
In a pot add lentils and 3 cups of water. Cook on low and let the lentils absorb the water
While the lentils are softening make your sauce
In your food processor mix together humus, onions, garlic, bouillon, and unsweetened almond milk and a dash of pepper
Process until smooth and taste. Adjust to your liking.
Add mixture to the lentils and mix thouroughly.
DO NOT DRAIN 🙂
Cook for 8 minutes or until the lentils are softened to your liking. Thin if you want to using water.
Add water 1/4 cup at a time 🙂
Chop parsley and add to the mixture.
Mix well
Enjoy