Best Weight Watchers Friendly Facebook Groups
It's no secret that support is key to losing weight on any diet. Weight Watchers is no different, even though it's a lifestyle not just a diet! I've created a list of the best Weight Watchers Facebook groups you'll find, and a little about each one. Join a few of them and let me know what you think.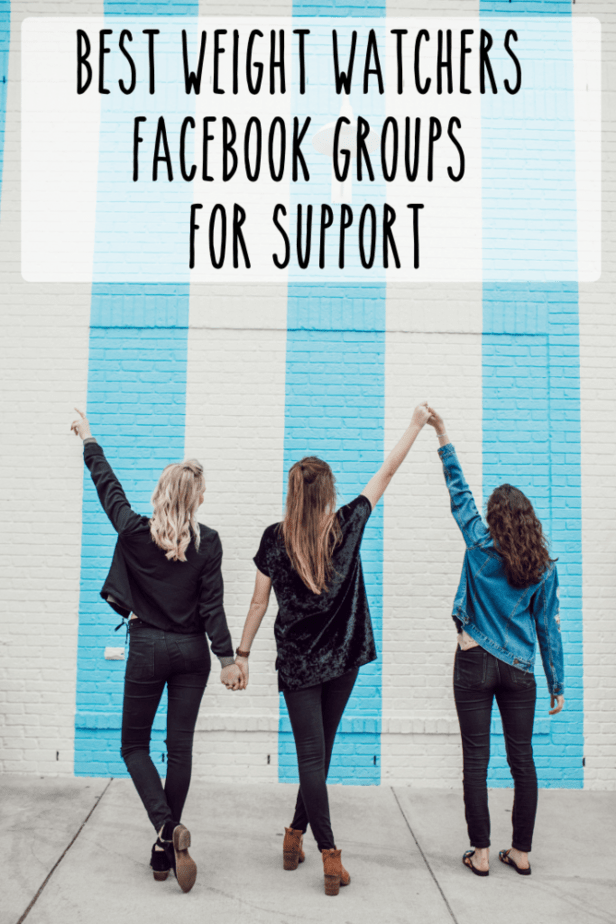 Best Weight Watchers Facebook Groups
Remember, none of these groups are officially associated with Weight Watchers. You can get advice, recipes, tips, tricks, etc but you can't get actual answers about your account via these groups. So if you notice the app is down or you need help with something regarding your account, contact Weight Watchers directly.
How to choose: Weight Watchers in person vs Online
Weight Watchers/Wellness That Works Recipes and Advice is my Facebook group that I created for low point recipes to be shared. All recipes must be 6 Freestyle SmartPoints or less.
Freestyle Recipes and Support is the biggest Weight Watchers related group I've found on Facebook and it's super supportive! NO negativity allowed. Tons of recipes shared every day as well as tips and tricks to stay on track on Weight Watchers.
SmartPoints/Flex/Freestyle Plan Weight Watchers Recipes & Support is one of the most supportive weight loss groups on Facebook! "No food shaming, fat shaming, skinny shaming, or diet plan shaming. We are each on unique journeys and what works for one does not for everyone. If you don't agree, move on. No name calling or judgment allowed." They keep drama OUT of their group and I love them for it.
Instant Pot Weight Watchers Recipes is a group for, you guessed it, Weight Watchers recipes using the Instant Pot.
Before you leave, check out some of my favorite recipes!