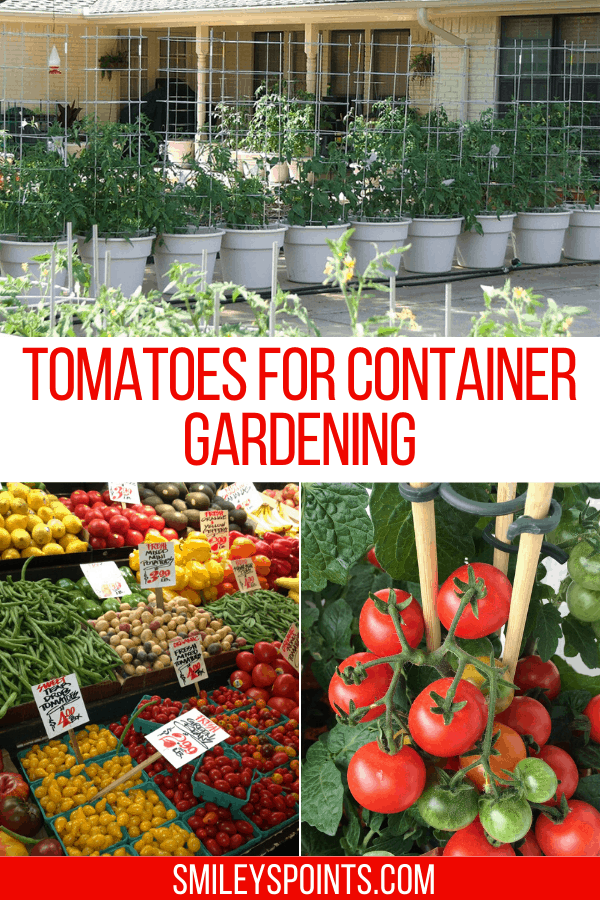 Tomato Varieties for Container Gardens
If you only have a little space for gardening, using buckets, pots, and plant containers to grow tomatoes is a great alternative. Because of their small size, pots, buckets, and other similar size containers offer a fantastic and creative way to get your tomatoes growing no matter where you live.
Why should I use containers?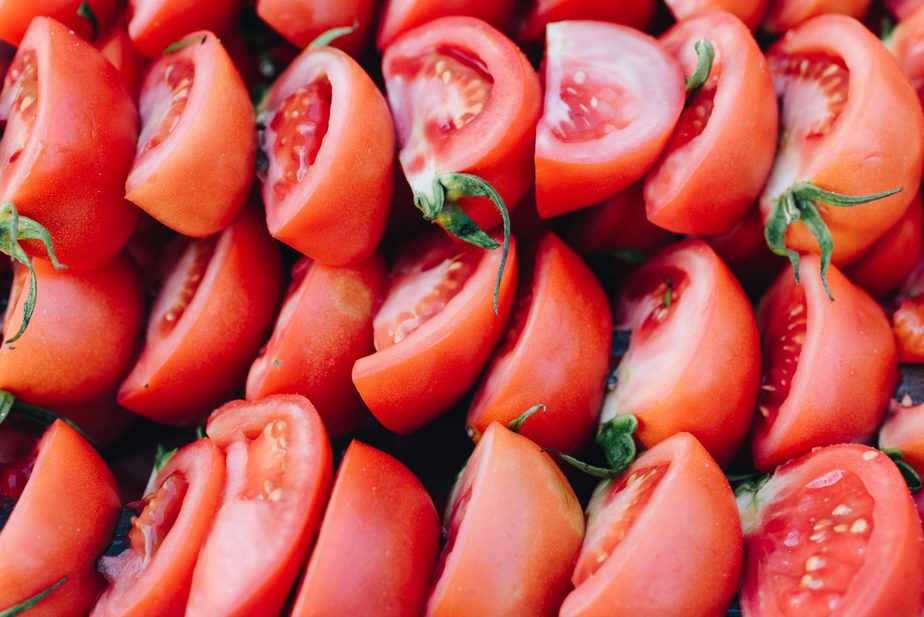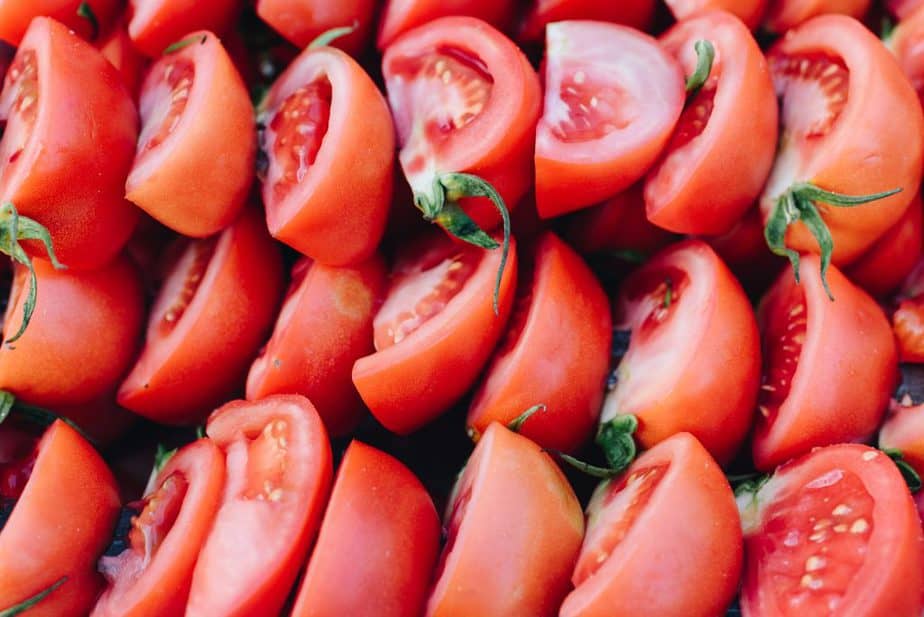 This type of gardening offers other advantages, as well. Start out small, growing a few plants in containers is easier for beginning gardeners. It is a lot easier to care for and maintain a smaller garden than a large outdoor area. This type of set up is portable and allows you to move your tomato plants around so they get the recommended 10+ hours of sunlight each day. With planning and a little effort, growing vegetables in a container or bucket make it easier to enjoy freshly grown tomatoes during the entire season.
What tomatoes grow well in containers?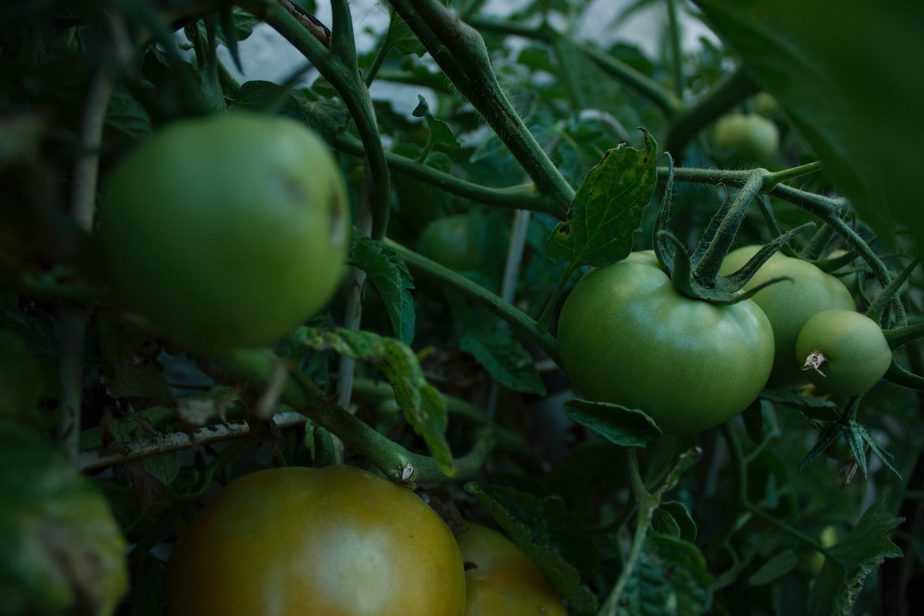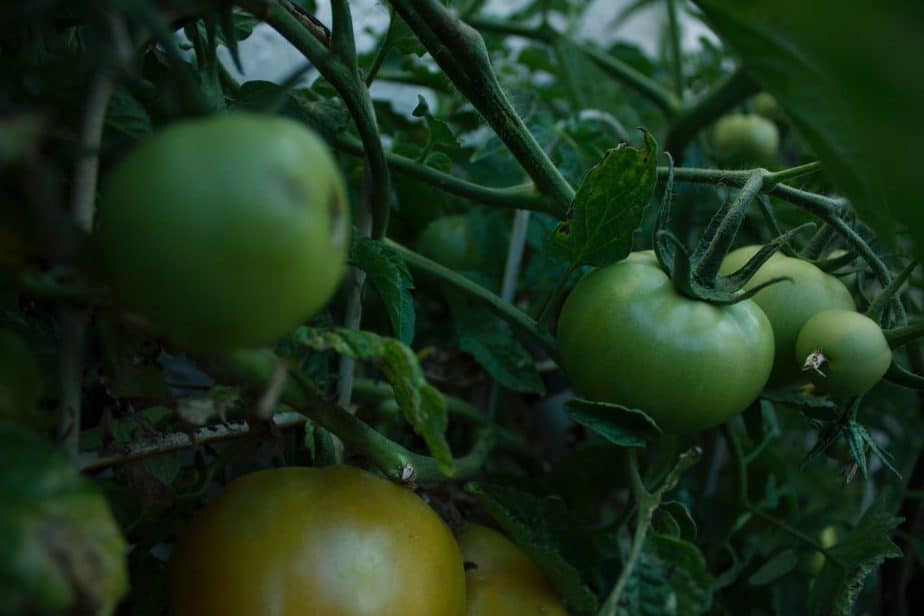 All tomato varieties are the same. If you want to make sure you grow the best-tasting tomatoes and the biggest possible yield for your small space be sure to check out these three tomato varieties.
Japanese Black Trifele Tomato
The Japanese Black Trifele is considered one of the best tomato varieties to grow in a container. This tomato variety can be found in indeterminate and determinate varieties. Before buying make sure you are getting the compact variety. This will help you easily maintain the plants, ensuring you get the best yield and best-tasting tomatoes.
You can opt for the indeterminate variety if you have a little more room to work with or you have a support system for the plants once they get bigger. More on that later in the post:) The pear-shaped fruits of the Japanese Black Trifele will develop a deep mahogany color as a sign that it is ripe.
This tomato variety is visually appealing and extremely tasty, so this variety looks beautiful while it is growing and it tastes great too. Its flavor is a sweet and smoky a multi-layered taste. For hands-off tomato growing this is a fan favorite thanks to its hardy nature and stunning good looks.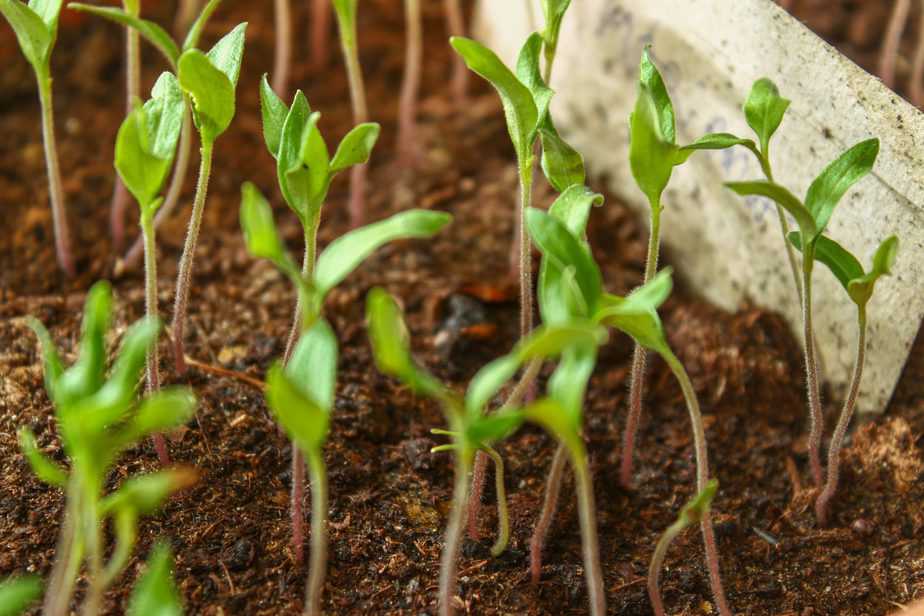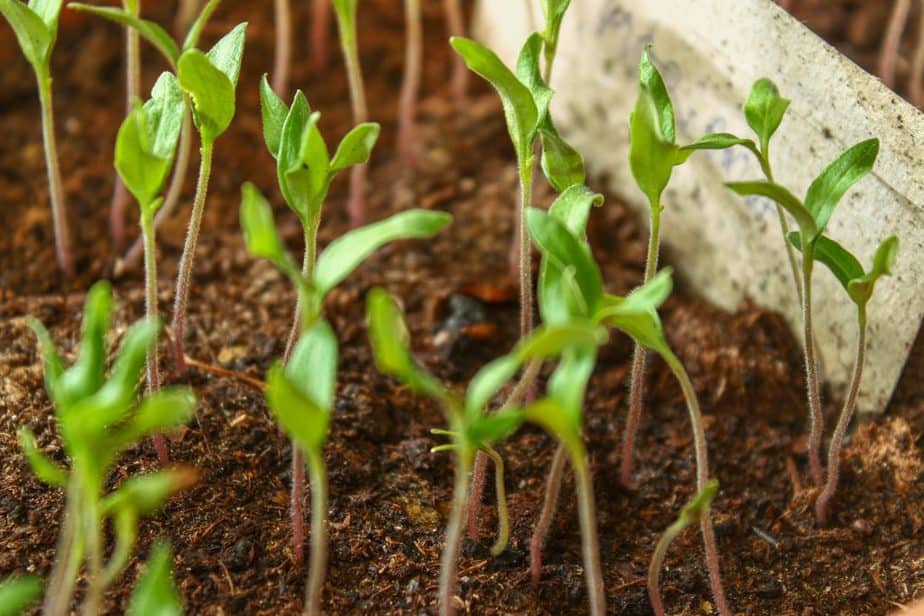 Sungold Cherry Tomatoes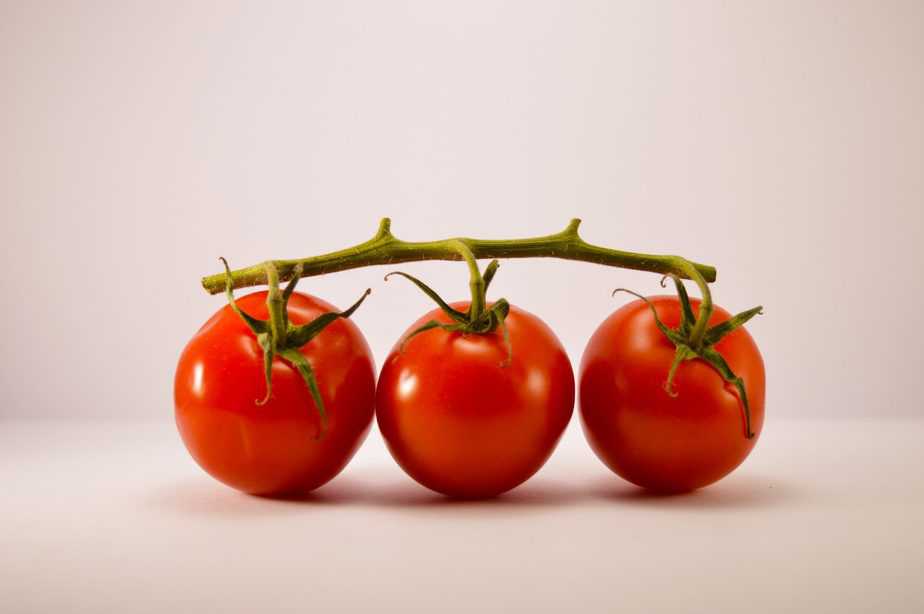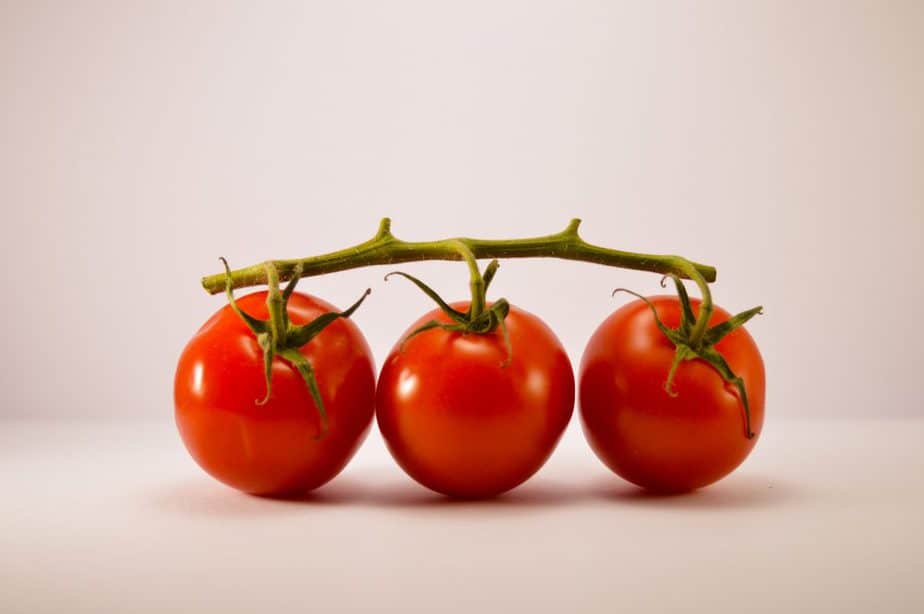 Sungold's are one of the most popular varieties of cherry tomatoes on the market today. They do not grow very large and this makes them perfect for a smaller container garden. The Sungold's fruit has a tropical, fruity flavor that is delicious fresh off the vine or chilled in the fridge. This plant is known to be very strong and requires very little care. A single Sungold plant can keep your entire family in cherry tomatoes all summer long. Cherry tomatoes happen to be my wife's favorite 🙂
Brandywine
The Brandywine variety has earned the title of "my favorite tomato" by gardeners everywhere thanks to its delicious flavor. It consistently wins first place in tomato taste tests in the United States and around the world. The Brandywine tomato is perfect for container gardens.
These delicious tomatoes can grow very, very large so make sure when choosing this variety you have room for tomato stakes. Pruning them will also be beneficial for keeping them manageable in a smaller garden space.
Try growing this one on your porch or balcony, For my apartment growers, these are fantastic grown on your balcony so they can be supported by the railings. The beams of the porch or the rails of the balcony will help support the plant.
2 Bonus varieties that will also do well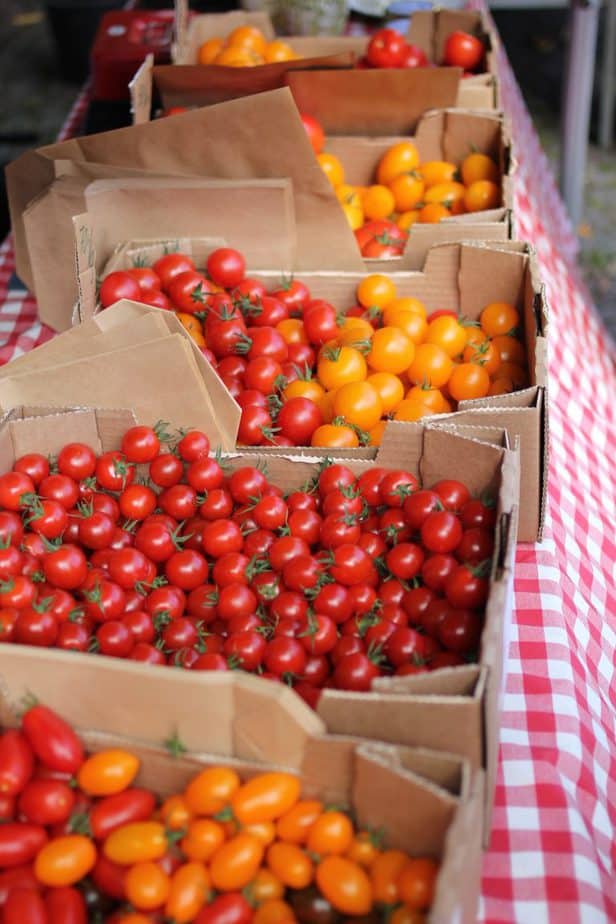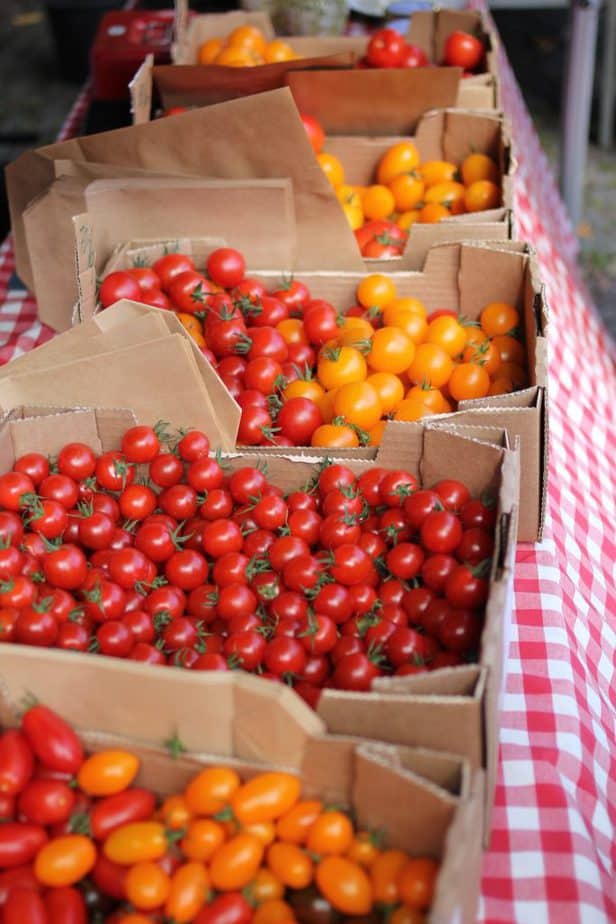 Three great varieties of tomatoes to grow in containers and smaller gardens. Of course, this list is far from complete. There are thousands of tomato varieties to choose from, with a little research and some trial and error you are sure to find many other great options for your garden once you start looking.
A few other varieties that work well in this environment include the Wapsipinicon Peach with its delicious and fuzzy fruit or the interesting Black Krim heirloom variety which has large purple and red fruits. These varieties are where I would start so that you will have a productive garden this season.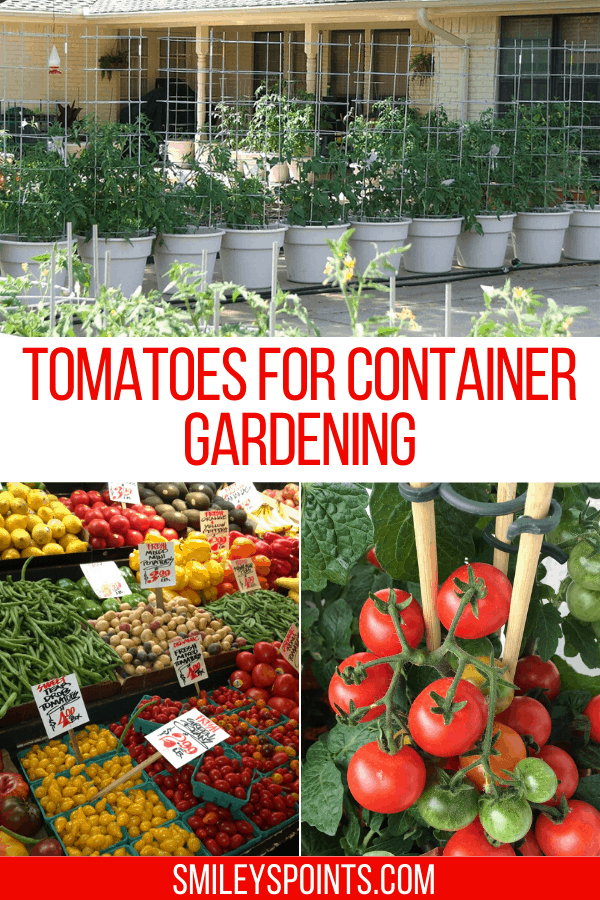 Let me know which ones you grow and have had success with. I am always interested in trying to grow different varieties of tomatoes. Happy gardening.